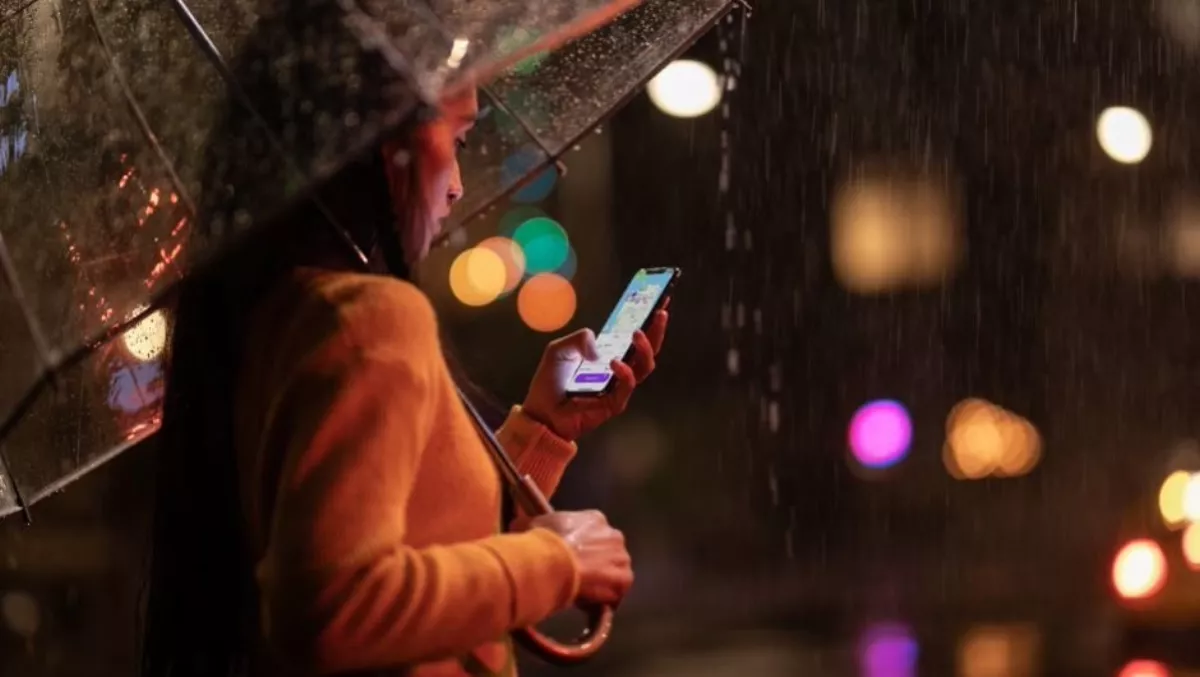 Spark launches eSIM compatibility - but there's a catch
Wed, 1st May 2019
FYI, this story is more than a year old
Spark has grabbed the title of the first New Zealand telco provider to offer embedded SIM card (eSIM) compatibility, which means Kiwis could soon wave goodbye to those fiddly plastic SIM cards with a chip in them.
But there's a catch – those wanting to convert to eSIM must have purchased compatible devices from Spark itself, and they must be a Pay Monthly Customer. Spark will not support other devices just yet, according to reports on tech forum Geekzone and on Spark's website.
Manufacturers recently started rolling out eSIM technology, which means devices like the Samsung Galaxy Watch 4G, the iPhone Xs, Xs Max, and the Xr don't require any physical SIM card as we know it. Instead, the eSIM card, which is smaller than a nano SIM, is actually soldered to a device when that device is being made.
In order to activate an eSIM, you must scan a QR code to download a profile to the device, or you must install an app.
"Spark has been working hard to get eSIM technology up and running as quickly as possible so customers can take advantage of the greater flexibility, choice and value," says Spark's mobile lead, Renee Mateparae.
Spark is heavily promoting eSIM technology in the Samsung Galaxy Watch 4G, which is on a new Unlimited Wearable plan for $14.99 per month. That plan allows Kiwis to receive notifications, make calls, sends texts, and use apps such as Spotify without needing to be within range of a phone or a WiFi network.
As the first phase of eSIM compatibility, Kiwis' smartphones must be on the Spark network in order for the Samsung Galaxy Watch 4G to be paired and download the eSIM profile.
"Once the profile has been downloaded you can unpair the watch from the phone and use the watch as a standalone device," Spark states.
"Today, with the introduction of eSIM, Spark customers can enjoy a range of benefits including the ability to stay connected with unlimited voice, text and data on their Galaxy Watch 4G alone. This means customers no longer need to have their mobile phone nearby and can stay connected through the watch when hitting the gym or on a night out when you don't want to carry a phone.
On some eSIM devices, you may even be able to have dual sim capability, which is useful if you need one phone number for your job and another for your personal use.
Mateparae says Spark sees plenty of potential in eSIM technology.
"We're excited to not only be the first to bring the capability to market but we are also looking forward to launching further functionalities along with compatible devices throughout the year.