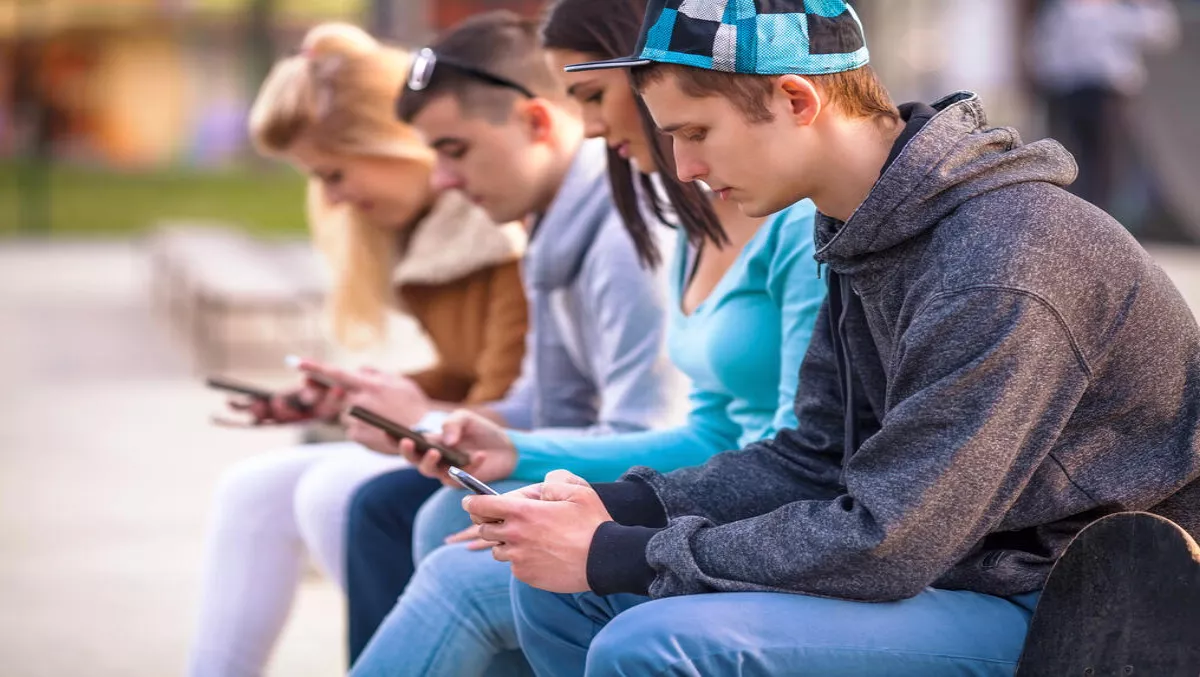 Spark launches new data offering in response to 'gaming fever'
Fri, 15th Jul 2016
FYI, this story is more than a year old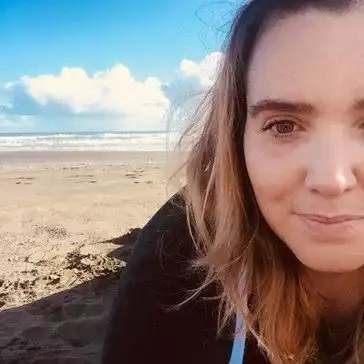 By Shannon Williams, Journalist
Spark is jumping on opportunity by offering customers a data boost during the school holidays, in response to what the company calls "mobile gaming fever" following the release of Pokemon Go.
The Kiwi telco has launched the "2GB GO" data pack. The pack, which is double the data and half the price of the Spark's popular 1GB extra, is only available to buy during the school holidays and gives Spark customers an extra 2GB of data to use over two weeks.
Spark head of Mobile Marketing, David Redmore, says mobile data use tends to go up over the school holidays, but this new offer is also in response to increased customer demand.
"As the country catches a new mobile gaming craze, we've seen an increase in data use on our mobile network nearing on 10%," Redmore says.
"We've also been inundated with feedback from our customers who want new ways to boost their mobile data so they can poke around and find new landmarks and friends in their towns and cities," he says.
"This comes on top of the general rise in data use over the school holidays as people look to keep themselves and their families entertained.
The new pack is available for a limited time to all prepaid and pay monthly Spark customers, and can be bought for $10 via the Spark app or online on the Spark MyMobile site.
Customers will get an extra 2GB of data, the pack can be purchased as many times as the customer likes, but the data will expire 14 days after it is added. The pack must be purchased on or before 25 July 2016.
"We want to be useful to our customers and their feedback is really important, so we quickly found a way to give them a short-term boost at a great price to keep them going," says Redmore.