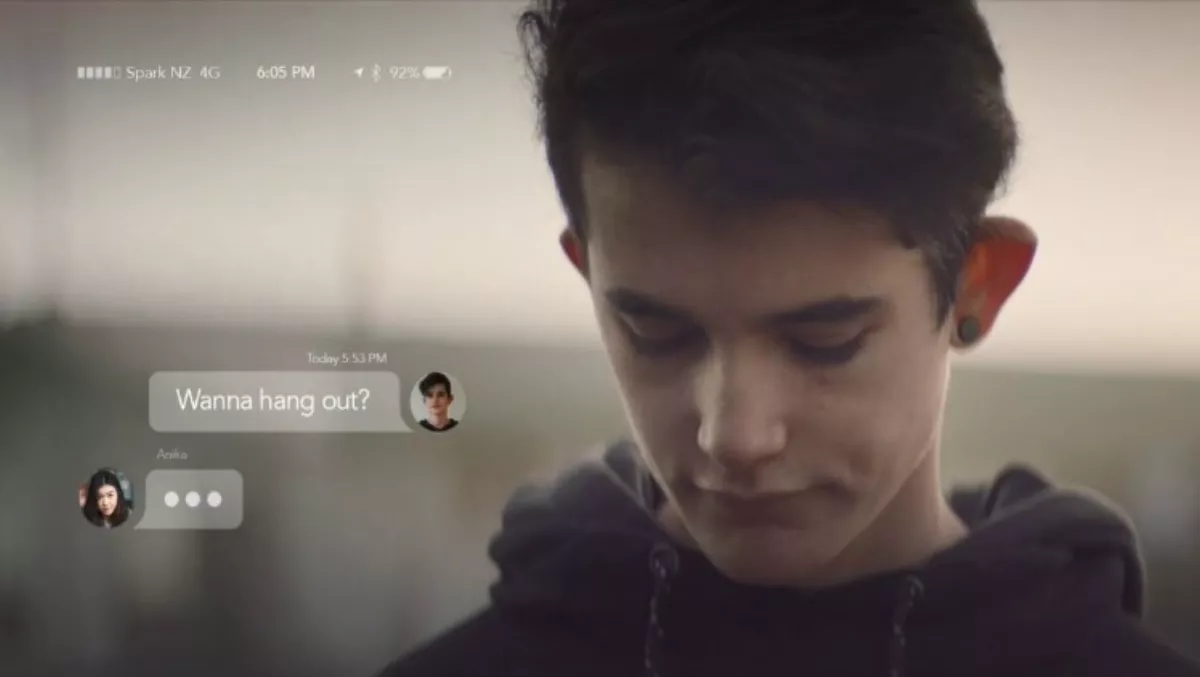 Spark launches rollover data & minutes for all customers
FYI, this story is more than a year old
Spark mobile customers now have the choice of rolling over their unused data and minutes without letting them go to waste – but they need to sign up to a new plan to do so.
Customers who move to one of the new Spark packs or plans are able to roll over 3.5GB of data and 500 minutes, which Spark says gives users more choice about when they use it.
However, they are only available with a new Spark mobile Rollover pack or plan. The minutes and data also expire after 12 months.
New Prepaid Rollover packs run on a four week cycle and include half price Spotify Premium as well as 1GB free WiFi per day.
Pay Monthly Rollover plans include complimentary Spotify Premium, Lightbox and 1GB free WiFi per day.
"Following the launch of our Unlimited mobile plan for $79.99, we wanted to do something more that could benefit all our customers," comments Spark's general manager of customer and marketing, Clive Ormerod.
He says that the company has added up to 60% more data across its mobile plans and added plenty of perks like Spotify along the way, but customers were also asking for Rollover.
The demand for Rollover has never been stronger, especially since apps, web browsing, video and rich online experience demand more customer data. Ormerod says that mobile plans need to reflect that change.
"Our customers don't want to accidentally use all their data because their social networks posted more video selfies, or a bunch of high spec files came through from a colleague. With Rollover, our customers can keep up to 3.5GB of unused data for the times they need a little more – something that'll be especially useful coming into summer," he explains.
New mobile Extras include data increases (1GB for $15 or 2GB for $20) and a price drop on the $15 Talk Boost (previously $20), along with a new Talk and Text option of 50 NZ minutes and 1000 NZ texts for $9. Mobile Extras do not roll over.
Spark says it has also put $383 million towards its mobile network in the last three years, in an effort to provide greater capacity and more options for customers.
"On these new packs and plans, every Spark mobile customer has the freedom to be more flexible with how they use their precious data," Ormerod concludes.
According to Spark, anyone wanting to stay on their current pack or plan, instead of a new Rollover option, can do so. Pay Monthly customers don't need to do a thing to stay on the plan they have. The easiest way for Prepaid customers to ensure nothing changes, is to set their pack to auto renew each month.
Spark customers who want to get Rollover data and minutes can make the switch to one of the new plans or packs through the MySpark app, online at spark.co.nz or by calling 0800 800 123. Those who want to remain on their current pack or plan don't need to do anything.
Related stories
Top stories