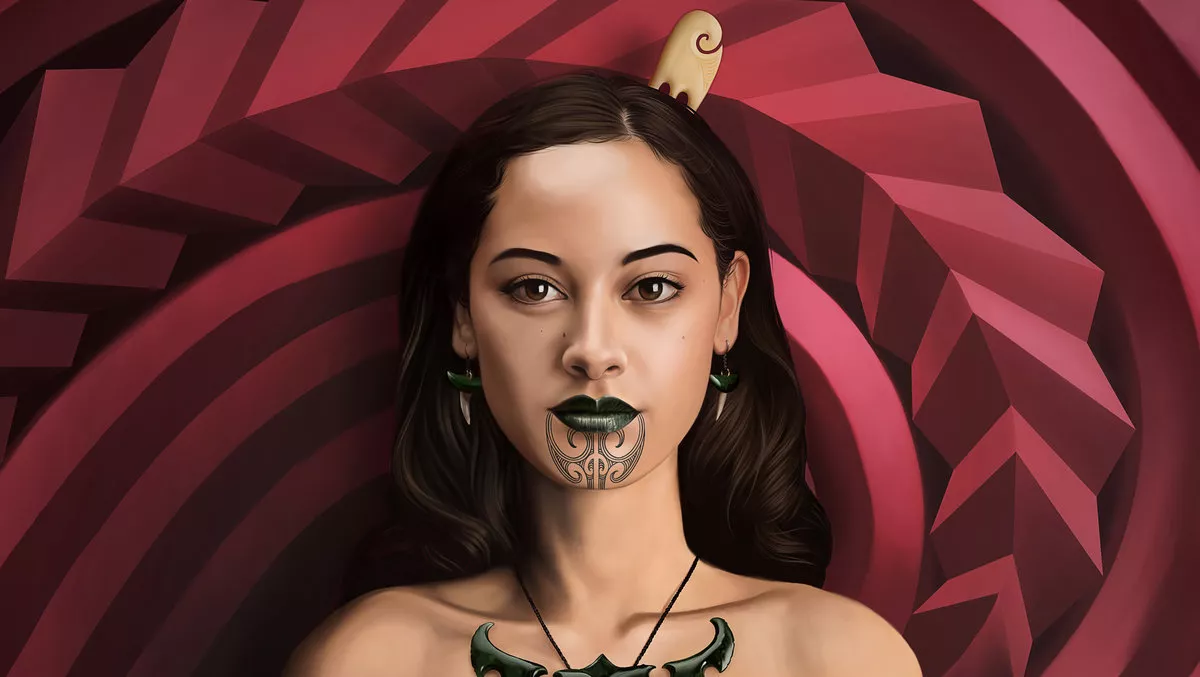 Spark launches version 2.0 of Maori language app
FYI, this story is more than a year old
A new version of Kupu, a mobile app developed by Spark, has been released to support Te Reo Maori in classrooms around New Zealand.
The first version of the mobile app translates photos of objects around an individual in a classroom environment.
Kupu 2.0 is optimised for tablets and desktops, meaning the app and its functions can be brought to more schools in the country.
Spark's Maori strategy lead, Lisa Paraku, says the launch of a desktop and tablet friendly version comes off the back of overwhelming requests from teachers nationwide who have been wanting to use the app across a broad range of devices within schools.
She says, "The enhancements mean more teachers will be able to use Kupu as an educational tool and readily incorporate Te Reo Maori learning into their lessons with the use of smart technology something we know our tamariki have embraced.
Orewa College Middle School teacher, Joel Langlands, has been a user of Kupu since its launch and says he is pleased to hear the new enhancements will mean more teachers will now have access to it.="Learning and teaching languages can be quite tricky, so having an elearning tool like Kupu available for any school, teacher, parent, family or Kiwi at home is an incredible resource that will allow us to weave Te Reo Maori into our Tamariki's learning," Langlands says.
Originally launched this time last year by Spark in conjunction with Te Aka Maori Dictionary and Google, the app has had over 177,000 downloads, over 2.7million translated images and circa 6000 daily users since the start of Maori Language Week 2019.
Kupu 2.0 will also now include the ability for users to set push notifications on their mobile so they are prompted to learn new words throughout the day.
Dr Dean Mahuta of Te Aka Maori Dictionary and Senior Lecturer at AUT, says, "The app has helped showcase how technology can play a role in keeping Te Reo Maori thriving by making it available across different means of communication.
"Integrating the push notification capability on the Kupu mobile app is a great step to empower individuals to keep up their journey of learning Te Reo Maori. Repetition is a technique frequently used for learning and in the context of language, learning new material can be enhanced through spaced repetition and practice," says Mahuta.
The Ministry of Education has adapted the National Curriculum to include digital technologies learning. While these cover developing digital skills, technology such as Kupu is another for students to integrate digital learning with other subjects, the company says.
Paraku says, "Kupu is a free and easy app for teachers to use. We hope these enhancements will add to the 56% of tamariki in Aotearoa already learning simple words, greetings or waiata in school.
Kupu is powered by Google cloud vision technology, combining with Te Aka Maori Dictionary translations.
Te Aka Maori Dictionary brings quality Maori language research and knowledge which has guided the project to ensure Spark considered cultural engagement, awareness and guidance around the concept and creation of Kupu, Spark says.