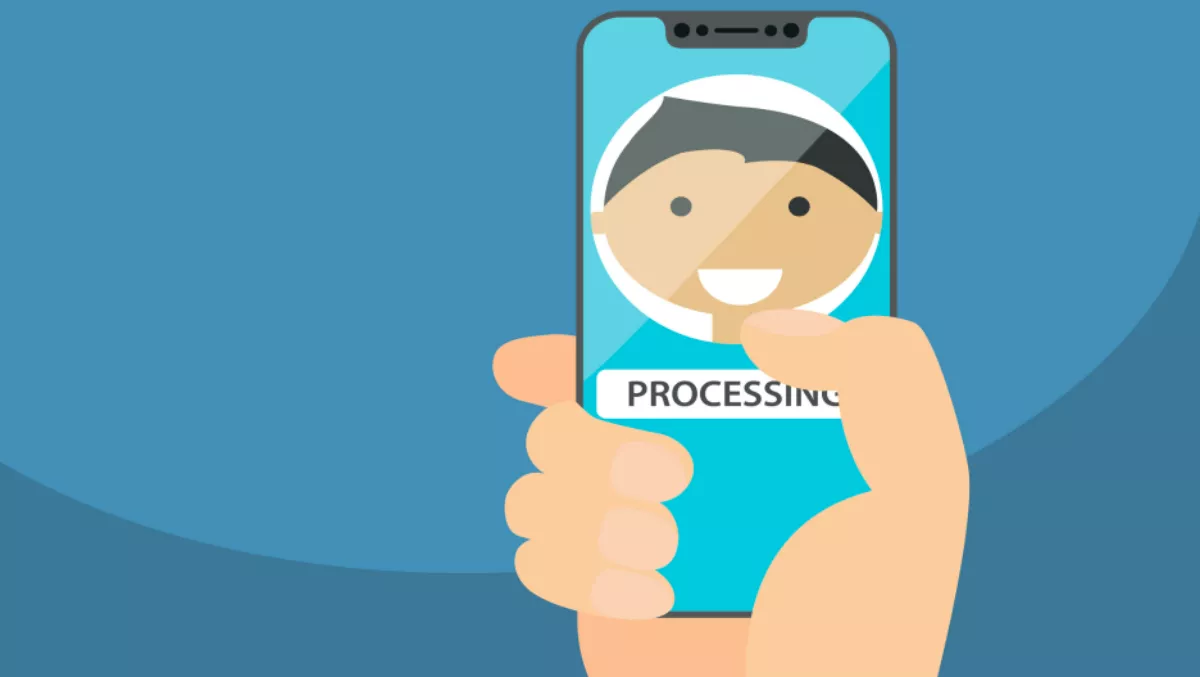 Spark listens to customers and upgrades unlimited data deal
FYI, this story is more than a year old
Spark has announced it has listened to its customers' suggestions and has revealed an extra to sweeten the deal.
As the competition for mobile data in New Zealand really heats up, Spark released its unlimited data package earlier this month.
According to the telco company, there are already thousands of New Zealanders signed up to the package – however, there was a common complaint.
"When we launched our unlimited mobile plan, we were very clear that to be able to provide unlimited data at the cheapest price New Zealanders had ever seen, it had to be unlimited data just to your phone – not to all your devices, or to share with family and friends," says Jason Paris, CEO of Spark Home Mobile and Business.
What this meant is that hotspotting or tethering other devices was off the cards – you couldn't do the classic Netflix scenario in a flat where one noble flatmate pays the bill for everyone's benefit.
"The new plan has been really successful, with thousands of New Zealanders now taking advantage of unlimited mobile data. However, a few customers also wanted the option to share some of that data with other devices," says Paris.
In order to appease its customers, Spark is happy to announce that customers on the unlimited plan now have the option to use some of their unlimited data for hotspotting and tethering other devices.
"So, we listened to that feedback – and today, we're launching an Extra that gives customers on the unlimited plan the option to pay $10 to use 10GB of their unlimited allowance for tethering or hotspotting," says Paris.
Certainly good news for any New Zealander who's life revolves around infinite data – and any parasites who rely on data hotspotting!