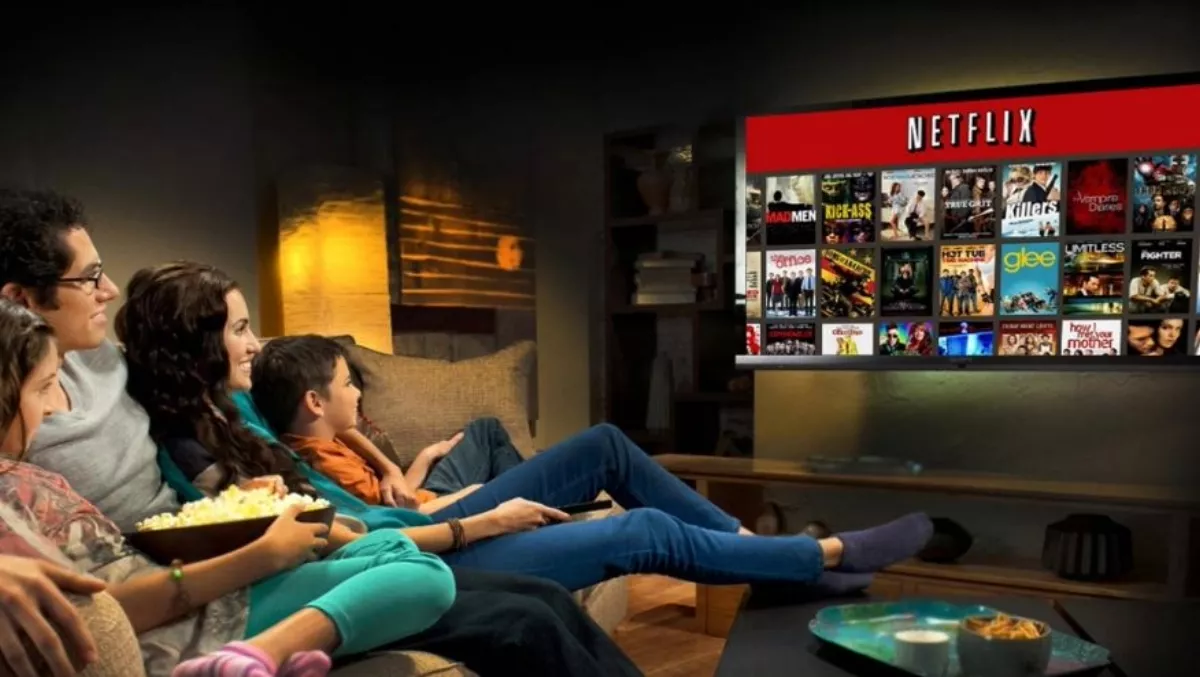 Spark refreshes Netflix offer for broadband customers
FYI, this story is more than a year old
A year ago, Spark and Netflix announced a partnership to provide 'Netflix on us' to Spark customers.
Since then, Spark customers have been able to benefit from 12 months of binge-worthy content on Netflix as part of a 24-month unlimited broadband plan.
As customers who jumped on the offer right after launch are now approaching the end of their year of Netflix, Spark and the Netflix have teamed up to keep the binge dream alive.
In response to customer feedback, Spark customers with an unlimited broadband connection can now choose between either 6 or 12 months of Netflix on Spark, depending on whether they want to commit to a 12 or 24-month plan.
Customers who have already signed up for 12 months of Netflix on us, can access a further 6 months, simply by logging into MySpark and activating the offer.
Spark is also introducing billing integration so that some customers can pay for their Netflix through their Spark bill, once their period of Netflix on us is over.
Spark Home Mobile CEO Grant McBeath says, "Customers tell us they love that we bring some of the best entertainment to Kiwis, Netflix and Lightbox as part of their broadband plan, or Spotify and Lightbox as part of their mobile plan.
"It's clear that the inclusion of Netflix in Spark's broadband plans is a compelling reason for many customers to choose and stay with Spark."
"As we enter the second year of partnership, customers will be able to continue accessing Netflix on us, with more flexibility in the way they do so."
The last year has demonstrated that Kiwis have a pretty significant appetite for Netflix.
The most savoured show was The Crown, the most devoured show was Ingobernable and the show most likely to make us 'cheat' and watch ahead was Orange is the New Black and when it came to co-viewing, the show most watched as a family was Stranger Things.
Netflix VP Paul Perryman says, "Spark has been a great partner for Netflix, combining its local knowledge of the New Zealand market and strong national retail presence, to bring more delight to our mutual customers.
"We are thrilled that Spark's Netflix offers are expanding, providing more options and flexibility to our Kiwi members."
Related stories
Top stories