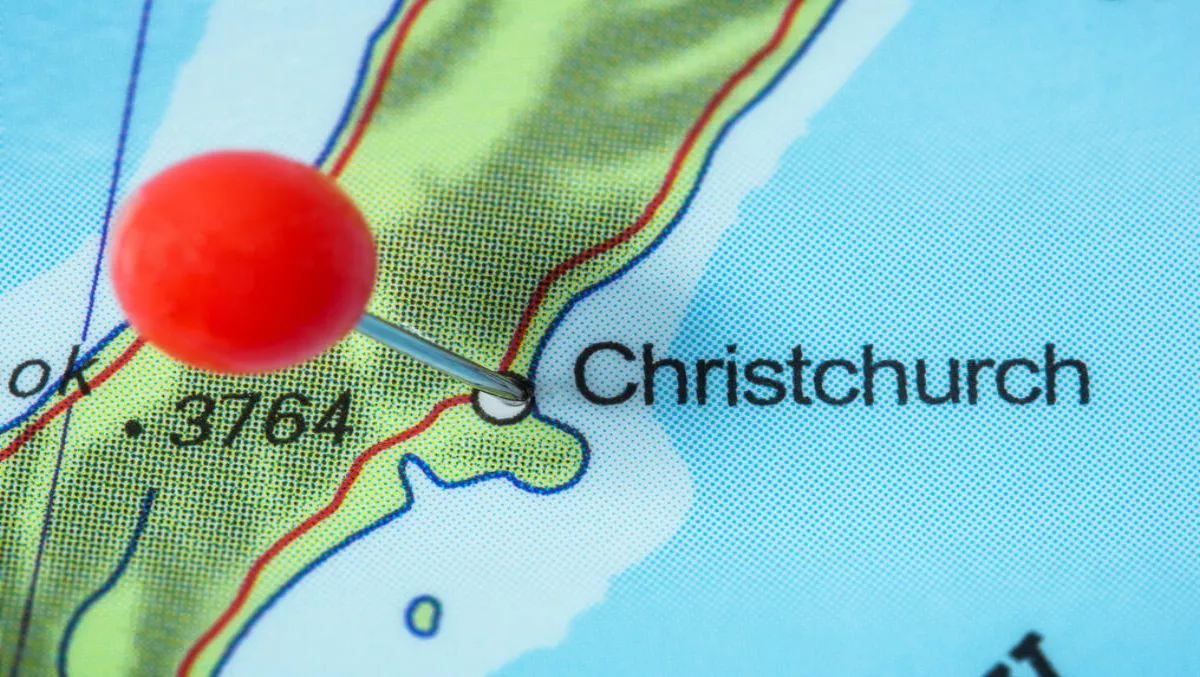 Spark to test high speed Gigabit connections in Christchurch
Mon, 22nd Aug 2016
FYI, this story is more than a year old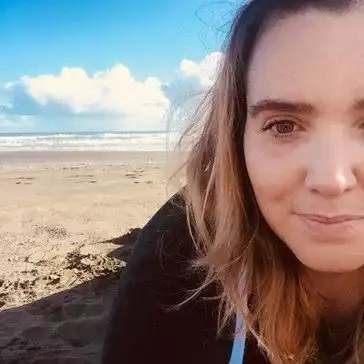 By Shannon Williams, Journalist
New Zealand telco Spark has starting testing high speed Gigabit connections over Enable's UFB fibre network in Christchurch.
The move means more people will be able to upgrade their internet speeds.
Gigabit connections utilise the maximum download speeds available on the UFB network, and are around 10 times faster than the standard 100Mbps fibre.
According to Spark, with Enable making the speeds available on their network, Spark has started testing its own equipment across a variety of scenarios through the Enable lab and into the Spark core network, to ensure the speeds can be achieved consistently.
In August 2014, Spark called on the Local Fibre Companies and Chorus to work together to roll out gigabit speeds nationwide, and for more consistency with inputs and speeds to avoid confusion.
Spark Head of the South Island, Paul Deavoll, says he is pleased to see that happening, particularly with another South Island city joining the ranks of gigabit-enabled areas.
"We know that data use in New Zealand is climbing, particularly for those on high-end unlimited data connections, and gigabit fibre connections will be desirable for those power users who aren't satisfied by the current fastest connections that top out at 200Mbps," Deavoll says.
"To put it into perspective, in ideal conditions on the fastest connection available today, you can have 10 Ultra-High Definition 4K videos streaming at the same time – that's the highest quality streaming available and it chews through serious bandwidth and data," he explains.
"On a gigabit connection you could boost that up to 50 streams at the same time and not skip a beat," Deavoll says.
"This is great innovation from Enable who have worked hard to be able to deliver 180,000 Christchurch homes and businesses more speed and capacity, and we're looking forward to making it available to customers, and to working with more fibre companies to make these speeds available to more people across New Zealand," he adds.
Deavoll says once the initial testing is complete, Spark intends to run a limited customer trial, commencing in a few weeks' time.
The trial will confirm that the high speed connection delivers the anticipated speeds in customer homes and businesses, ahead of a commercial release in the future.