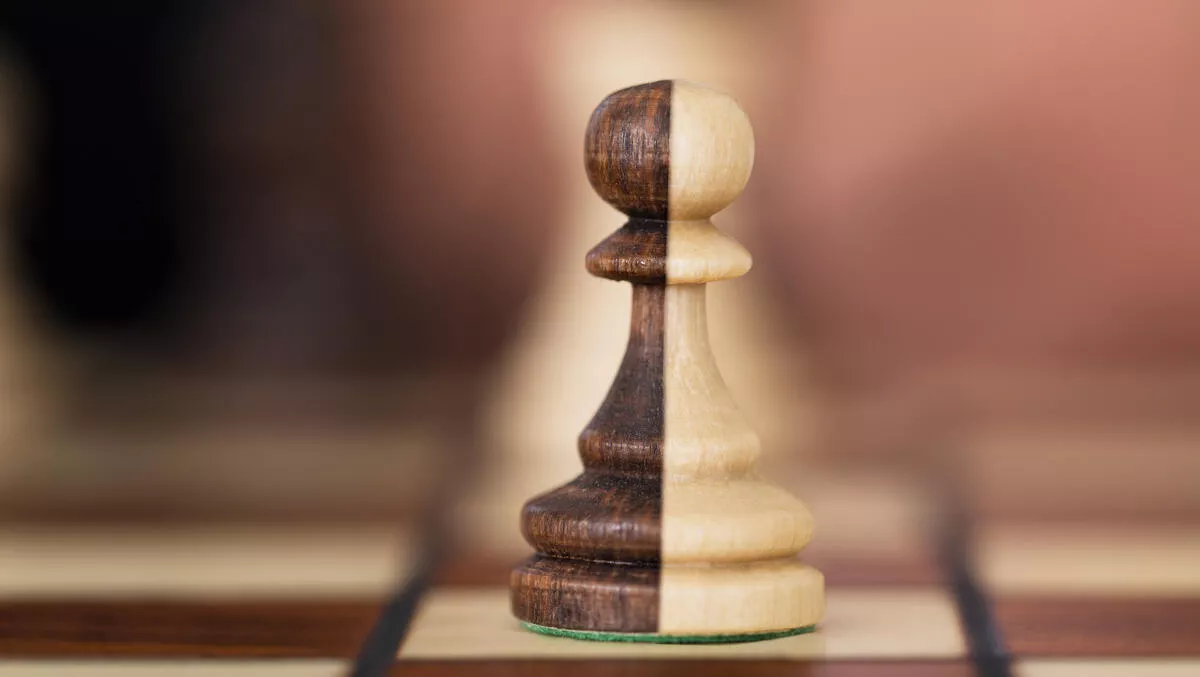 Spark to bring the NBA to its broadband customers
By Shannon Williams,
Wed 29 Oct 2014
FYI, this story is more than a year old
Spark has today announced they have entered into a marketing partnership with the National Basketball Association.
To celebrate the launch of the partnership, Spark is offering its home broadband customers a discount on NBA League Pass and League Pass Premium annual subscriptions beginning next month. Spark will also conduct retail promotions to give fans the chance to win NBA-themed prizes.
"Basketball is one of the most popular sports in New Zealand and now that our own Steven Adams is making his mark in the NBA, we expect our customers to tune-in in large numbers to watch this phenomenal competition," says Chris Quin, chief executive Spark Home, Mobile and Business.
"We're partnering with the NBA to make sure they can watch the games wherever and whenever they want on NBA League Pass over the Spark Network and we're offering a discount while we're at it".
The company says the partnership is part of Spark's broader strategy to bring customers more of what they want by forming long-term relationships with premium international brands.
Francesco Suarez, Vice President of Global Marketing Partnerships & Events, NBA Asia, says the NBA is thrilled to welcome Spark to the NBA family. "With its world-class service offerings, Spark is the ideal partner for the NBA to provide our fans with added access to the growing selection of NBA content including NBA League Pass, online destination, NBA New Zealand Facebook and Twitter pages and online store."
The partnership follows Sparks' deal with the Barclays (English) Premier League (BEPL) last year where it offered its existing broadband customers a 15% discount on the PremierLeaguePass.
Partnerships like these bypass Sky's sports channels and allow fans to watch games without the need for a Sky Sport subscription.
If more sports partner up with telecos, could Sky Sport have a battle on its hands?