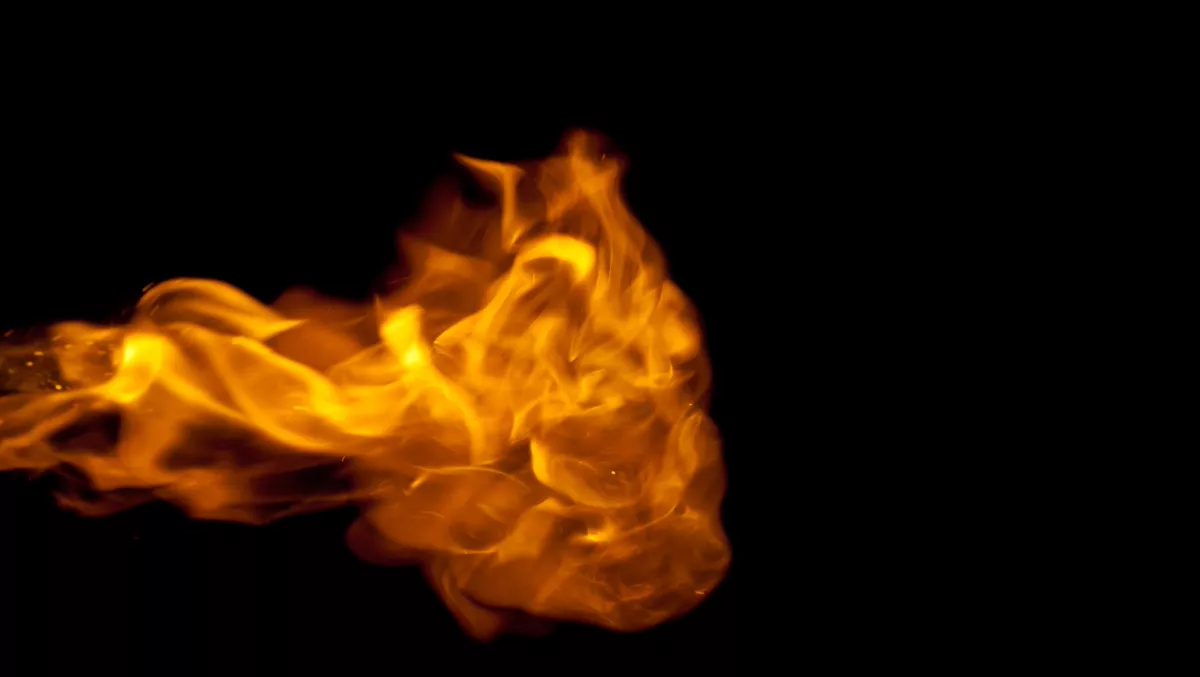 Spark urges customers to return Samsung Note7 devices
FYI, this story is more than a year old
Following advice from Samsung, Spark has announced that it will stop all replacements of the Samsung Galaxy Note7 and is urging customers to return their devices as soon as possible.
Samsung New Zealand released a statement yesterday urging all carriers and retailers to stop Note7 sales as the company sorts out the issue.
Jason Paris, CEO of Home, Mobile and Business for Spark, says the company is making its customers' safety a top priority.
"We strongly urge anyone with a Note7 to immediately back up, turn off, remove their SD and SIM cards and return their replacement Note7 devices to any Spark store," he says.
"For their safety, it is very important that our customers do this as soon as possible.
Paris explains that the company became aware this afternoon of one incident involving a Spark customer's Note7 device. The customer told Spark that the device had overheated and caught fire.
"The phone was brought in-store this afternoon and we immediately arranged for it to be sent to Samsung," explains Paris.
"We've been talking with the customer and have confirmation that he is safe, unharmed and that there has been no damage to any physical property," he says.
Spark customers who purchased a Samsung Galaxy Note7 from Spark at the launch, or who currently hold a replacement Note7 from Spark, are entitled to a full refund of the amount they have paid for their Note7.
All affected customers have been contacted and Spark is continuing to investigate the incident with Samsung.