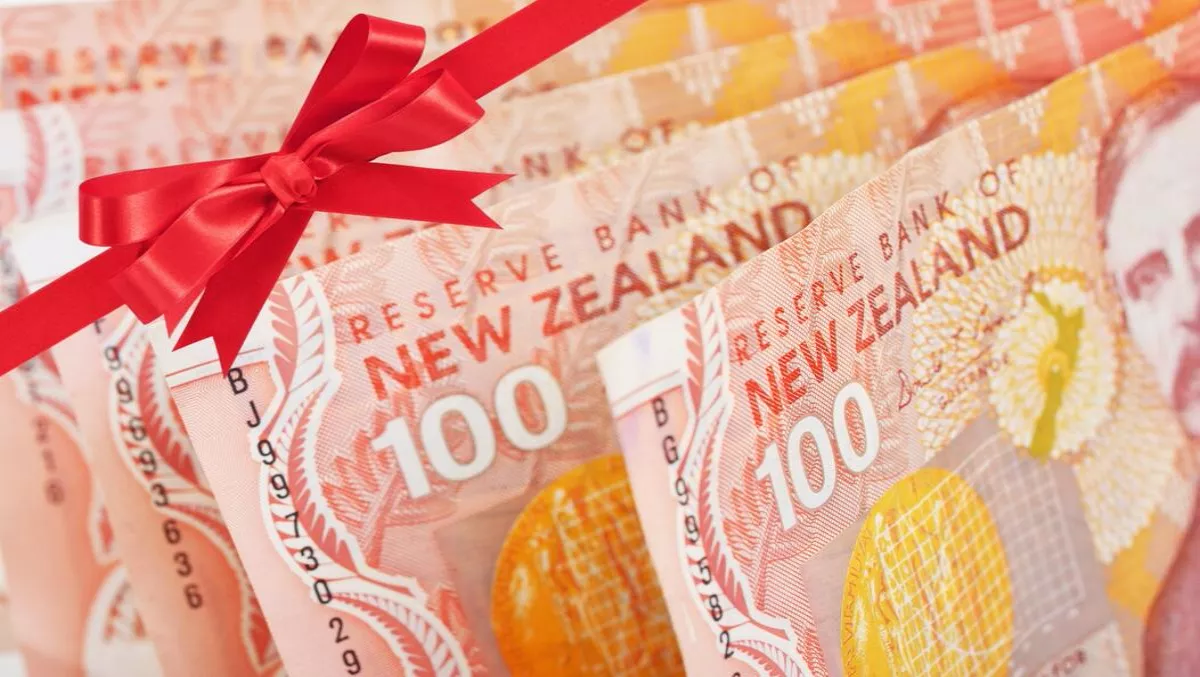 Spark and Vodafone offer gift in wake of Samsung Note7 debacle
FYI, this story is more than a year old
In the wake of the Note7 debacle, Spark is offering its Note7 customers a $100 gift voucher following the return of their device to a Spark store.
The gift card is not restricted to Spark stores and can be spent on whatever the customer decides, according to a company statement.
Spark's CEO of Home, Mobile and Business, Jason Paris, says the gift was a gesture acknowledging the 'disruption customers have faced and any stress it caused'.
"We're hugely grateful for our customers' patience throughout this process and we hope this gift, which they can use in whatever way they like, will go a little way toward showing how much we've valued their cooperation," says Paris.
"We've been communicating directly with each of our Note7 customers throughout this process, so this is a way of completing the exchange on a good note," he explains.
Paris says customers who have already returned their Note7 devices, and those who swapped their first Note7 for another device, will also receive a $100 gift card.
"The gift will be posted to any customer of ours who has or will return their Note7, whether in the first recall or the current one," he states.
Paris adds Spark Note7 customers who return their devices are entitled to a full refund of the amount they have paid for their Note7. This includes the option to swap for another device, receive the refund as a Spark account credit, or receive the refund into their bank account.
Vodafone says it is also offering a $100 gift, in terms of a credit.
The company says the credit is to "compensate them for the stress and inconvenience of having to replace and/or return their device".
Customers who have already returned their Note 7 will be issued with the account credit almost immediately, Vodafone says.
Customers who are yet to return their device will have the credit applied to their account following the return of their Note 7.
Vodafone consumer director, Matt Williams, says, "We know that the requirement to return the Note 7 has been a major inconvenience for many of our customers.
"To thank all of our customers for responding so quickly, and to compensate them for the hassle and stress, we are working with Samsung to provide a $100 credit," he says.
"We really appreciate how understanding our customers have been to this situation and want to say thank you," Williams adds.