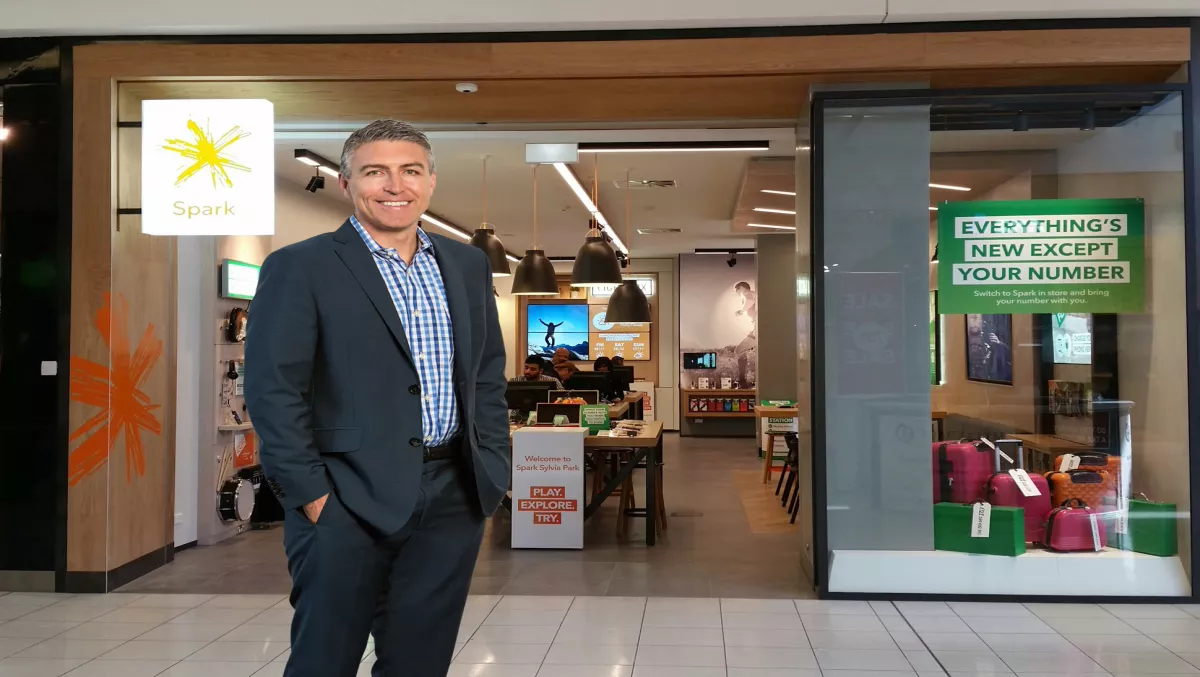 Spark's Xtra email completes transition from Yahoo to NZ-based provider
By Kai Ping Lew,
Thu 11 May 2017
FYI, this story is more than a year old
Spark has completed the process of moving its Xtra email service away from Yahoo to New Zealand-owned email platform provider SMX.
Spark and SMX now have over 800,000 Xtra email accounts up and running on the new platform.
Spark Home Mobile and Business CEO Jason Paris says, "We're officially off the Yahoo platform and Xtra Mail is now hosted at home here in New Zealand."
"It's great to complete the transition away from an email provider who's been dealing with big issues on a global basis, and has kept us very much at arm's length, to an email partner here in New Zealand that operates with real transparency," says Paris.
Paris says the migration project went well from an overall perspective.
"We've moved more than 800,000 email accounts containing 1.4billion messages, safely and securely, in the timeline we originally committed to," says Paris.
"While we know a small percentage of customers experienced issues both on the Yahoo side and due to migration activities, the large majority of customers had a seamless experience as we migrated their email to the new platform."
Spark went through three phases of work to move accounts across.
From September to November, the focus was on gaining permission from customers to bring their data across.
In December and January, the project team set everything up ready for the migration.
Then from February to April, SMX ran the actual migration process, which ended with customers having their email set up in the new, New Zealand-based mail system.
"Thanks to our partnership with SMX, we have brought email home."
"Our customers now have a faster, more secure and more reliable email platform based in New Zealand," says Paris.