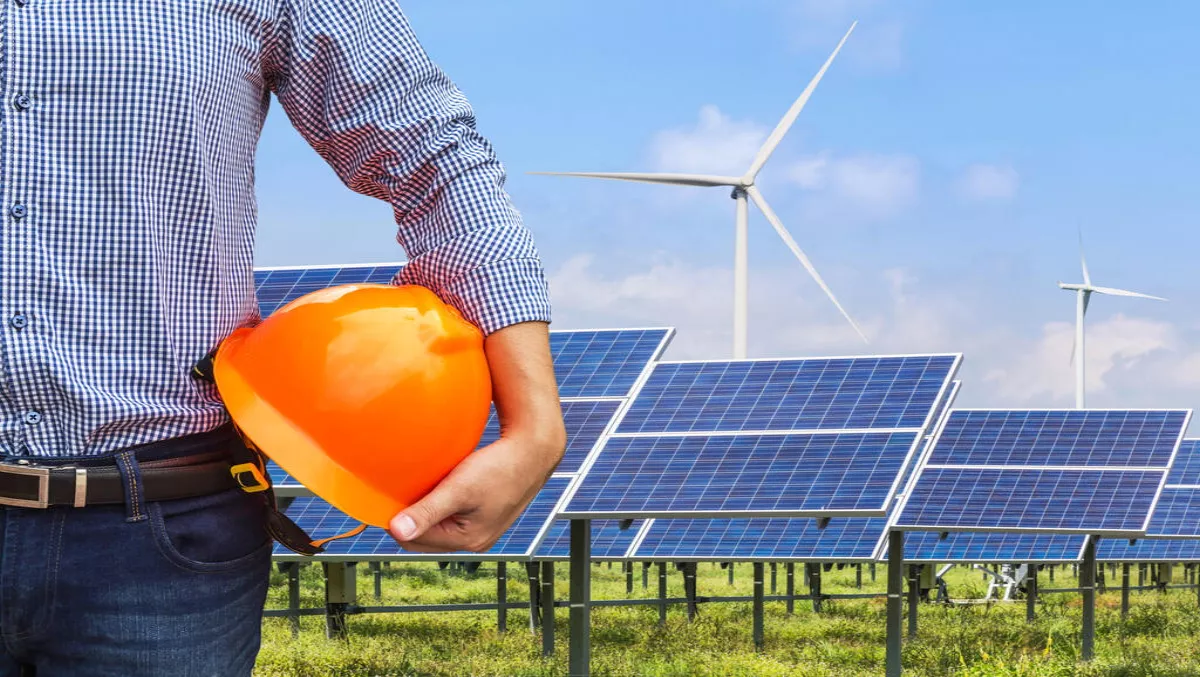 Green Party comes out guns blazing, promising a carbon neutral NZ
FYI, this story is more than a year old
The Green Party announced a plan that promises to kickstart the green economy, create jobs in clean technology and infrastructure, and achieve carbon neutrality by 2050 in New Zealand.
The Green Infrastructure Fund will be a magnet to attract funding and channel it towards the clean technology and infrastructure projects that will reduce New Zealand's contribution to climate change.
Around the world, people are embracing clean energy like solar and wind slowly pushing out fossil fuels.
The Green Party says that in New Zealand National has held us back from embracing clean economic opportunities.
James Shaw, Green Party co-leader says, "New Zealand needs to jump on board the global response to climate change and get a piece of the economic action, instead of letting it pass us by.
"Under National, New Zealand will keep subsidising oil drilling instead of creating jobs in clean technologies.
"The Green Infrastructure Fund will renew investment in the infrastructure we need, like clean energy, efficient buildings, sustainable agriculture, and waste reduction projects to keep New Zealand going for decades to come.
The hope is that the fund will see billions of dollars used to build clean energy sources, sustainable agriculture projects, and the infrastructure that NZ cities need without compromising the environment.
Shaw continues, "Being carbon neutral by 2050 is an ambitious goal, but it is the people who lack ambition who pose the biggest threat to our prosperity as a country.
The New Zealand Council of Trade Unions (CTU) welcomed The Green Infrastructure Fund.
Commenting that having a more assertive plan to address climate change should be coupled with initiatives to create opportunities for decent work in the green economy.
Sam Huggard, CTU secretary says, "There are no jobs on a dead planet has been our rallying cry.
"We support a plan to boost jobs in the clean technology and infrastructure industries.
"Government has an important role to play in this area, in terms of using their purchasing power to support employment, social and environmental objectives, and also pushing initiatives like the one signalled by the Greens.
The CTU points out that the National Government regularly claims that thousands of new jobs are being created in New Zealand, yet the CTU says many of these jobs are insecure.
Huggard continues, "Many of the jobs in extractive industries have been reliable, decent paying jobs which have helped to maintain the communities and regions around the industries.
"We will want to make sure jobs in the emerging clean technology sector are good, secure jobs too, and the Green Party's support for stronger work rights including broader uptake of working people bargaining collectively will help this.