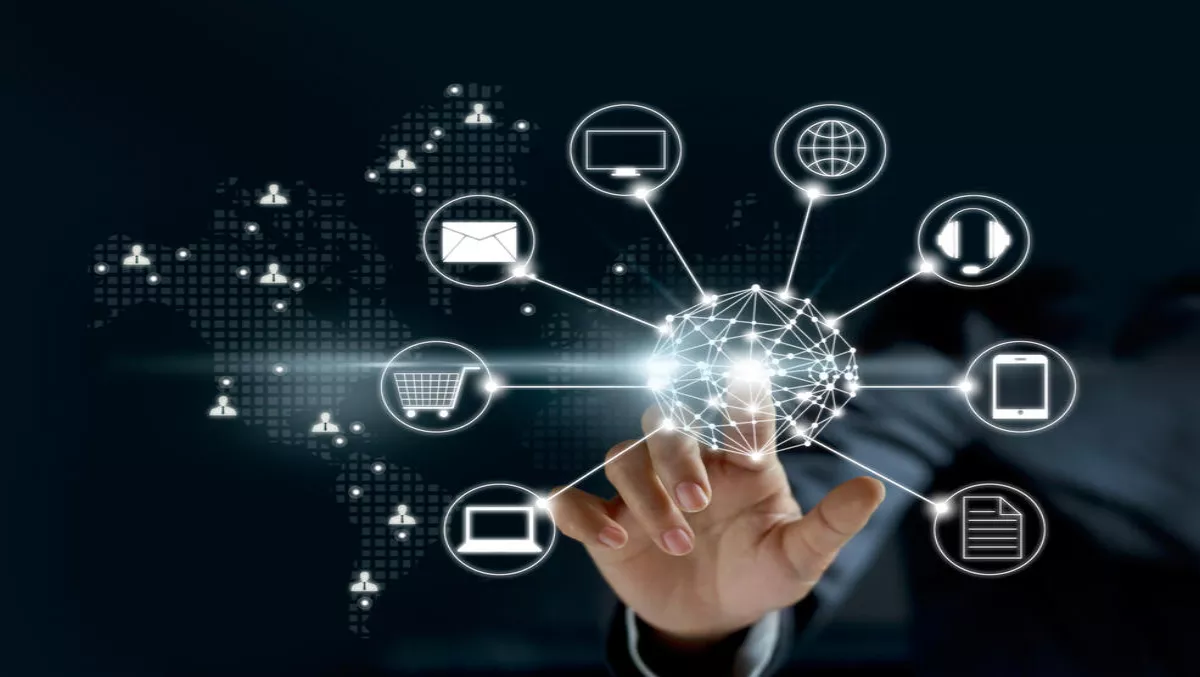 Speed isn't everything: 3 vital things to look for in your ISP
Fri, 20th Jan 2017
FYI, this story is more than a year old
When Internet service providers (ISPs) attempt to woo prospective customers into signing contracts with them, one of the first things they do is send out brochures showing their impressive (optimum) connection speeds in gigantic, bold numbers.
For the average prospective customer, the bandwidth that an ISP promises to deliver is the most important variable (aside from plan pricing) that "stands out".
However, it's crucial to look for other factors. So, let's roll up our sleeves and dive into the three most important things that will have an impact in how much you enjoy the high speeds you get from your subscription.
How's the customer support infrastructure?
When your Internet connection has an issue, the next worst thing that could happen is to call your ISP's customer service line only to be put on hold for hours while waiting for an operator to answer.
Analysis of customer support calls in general shows that the average amount of time people wait on hold is roughly 56 seconds. You can't really expect this in situations where there are general faults, but this should give you a rough idea. Check the reviews on the ISP currently in your line of sight and see what its current customers have to say about their customer support experiences.
Always look for more control over your broadband
Gone are the days when ISPs competed solely on the basis of providing a reliable Internet connection, so it's important that you talk to them about what extra features they have to offer,
Take Bigpipe, for example, which has a complementary mobile app for customers who want to take more control over their use of service. It offers them the ability to prioritise different activities such as gaming and streaming. And as of September 2016, a new feature appeared that allows customers to quickly diagnose any faults on their own lines, making the job of field technicians easier.
How long will you be waiting for field response?
Picture this scenario: You find an ISP with quick customer service and excellent extra gizmos to enjoy your Internet connection the way you want to, and the moment you call for field service, you're informed that it could take 48 hours for someone to arrive at the scene.
The contract you sign should specify how long it should take under normal conditions for a field technician to arrive and assist with any issues. Before even flirting with the idea of lifting your pen, you should already know how long it would take before someone comes to your house to fix issues you're having with your connection.
Conclusion
Hopefully, you are now convinced of the idea that choosing an ISP is much more complex than simply evaluating downstream bandwidth and pricing. Now that you are aware of the other factors, you can take your time, serve yourself a coffee and dig a little more beneath the glossy marketing brochures.