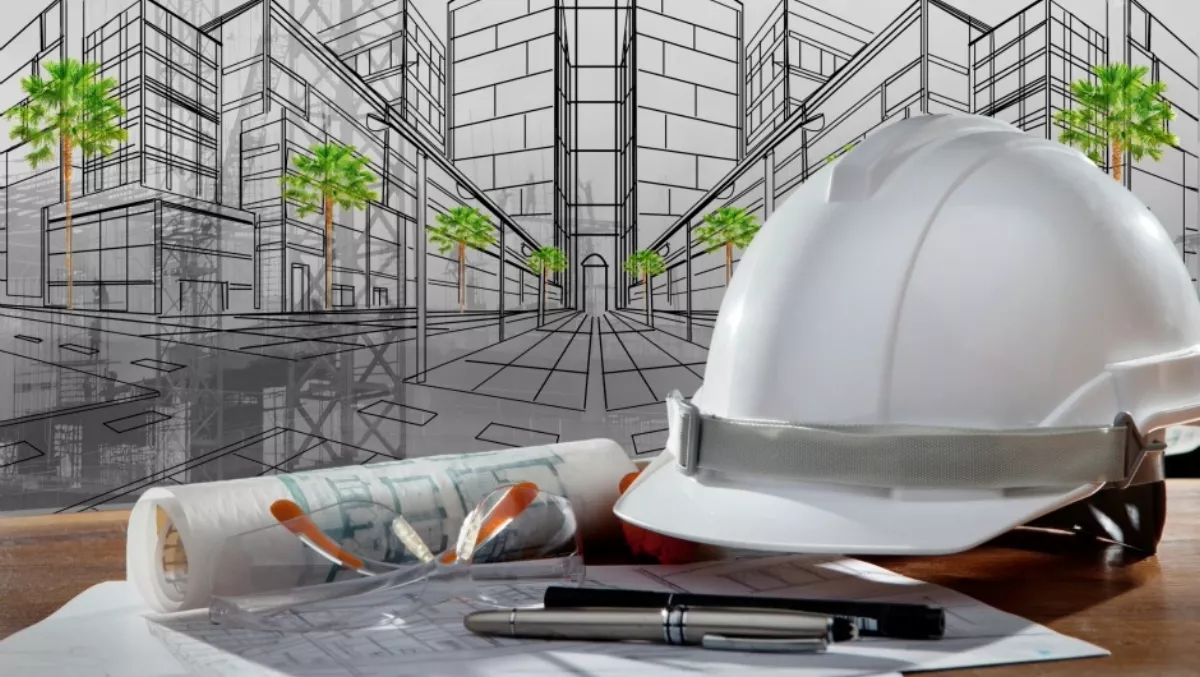 Spending needed on education infrastructure, says ACT Party
FYI, this story is more than a year old
The ACT Party is calling on the Government to put some energy into education infrastructure following the announcement of early funding for the City Rail Link.
"The Council has not considered the implications of changing land use on education in the area, where schools are already bursting at the seams," says Epsom MP David Seymour.
He says the Mt Eden Station development, for instance, will bring hundreds of new residences into already-full school zones.
"The reality is that we have a train looking for passengers, rather than the other way around," Seymour says.
"That's why the Rail Link requires heavy intensification around Mt Eden Station, among others, to be viable.
Seymour says the Government must step up by funding education infrastructure in the same way it boasts funding the City Rail Link.
"Epsom Girls Grammar, for instance, requires classrooms to absorb demand. The Auckland Grammar community has just had to fundraise two thirds of the cost of a new classroom block," he explains.
"The Government must be receptive to the need to fund education infrastructure as the city intensifies, and I see it as my role to address the needs of Epsom electorate residents," he adds.