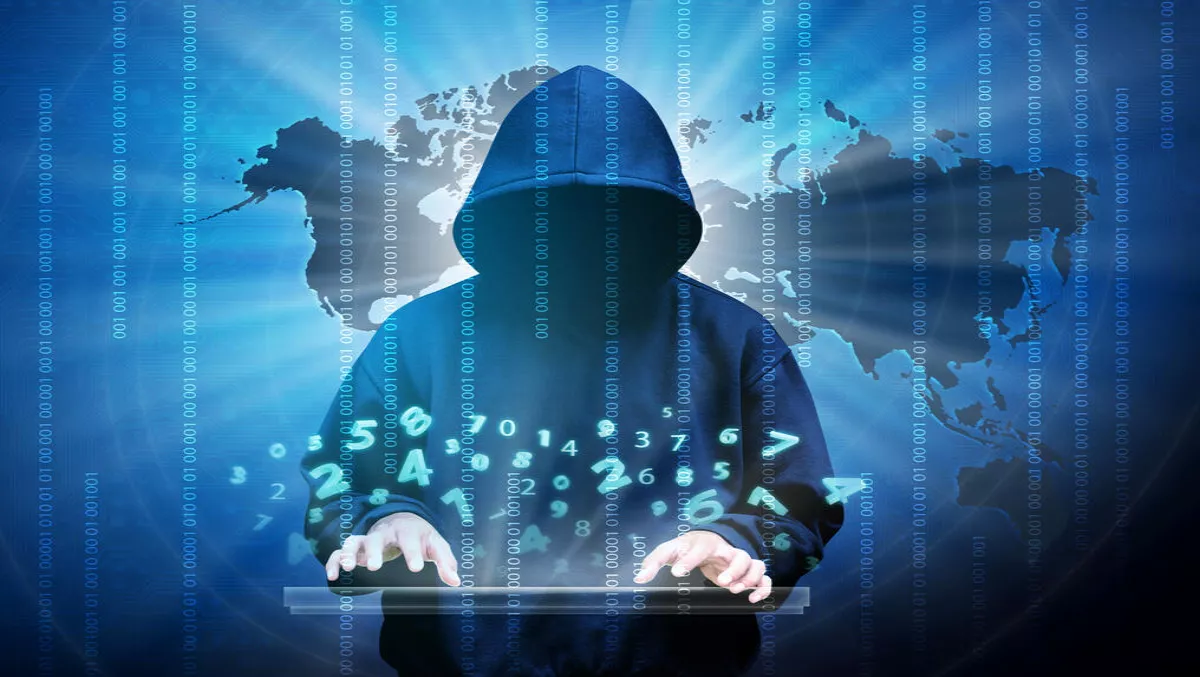 Spoiler alert: Hackers leak unreleased Netflix series
FYI, this story is more than a year old
According to reports by Variety, an unidentified hacker has released the highly anticipated Season 5 episodes of popular Netflix show Orange is the New Black. Netflix failed to respond to the hacker's demands, resulting in the leak of their original show.
The first Ten episodes of the new season of 'OITNB' were shared on Saturday morning, just shy of six weeks in advance of the planned June 9th release date. It remains to be seen if Netflix will move the date forward in light of the leaks.
The hacker, who is known only by their online handle "thedarkoverlord", claims to have in their possession unreleased television series from ABC, Fox, National Geographic and IFC. According to TorrentFreak, the shows were stolen during an attack on Larson Studios in late 2016. "Thedarkoverlord" stated that only 10 of 13 episodes were leaked because the final three episodes were not yet available at the time of the attack.
Netflix made a statement in response to the leak.
"We are aware of the situation. A production vendor used by several major TV studios had its security compromised and the appropriate law enforcement authorities are involved."
The hacker provided a scornful statement in a message posted on Saturday morning.
"It didn't have to be this way, Netflix. You're going to lose a lot more money in all of this than what our modest offer was," wrote "thedarkoverlord".
"We're quite ashamed to breathe the same air as you. We figured a pragmatic business such as yourselves would see and understand the benefits of cooperating with a reasonable and merciful entity like ourselves."
They didn't stop there. The other targeted networks were put on notice by the hacker as well.
"And to the others: there's still time to save yourselves. Our offer(s) are still on the table — for now."
This could mark a trend for cybercriminals, as the impact of leaking unreleased content by video production companies can be quite severe and potentially easily leveraged.
Pete Fraser of firewall provider WatchGuard Technologies, agreed with this notion when asked if we can expect to see more of the same attacks in the future.
"Absolutely. The unfortunate success of Ransomware attacks against the SMB/SME markets has given rise to this type of attack being used against companies with high value data and intellectual property," he says.
"Given the nature of the content being stolen from streaming services, both the avenue (torrent sites) and the appetite (binge watching TV series) exist for the stolen data to be distributed anonymously and efficiently. High value data and an easy, decentralised way to distribute it to a mass audience make streaming services an unfortunate target for this kind of attack."
Brett Callaughan of Malwarebytes, a cyber security provider, believes that while most attacks of this nature are unsuccessful, that won't stop hackers from targeting production studios.
"Attacks towards production studios are quite common, as far as we know however, very few attacks are successful. I suspect there are many we don't hear about where the end result is quite different to what we have seen here with the OITNB leak, he explains.
"While ratings and box office sales determine success, hackers will continue to be opportunistic in this space."
Related stories
Top stories