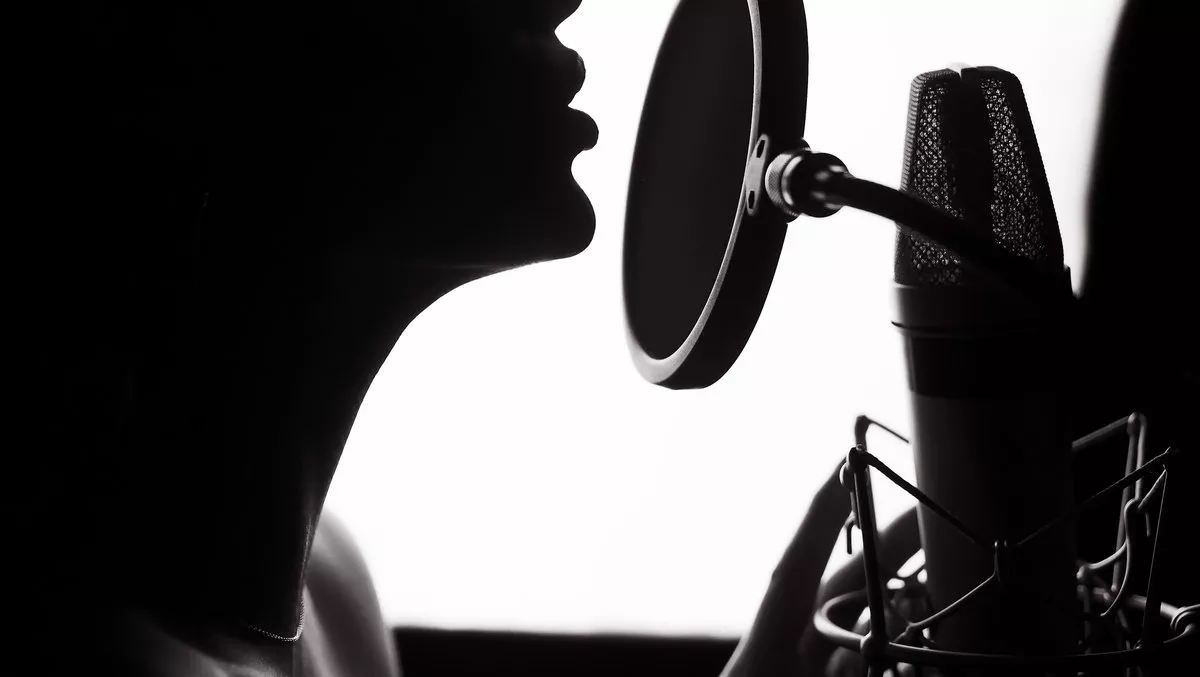 Spotify buys global audio marketplace SoundBetter
FYI, this story is more than a year old
Spotify now owns audio production and collaboration marketplace SoundBetter, adding plenty more possibilities for musicians and audio creators around the world.
SoundBetter was founded in 2012 and it has become a hotspot for audio professionals who search for partners and better sounding content.
According to Spotify, SoundBetter has a community of more than 180,000 artists registered on its network.
Spotify purchased SoundBetter for an undisclosed amount. According to Spotify's VP product – creator, Beckwith Kloss, the company just wants to give creators the resources they need to thrive.
"We're excited that creators can generate income through SoundBetter, as well as benefit from its network of top professionals - from instrumentalists to songwriters to producers - as they perfect their tracks," says Kloss.
"SoundBetter offers the most comprehensive global marketplace for music and audio production professionals for hire in the world along with a member community spanning 176 countries and 14,000 cities worldwide," adds SoundBetter cofounder and CEO Shachar Gilad.
"We are excited to benefit from Spotify's global scale, resources, and vision to expand our network and drive more economic opportunities for artists of all levels.
Spotify says it's focused on developing tools that help creators to connect and grow their audience, as well as tools that help artists to have an opportunity to live off their work.
"SoundBetter will join the Spotify for Artists family to work toward this mission. Spotify for Artists provides valuable services like insights, profile management and promotion tools to the more than 400,000 artists and their teams using the platform today.
"This acquisition will give the artists and their teams on Spotify for Artists the chance to discover SoundBetter as a way to find collaborators, produce great music or generate additional income.
Recently Spotify rolled out a new feature that allows listeners to share music and podcasts through Snapchat.
All Spotify users who have installed Snapchat are able to use the new integration. Within the Spotify app, users just need to tap the 'share menu' (the three dots on the right-hand side of the screen), and select Snapchat from the dropdown list.
Snapchat will then launch with the full album art included. Users just need to edit and send to either a Story or to a few people.
If a friend sends a Snap with a song, artist or podcast, Spotify users just need to swipe up from the bottom of the screen, tap the context card, and Spotify will open the content.
Spotify boasts a community of more than 232 million users, including 108 million Spotify Premium subscribers, across 79 markets. The platform currently offers more than 50 million tracks.