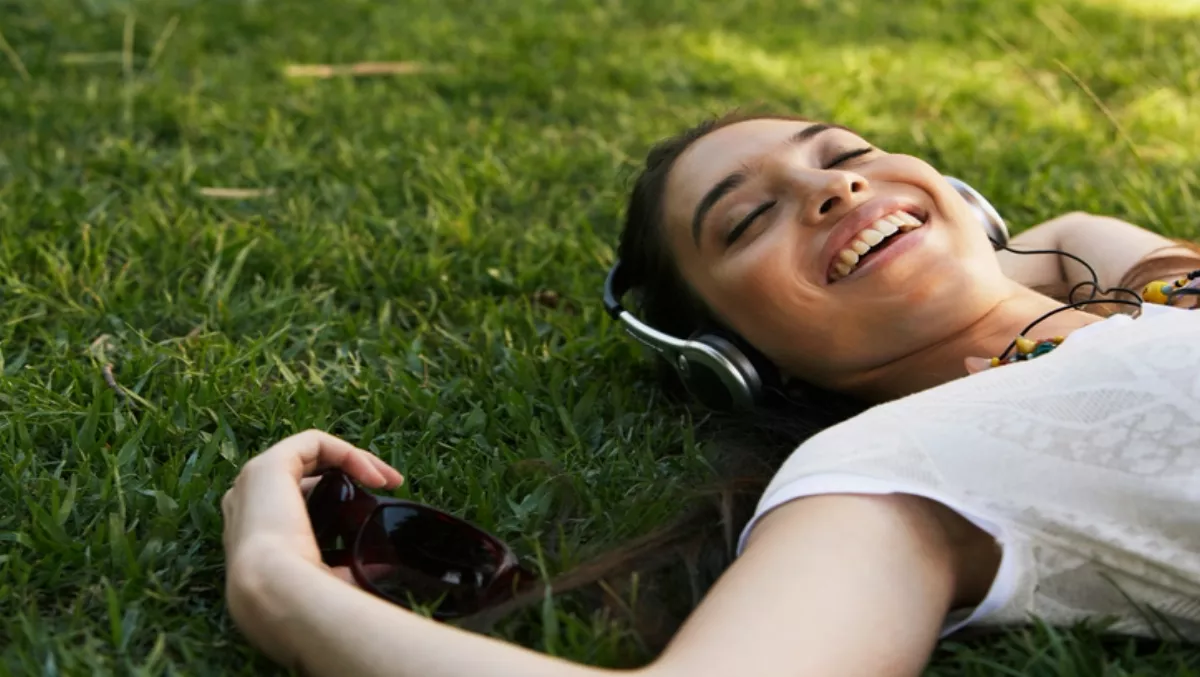 Spotify launches playlist personally curated for each listener
Mon, 3rd Oct 2016
FYI, this story is more than a year old
By Sam Worthington, News Editor
Spotify is getting its users to rediscover their favourite music with its new offering, Daily Mix.
The digital music service has put its listeners personal music taste front and centre with the launch of Daily Mix, a series of playlists with almost endless playback that combines their favourite tracks and new songs – creating the perfect listening session.
With Daily Mix, Spotify says its users can tune into a mix of the music they know and love, made fresh in continuously updated playlists.
Much like its 'Release Radar' playlist, Daily Mix allows listeners to play old favourites, rediscover forgotten hits and find a bunch of new stuff.
According to Spotify, as the listeners music taste evolves, so will Daily Mix. In fact, the more someone listens, the better their Mixes will become - offering an easy music experience based entirely on personal listening habits.
If you're mot into the new discovery, Spotify has given users the option to ban a tune and remove it from future playlists. In opposite fashion, if the song is a hit the heart button will send it straight to the listeners collection.
With Daily Mix, Spotify wanted to find a way to take the work out of playing and organising daily listening.
"By offering consistently refreshed playlists of your favourite music with near-endless playback, you can hopefully spend less time maintaining playlists and more time enjoying the music that you love," a company statement read.
A personal Daily Mix, curated just for the listener can be found in Spotify's library on both Android and iOS. New users will be able to access Daily Mix after around two weeks of listening.