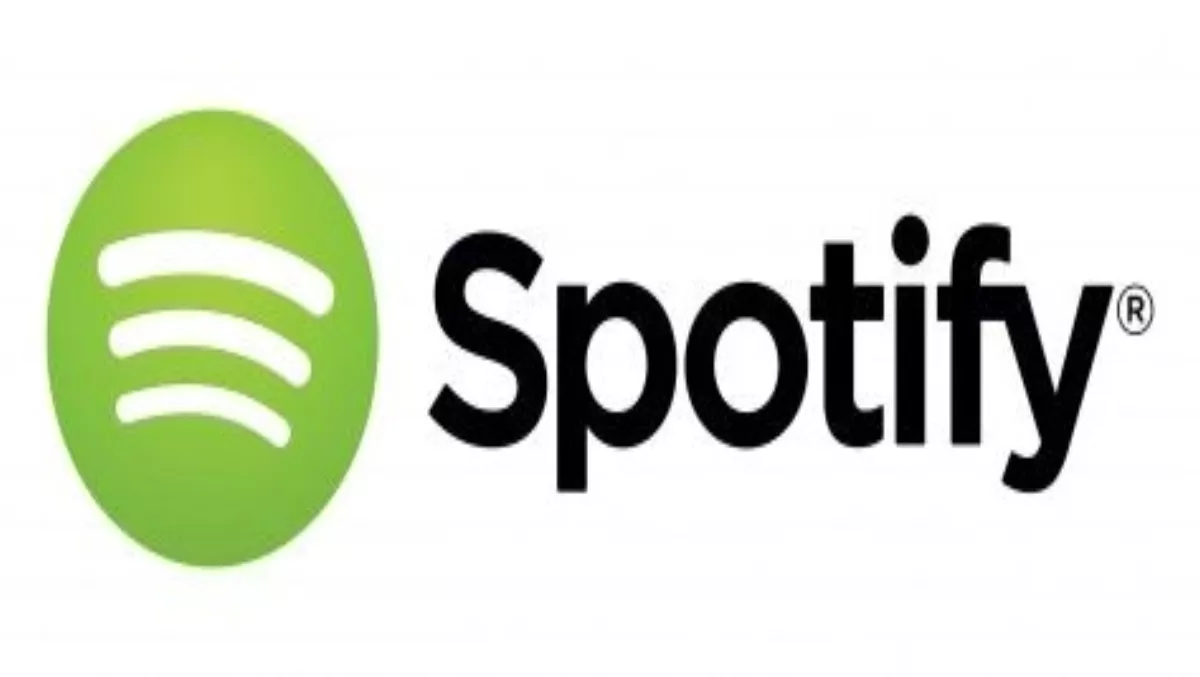 Spotify unmoved by iTunes Radio NZ launch
Thu 10 Oct 2013
FYI, this story is more than a year old
"Spotify doesn't benchmark itself against iTunes or other music services."
That's the official line coming from Spotify Towers Down Under, following news Apple will launch iTunes Radio in New Zealand early next year.
"[Spotify] very much sees music piracy as its biggest competitor and the industry's most serious challenge."
"As such, Spotify is fully dedicated to drawing users away from piracy by delivering the most complete, one-stop music service possible.
"Spotify prides itself on offering both 'lean forward' and 'lean back' engagement with music, whereas internet radio tends to focus more on the 'lean back' experience."
Short and sweet from the music streaming service, who seem unfussed by Apple's plans to expand its service across the ANZ region.
Should Spotify be worried?