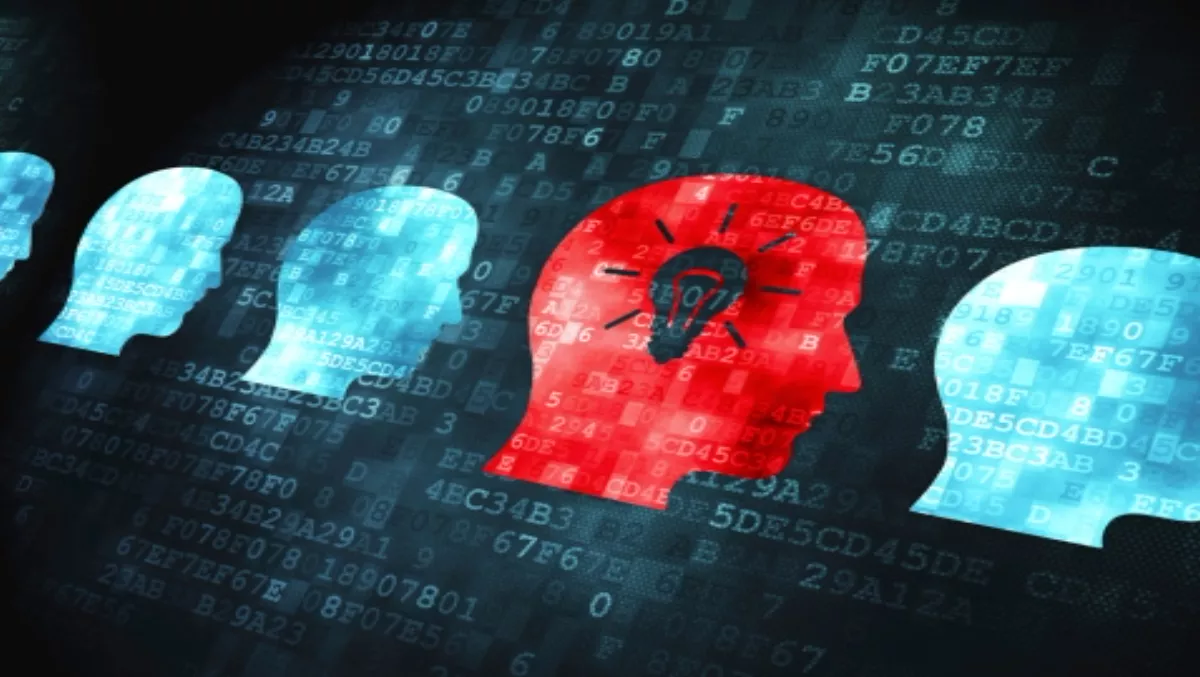 Spotlight searches for New Zealand IT talent
28 Mar 2014
FYI, this story is more than a year old
The best and brightest IT talent in the nation have the opportunity to engage with global software industry innovator Atlassian.
During the 'Spotlight New Zealand' recruitment drive next month, Atlassian is looking to attract graduates and experienced software professionals.  Current students and graduates who are studying CS, software engineering, design or an information technology degree are encouraged to participate.
Commencing in Auckland on the 1st of April, the roadshow will travel down the country, through Hamilton, Wellington and Christchurch, finishing in Dunedin on April the 9th. The 'Spotlight' team of two recruiters and three managers will host university on-campus events about Atlassian's grad and intern programmes, conduct face-to-face interviews with graduates, and hold various networking events for experiences candidates.
Founded in Sydney, the Atlassian has a global team of over 800, with operations in San Francisco, Austin, Amsterdam, Yokohama and Manila.
For more information, visit https://www.atlassian.com/spotlightnz