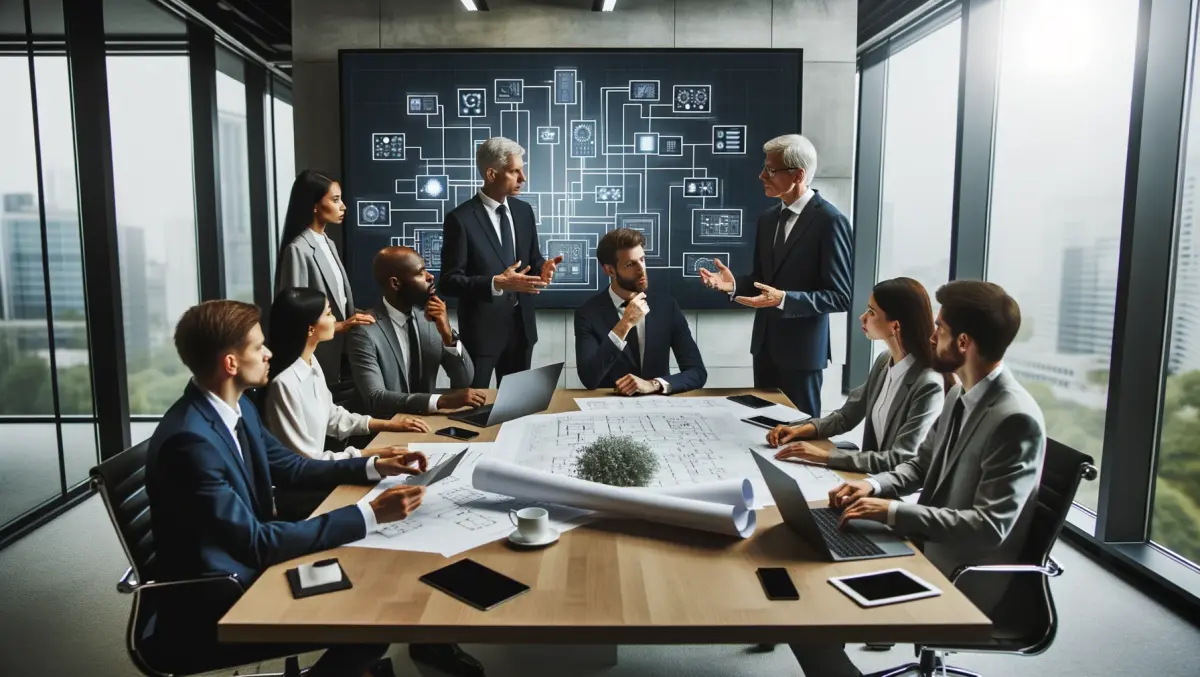 Spyro & co brought to life
13 Oct 2011
FYI, this story is more than a year old
Players are being encouraged to use real-world toys as part of their gaming experience in Activision's new Spyro title, Skylanders: Spyro's Adventure.
Released this week across all platforms, the Skylanders starter pack includes the game, three character figurines, and a 'portal of power' which 'serves as a gateway between our world and the amazing game world'.
Each figurine contains a 'brain' that remembers the player's experiences and level-up abilities. When placed on the portal of power, this data is uploaded to the game. Additional figurines can be purchased in character packs; there are 30 to collect in all.
The story was written by the writers of Toy Story, Alec Sokolow and Joel Cohen. An evil tyrant has frozen the protectors of the Skylands and banished them to earth; it's up to the player to bring them back to life.
Players can play co-operatively or against one another in a variety of game modes.
Packs go on sale this week - check out the trailer below, or go here for more info.