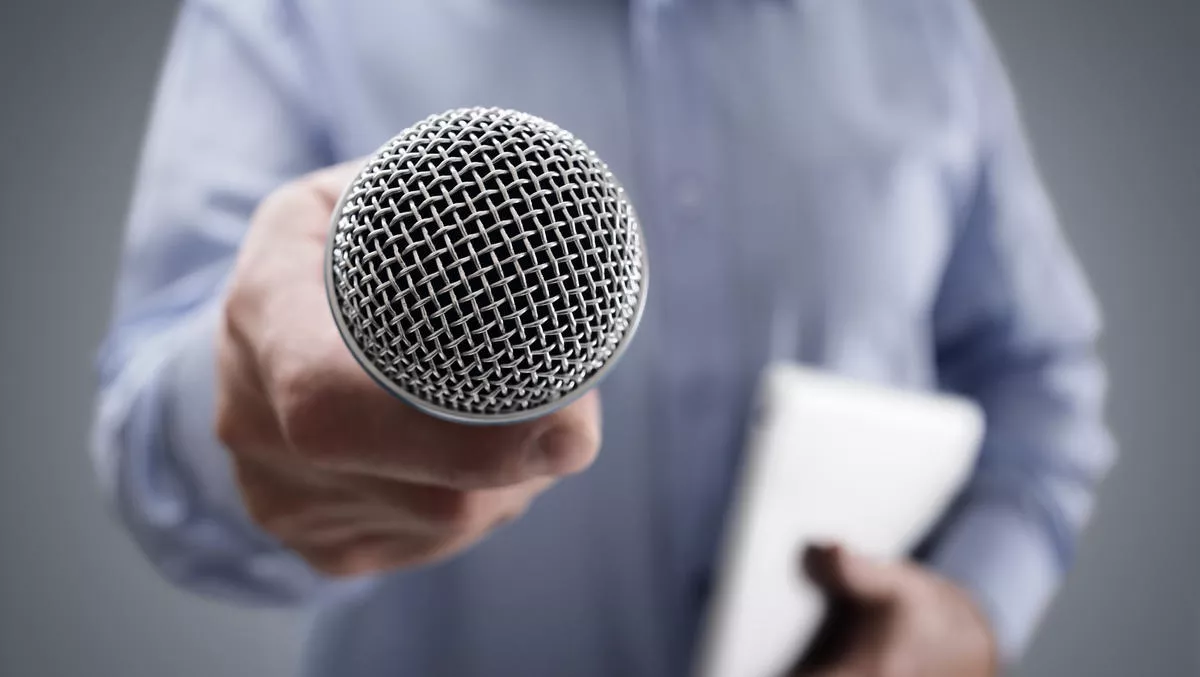 Square Enix rescues True Crime: Hong Kong
03 Aug 2011
FYI, this story is more than a year old
Square Enix has stepped in and saved the previously cancelled Activision title, True Crime: Hong Kong.
True Crime's Canadian developers, United Front Games, were shocked when their game was caught up in the same culling that put the axe to Activision's Guitar Hero franchise. United Front's game was to be the third in the series, following 2003's True Crime: Streets of L.A. and the 2005 sequel True Crime: New York City.
Square Enix have picked up the publishing rights to United Front's game, but not the True Crime IP. The game will be release under another name.
This won't be the first time a de facto sequel was released under another name due to licencing issues. Combat sim, ARMA, was released after a falling out with Operation Flashpoint publishers, Codemasters. Crytek developed their sequel to Far Cry in-all-but-name, Crysis, after parting company with original publishers Ubisoft. Both publishers continued to release 'official' sequels developed in-house. Will we see a similar situation with the True Crime series if United Front's game is successful?
The game formally known as True Crime: Hong Kong is being managed by Square Enix London Studios, themselves formally known as Eidos Interactive, publishers of the Tomb Raider games. Square's London-based outfit also worked with Avalanche Studios on the fabulous Just Cause 2 and with Rocksteady Studios to bring us the genre-defining Batman: Arkham Asylum.
Speaking to Gamasutra, Eric Hirshberg, CEO of Activision Publishing, stated of the deal with Square Enix, "Our team has worked very hard to find a solution where everybody wins.
"Square Enix gets the benefit of the tremendous investment we've made in the game thus far. UFG gets to stay together and complete their vision. And gamers get to play a great game.
"We couldn't be more thrilled."
This is a far cry from what Hirshberg is reported to have said in February, when he cited the game not being good enough as the reason for its cancellation
Under the guidance of Square Enix, United Front's Hong Kong crime caper, whatever it ends up being called, should be one to watch out for.