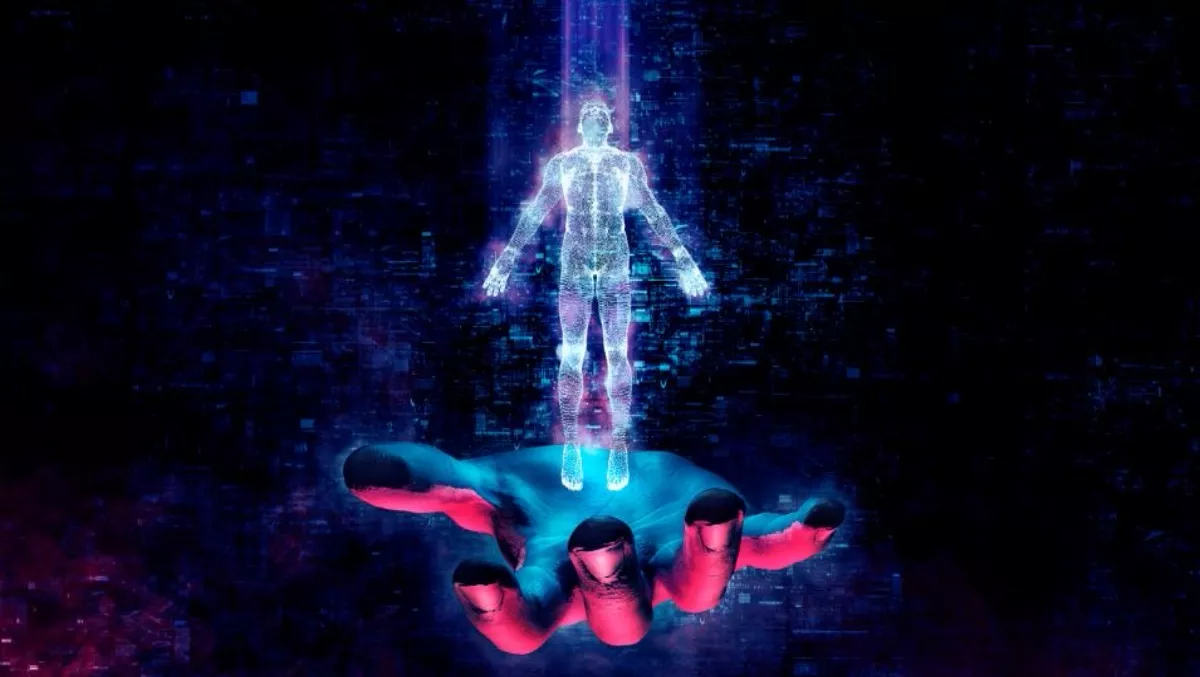 Star Wars holograms are finally here
FYI, this story is more than a year old
The HoloPlayer One is a device that projects 3D holograms that look like they are straight out of Star Wars. The HoloPlayer One falls into the category of a light field display.
At the heart of the HoloPlayer, One system is an LCD screen that sends 32 views of a given scene towards their designated directions simultaneously.
This creates a "field of light", which a scene that occupies the same physical volume would have given out.
The field of light is then retro-reflected to form a real image outside of the HoloPlayer One, allowing the scene to exist in midair.
Since the 32 views are sitting there waiting to be viewed, latency issues commonly experienced in eye-tracking 3D display systems are eliminated by design.
Being a light field display also makes the HoloPlayer One system very suitable for multiple viewers.
Audiences within a 50-degree view cone will be able to see the same aerialised scene at the same time without the need for any head-mounted devices.
On the sensor side, the HoloPlayer One system is equipped with the Intel RealSense SR300 depth camera.
This allows users to interact with the aerialised scene in the most natural manner possible, grabbing, pinching, touching, swiping, just as anyone could do with an object floating in midair.
Except there is no real object there, just photons.
The Development Edition of HoloPlayer One requires a PC or MacBook Pro to work.
While the company recommends that the user's computer has a graphics card for the best performance, a high-performance gaming laptop is absolutely not needed to get into the hologram game with a Holoplayer.
For reference, they state that they run most of the sample applications at greater than 30FPS on computers with specs as low as Intel Core i7 processors without a dedicated graphics card.
The Premium Edition of HoloPlayer One comes with a premium casing and built-in Intel Nuc computer for standalone operation without a separate computer.
The Premium Edition can also be connected up to your own PC or Mac with included cables if needed.
One thing is for sure, this device will turn heads no matter what room it is a part of, and for those of us who are star wars fanatics, it is a dream come true.
Check out the device here, however, pictures do not do it justice.