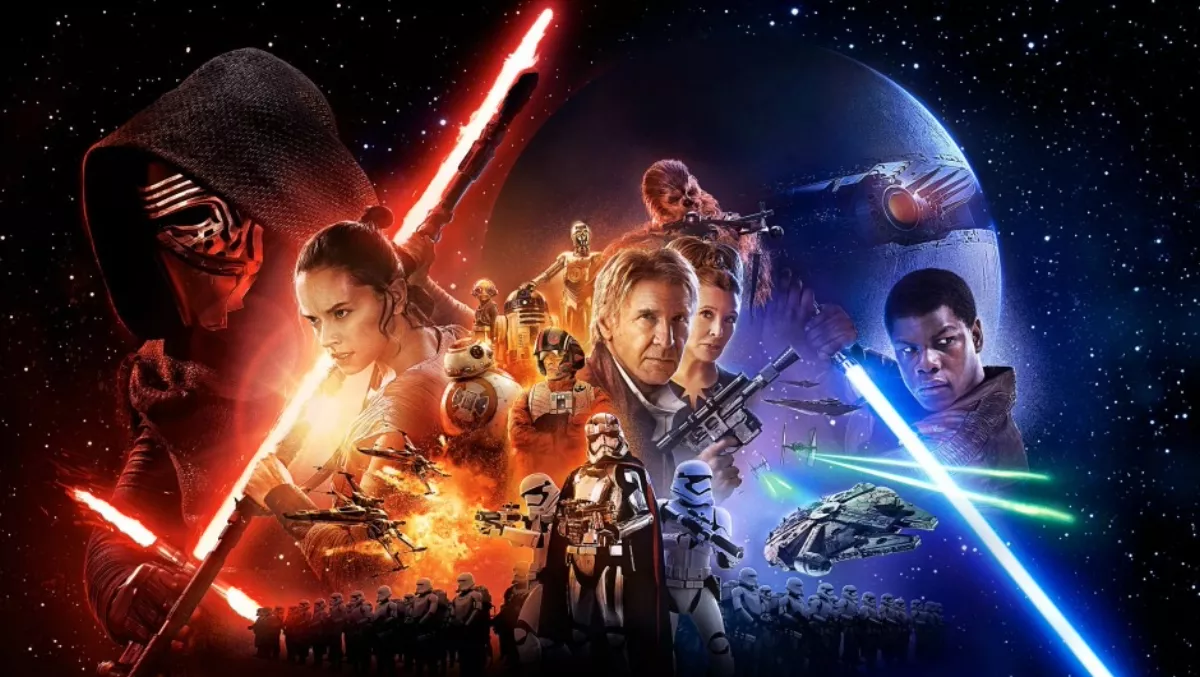 Star Wars has smashed yet another record
FYI, this story is more than a year old
IMAX has announced that the latest Star Wars film has reached the $200 million mark at the worldwide box office in just 35 days.
This means the film has hit the global benchmark in record time for IMAX.
With $207.5 million globally, Star Wars: The Force Awakens now stands as IMAX's second-highest grossing title of all time, behind Avatar (with $243 million).
Domestically, Star Wars has amassed $120 million from 391 IMAX theatres, while the film's international grosses reached $87.5 million from 556 locations.
"It's been an incredible ride ever since Star Wars: The Force Awakens blasted into IMAX theatres across the globe, setting numerous records and resonating with audiences the world over," Greg Foster, says IMAX Corp. senior executive vice president and IMAX Entertainment CEO,
"The IMAX presentation of The Force Awakens truly was a singular experience - with key footage in the film shot with IMAX cameras - and we could not be more proud to have been part of this historic release," he says.
Dave Hollis, The Walt Disney Studios executive vice president of theatrical distribution, commented on the worldwide success of the film.
"It's amazing to see how Star Wars: The Force Awakens has been embraced globally by audiences and it's no surprise to see how strong the IMAX performance has been," he says.
"The film looks spectacular in the digital IMAX 3D format; it's the kind of movie-going experience that people go to the theatre for," he says.
The IMAX 3D release of Star Wars: The Force Awakens was shown in its digitally re-mastered format, which includes the image and sound quality of The IMAX Experience with proprietary IMAX DMR (Digital Re-mastering) technology.
The images, coupled with IMAX's customised theatre geometry and digital audio, create an immersive experience for audiences, according to the company.