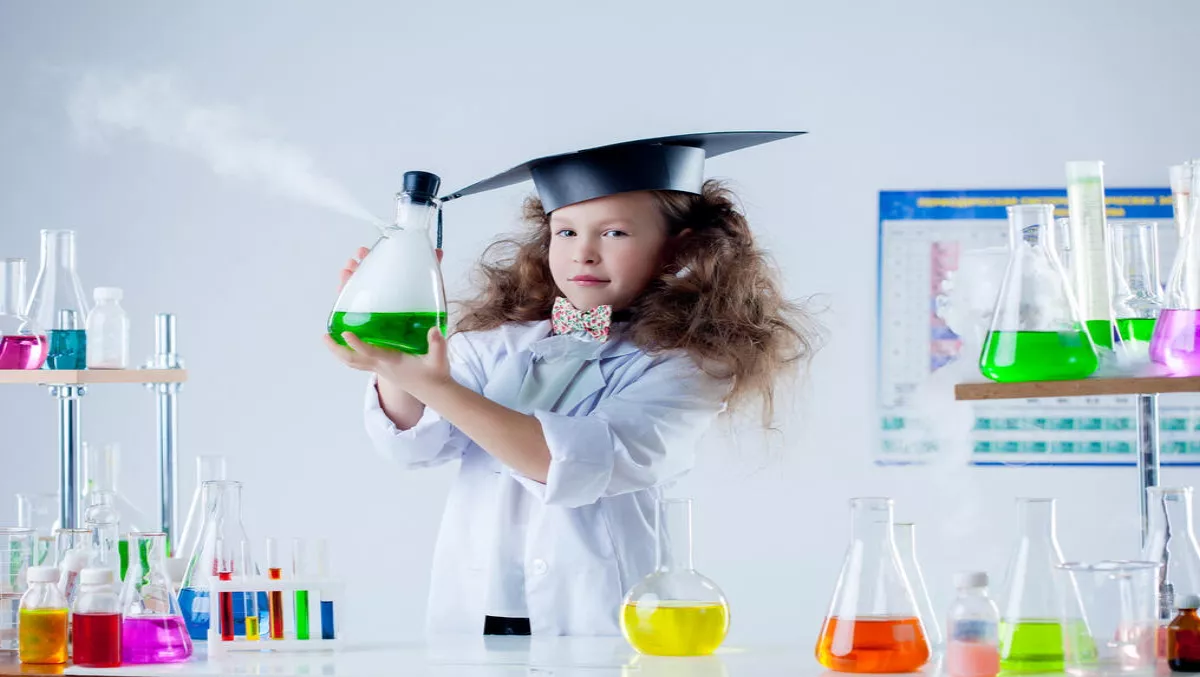 Start experimenting with Google's new science app
By Sam Worthington,
Tue 2 Aug 2016
FYI, this story is more than a year old
Making & Science is a new initiative created by Google that's aimed to inspire prospective scientists and future creators.
The latest from this initiative is Science Journal, an app that turns an android device into a fully functional science lab.
For students (or anyone keen to create), it's a tool for doing science with smart phones. Using phone sensors, the app enables them to connect to external sensors and conduct a variety of different experiments.
Users can organise their ideas into projects, make predictions, take notes and collect data in multiple trials – all the while annotating and exploring the results.
For teachers, Science Journal can help students to design and conduct their own investigations. Students can also use the activities on the Making & Science website to get to know the full lay out of the app.
App developers claim that if it works with the curriculum, students can be encouraged to plan and carry out their own experiments, or follow detailed instructions on the website.
Google says it's excited to nurture an open ecosystem where people everywhere can use Science Journal to create their own activities, integrate their own sensors and even build kits of their own.
The tech giant's education department also says it's looking forward to working with hardware vendors, science educators and the open source community to continue improving Science Journal.
"Many of the Google products used today by billions of people wouldn't exist if not for the makers, scientists and engineers who wanted to create projects that could help improve our world."