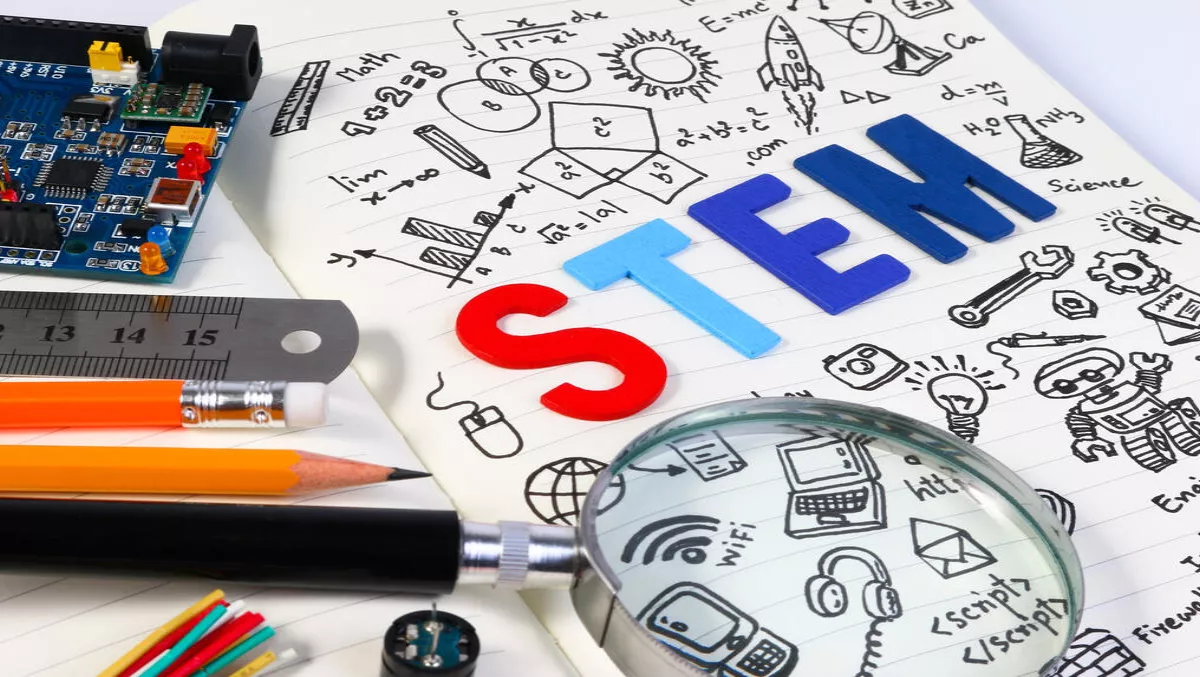 STEM degrees set students up for serious salaries
FYI, this story is more than a year old
A new paper by Motu Economic and Public Policy Research Trust has found that students with a degree in the STEM fields may earn more, but tend to be cemented into their careers.
Senior fellow at Motu David Maré says the paper analyses the career paths of both STEM and non-STEM graduates in the six years after graduation.
In the careers of high-STEM graduates, meaning they hold a bachelor degree or above, they found a higher pay but a tendency to stay in one place says Maré.
"STEM graduates with a Bachelor's degree or above change jobs less than other graduate groups, but are more likely to end up in high paying industries, high paying firms within industries, and larger firms
Compared to high achieving graduates in non-STEM disciplines, who start at a lower wage but have more freedom to move around during their careers. These graduates can end up in high paying field such as accountancy and law, says Maré.
When looking at graduates as a whole, the paper found there is a relatively high starting wage but the high-STEM graduates tended to have a higher pay growth of 49% over the six years.
Graduates of a lower level, below a bachelor degree, experience significantly lower earning in both STEM and non-STEM. Sitting around $30,300 annually. But, even in this category, STEM graduates progress faster says Maré.
The study found that New Zealand graduates are very mobile. With many venturing out overseas in the sixth year after graduation.
Maré says there are some gaps in the research, related to that overseas period and studying abroad.
"Unfortunately our analysis can't observe students who train overseas, the career outcomes of New Zealand graduates who travel overseas, or graduates who are self-employed or work in the informal sector," said Dr Maré. "And because we're looking at productivity variation within industries, our estimates may not reflect the impact that the changing supply of skilled workers has on the growth of innovative and knowledge-intensive sectors.
As the emphasis on STEM subjects is becoming more prevalent in the education sector it could mean a lot of highly paid graduates moving into the workforce. Though, with tighter scope of prospective careers in STEM disciplines, it poses a big choice for students: the salary, or the options.