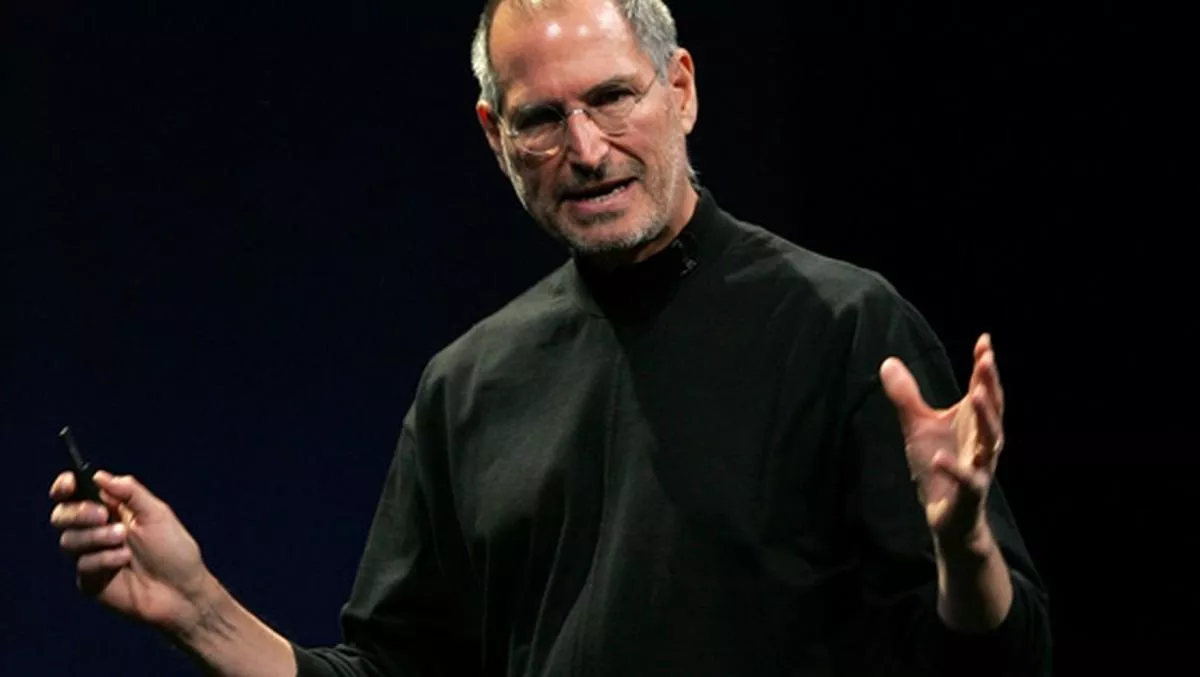 Stolen iPad retrieved using tracking device
FYI, this story is more than a year old
An iPad owner is pleased to have his toy back after using the device's tracking function to recover it from thieves.
The iPad was originally stolen along with the owner's car while he was celebrating getting a new job, the NZ Herald reports.
The car was found by police in the morning but the iPad was gone.
His initial attempt to use the Find My iPad function failed because the device was switched off, but when he tried again later he was able to track the iPad to its exact location in Kelston.
He showed it to the police, but when they went to the house and inquired about the device the occupants said they didn't have it.
The owner then activated the iPad's alarm remotely, so that the police could hear that the device was only a few metres away.
Searching the rest of the house, police found a cache of suspect items, and further investigations are underway.