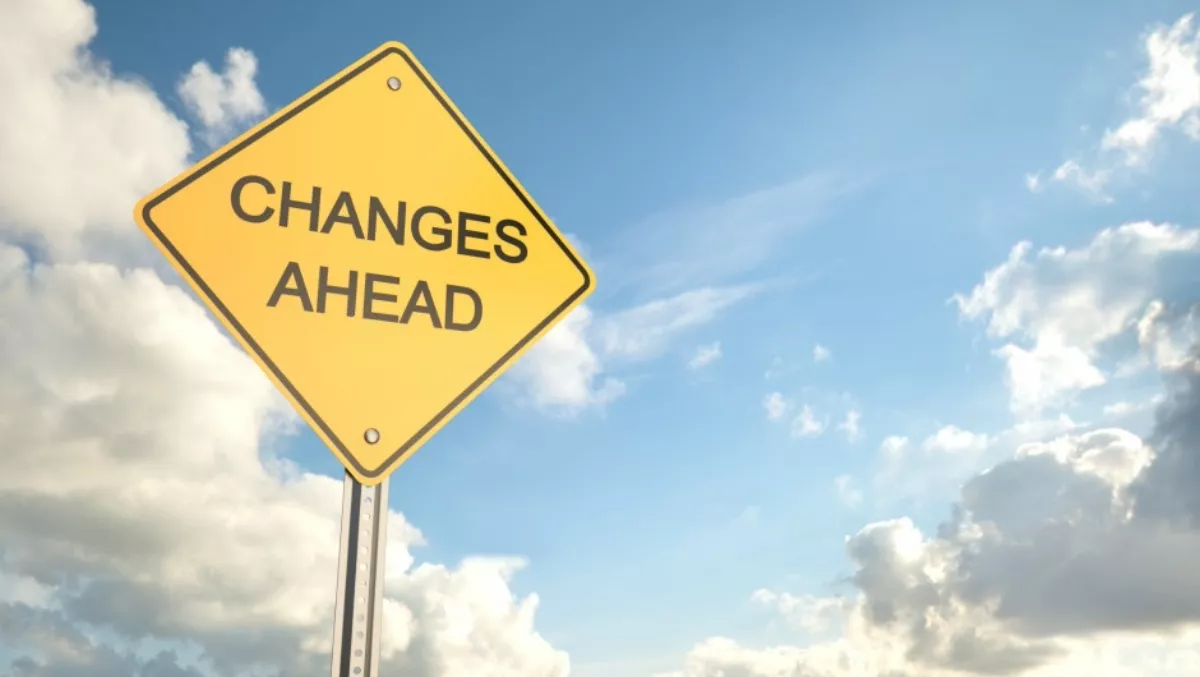 Storage & recording: A new force awakens
FYI, this story is more than a year old
The other day I sat entranced as I was introduced to a new generation of Heroes in the Star Wars story. A similar happening has taken place in the storage of our data and recording of our photos and videos.
Lexar's products point the way to the future as we face a revolution in the way and speed that our data is processed. A cardinal rule of storing files is that you can't build in enough redundancy.
Removable hard-drives, the Cloud, USB flash drives and the good old CD are all well and good. I can even back up my mobile devices this way. And then there's the problem of storing my photos. Sometimes those memory cards take way too long to read.
Lexar promises the end to my sleepless nights with a range of Jumpdrives and fast storage cards.
1. Lexar M20i Lightning - USB 3.0 64GB Jumpdrive
​
I have used this Jumpdrive to move photos and files from my iPhone 6 and iPad to my MacBook Pro, and it does this job speedily and without fuss. I also like the fact that if I delete any files accidentally, I have a conveniently stored back-up.
Sometimes I don't have access to the Cloud, and having access to some important business files is now easy. I carry the Jumpdrive with me whenever I go visiting clients.
No more messing about with lightning cables, which seem to disappear with the regularity of ½ a pair of favourite socks. The Jumpdrive moved 100 photos and Word files in less time than it took me to open the stopwatch function on my phone.
2. Lexar M20c USB type-C and USB 3.0 64 GB Jumpdrive
​
This device really excites me, although I'm yet to be able to test it thoroughly.
Why? Sadly I just don't have enough modern technology to try it on. Suffice to say, a type C connection combines power and data connection into one port. It's the way of the future, promising data transfer rates of up to 10GB/s.
3. Lexar Professional 64GB CFast 3500x 525MB/s
CFast is the successor to the Compact Flash card used in many cameras.
With the growth of SD cards, which have replaced the more expensive Compact Flash cards, CFast is the next generation, doing away with the need for pins that fit into holes.
If, like me, you still use the old technology that are CF Cards, be prepared to be blown away by the new generation, which promises speeds of up to 1,000 MB/s.
4. Lexar Professional 64GB XQD 2933x 440MB/s
On their website, Lexar says, "Shoot stunning, high-quality images and 4K video. Designed to leverage the capabilities of the latest generation of high-definition camcorders and high-resolution DSLR cameras, the Lexar Professional 2933x XQD 2.0 card allows you to capture stunning, high-quality images and extended lengths of 4K video."
Prices range from US $32 for the M20C, US$79 for the M20i , US$199.95 for the CFast card and US$203 for the XQD card.