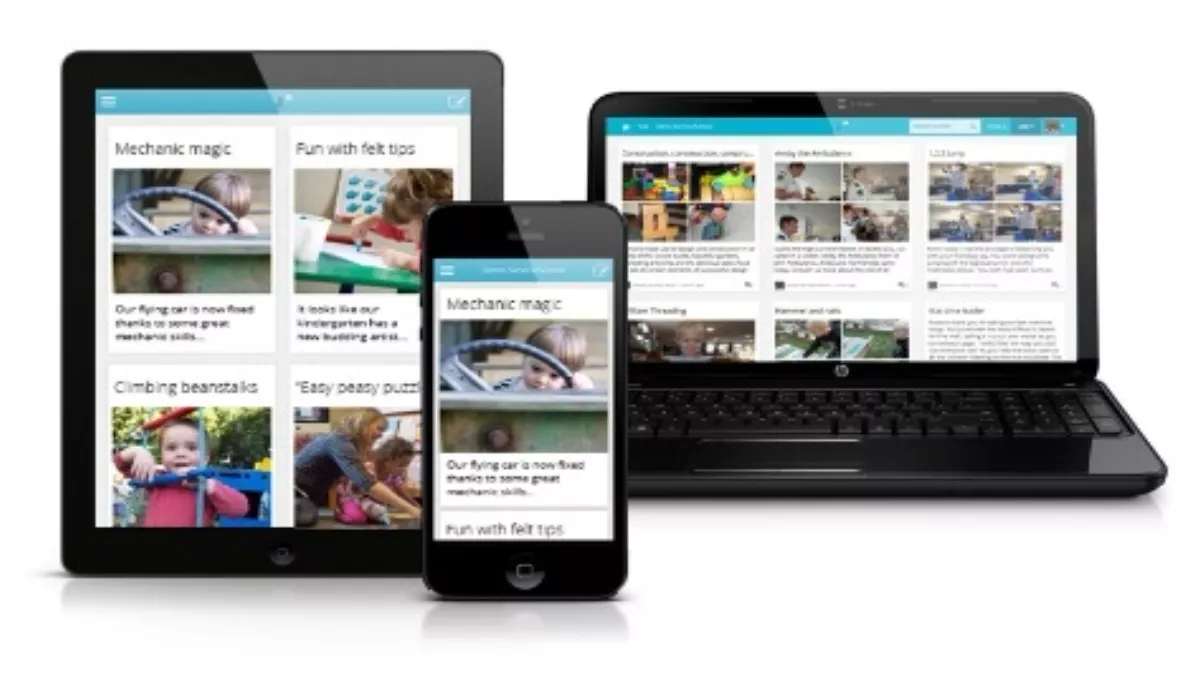 Storypark cloud community rolled out in NZ kindergartens
By Catherine Knowles,
Wed 18 Feb 2015
FYI, this story is more than a year old
The Auckland Kindergarten Association (AKA) has announced it will be providing all parents at their 111 centres with Storypark during term 1 of this year.
Storypark is a cloud-based private learning community that allows teachers to privately share updates, photos and videos with families. This provides a way to communicate and involve parents with what is occurring during their child's day at kindergarten, says AKA.
Storypark stories can be accessed anywhere by logging in on an internet connected device such as a smartphone, tablet or computer.
With Storypark, parents are the administrators of their child's account and own all photos, videos and content.
Parents can invite important friends and family anywhere in the world to see, comment and engage in their child's learning.
Peter Dixon, Storypark CEO, says, "Research shows family engagement is key for early childhood development."
AKA says their colleagues at Counties Manukau, Waikato and Central Kids Kindergarten Associations will join them in adopting this new locally designed technology.
Tanya Harvey, AKA CEO, says Storypark supports the AKA philosophy and provides a place where parents, families and teachers can document, share and celebrate their children's stories in a safe and engaging way.
"Storypark will help foster communication, providing us with a strong platform to include parents in their child's learning," Harvey says.
Prior to implementing Storypark, a three-month trial was conducted at five AKA Kindergartens and one Kindergarten New Zealand (KiNZ) education and care centre.
Feedback at the conclusion of the trial was overwhelmingly positive, says AKA.
"Teachers are enthusiastic about the possibilities of an e-portfolio system. Parents enjoyed the opportunity to learn and experience more of their child's day – they are excited about Storypark and it has already strengthened the communication link between the centre and wider community," Harvey says.
"We've been providing quality Early Childhood Education (ECE) to the children of Auckland for over a hundred years.
"ECE is multi-faceted and constantly evolving. We are always looking for innovative ways to improve. Our partnership with Storypark will help connect and empower the communities we serve," she says.