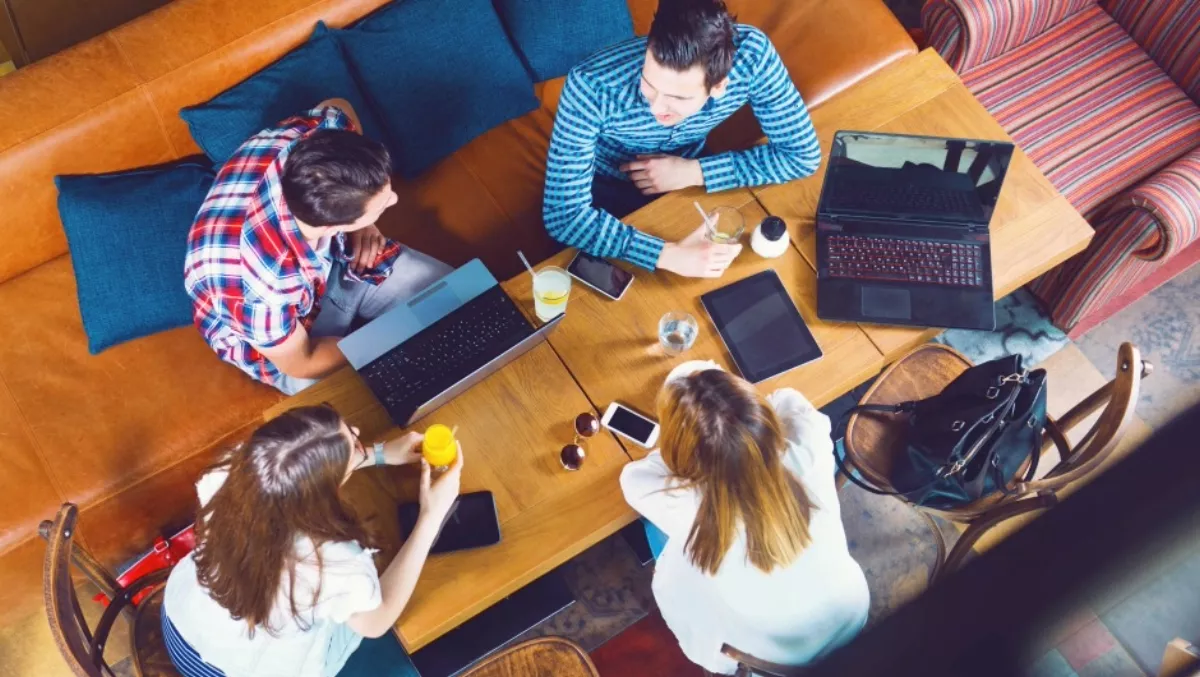 Student information software in hot demand
Mon, 29th Feb 2016
FYI, this story is more than a year old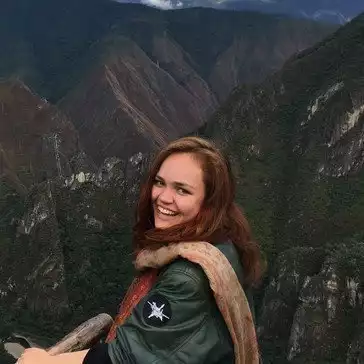 By Catherine Knowles, Journalist
Student information systems are being more readily adopted by schools, thanks largely to advancements in cloud computing and a growth in the use of mobile devices.
According to a new report by Technavio, the global student information system market is expected to exceed US$4 billion by 2019, growing at a CAGR of almost 13%. The healthy growth of this market can be attributed to the acceptance of the software solutions among schools to simplify various processes and provide connectivity among departments, Technavio says.
According to Faizan Akhtar, Technavio education technology a lead research analyst, "Rising penetration of technology has enabled educators to expand their services in multiple areas such as blended learning, gamification, and development of cognitive skills.
"The execution of these initiatives is resulting in schools and colleges procuring laptops, printers, cameras, and other hardware. This has expanded the amount of activities school authorities need to manage. As a result, adoption of software such as student information software will strongly assist schools in efficiently managing the learning and non-learning activities of students," Akhtar says.
The top four emerging trends influencing the global student information system market, according to Technavio's education research analysts, are:
Cloud computing
The global student information system market is expected to witness exponential usage of cloud-based software, Technavio says.
The cost benefits associated with this usage are one of the reasons accounting for this trend. While using the cloud, users do not need to install the software on their servers, which substantially reduces costs incurred by educational institutions, the analysts say.
This is of great help to small institutions that do not have the required expertise and skilled staff to manage software installation. Along with that, users can avail themselves of hassle-free system upgrades and maintenance.
In addition, there has been a growing trend for using mobile devices to access both on-premises and cloud-based student information systems as they provide better integration with such devices and so, improve accessibility. Cloud-based software acts as a powerful tool to access data anytime and anywhere, Technavio says.
Focus on secondary and primary schools
Student information system providers are increasing their presence in the secondary and primary school education segment. This segment is quite decentralised and accommodates multiple public and private schools with different customisation needs, which is fuelling the adoption of student information software, says Technavio.
Governments worldwide are also taking initiatives to popularise devices in classrooms. "However, companies need to establish tie-ups and maintain long-term working relationships to consolidate their market reach in the long run," says Faizan.
Growth in use of mobile devices
The increased adoption of smartphones and tablets across several educational institutions enables personalised and flexible learning. Mobile devices are not only used for content absorption, but also for attending lectures, receiving alerts and updates, and playing educational games, resulting in their rising importance to all the stakeholders in the education industry, Technavio says.
As learners these days comfortably use m-learning to access e-learning course materials, student information software developers are grabbing the opportunity to develop mobile apps for students, parents, and teachers, according to the analysts.
Emergence of regional offerings
In every geography, schools and other educational institutions have restricted curriculums and functions in strict regulatory environments. Consequently, the best practices to improve process efficiency will vary significantly for each region. Therefore, vendors who focus on product offerings for the education market have to enhance student information software modules as per regional requirements, Technavio says.