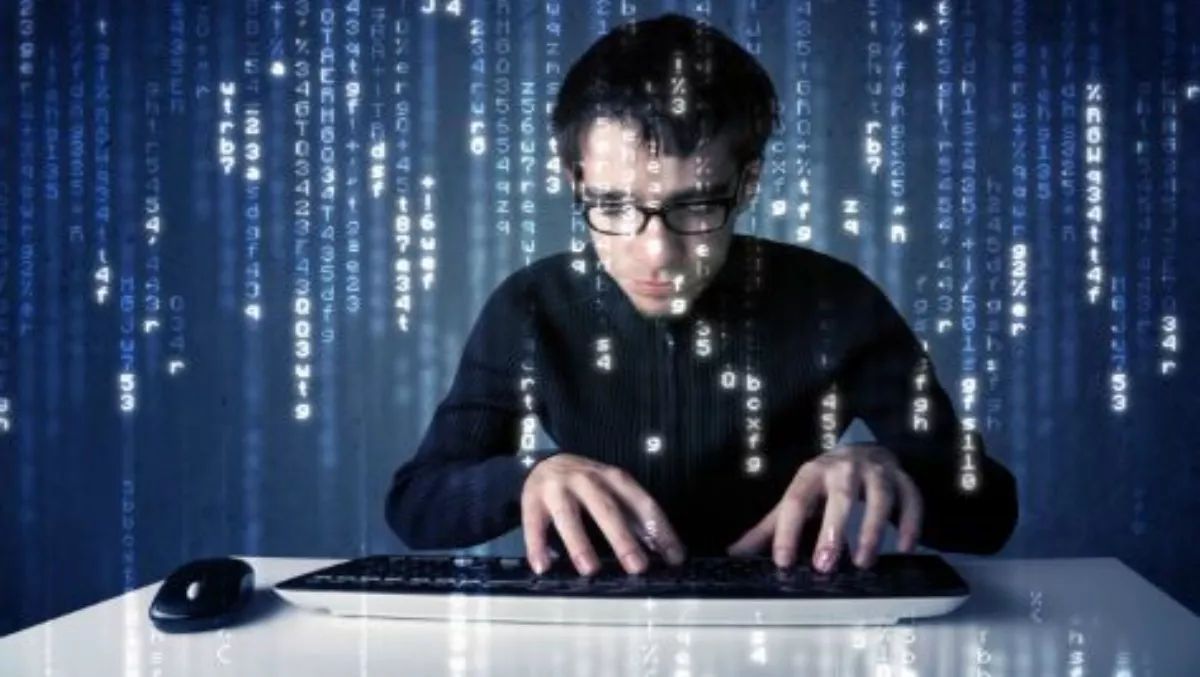 Students and teachers offered free coding workshop
FYI, this story is more than a year old
Students and teachers are being invited to attend a free workshop to learn about coding and computer programming in the upcoming holidays.
Hutt City Libraries, Grow Wellington and Gather Workshops will host the free workshops at the War Memorial Library over two days, offering students and teachers a way to learn the basics of website design and programming.
"Learning computer science is crucial in the 21st century, as more industries adopt and embrace different components of computer technology," explains Sandra Mann, Libraries divisional manager. "Understanding coding will be essential to communicating in the future.
The sessions will focus on using HTML, CSS, JQuery or Python to create simple websites, and participants will learn the basics of coding, design and content presentation.
Mann says the workshops and a range of other library tech initiatives meet an increasing demand for opportunities to learn about coding and technology.
"Local libraries now play a significant role in building digital skills locally," she says. "We act as a hub for the community, offering young people a safe place to learn and hang out.
The one day workshops will be held on Monday 28 and Tuesday 29 September. Young people aged 10-18 (Years 6-13) and their teachers are encouraged to register. Each workshop is open to 25 participants.