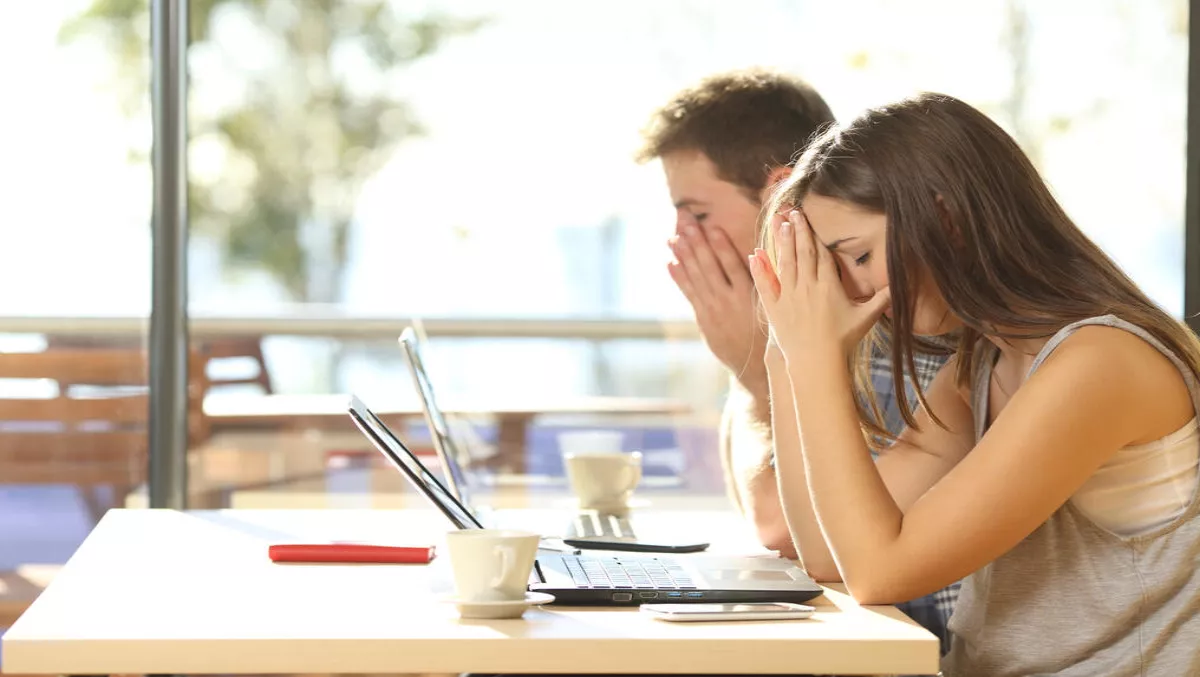 Students concerned that the tertiary sector isn't tackling tech trends
FYI, this story is more than a year old
Victoria University of Wellington Students' Association (VUWSA) has called for more focus on providing service quality and innovation instead of increasing international enrolment numbers.
A presentation by Jacinta Gulasekharam last week at the Tertiary Education Union Symposium showed that while Victoria students appreciated cultural diversity, and that the university needed to reach enrolment targets, it was at the expense of higher education and services relevant to the industries they're seeking to train and work in.
Gulasekharam's also found through extensive consultation that students believed industries should be more in line with the tertiary sector's curriculum, with a special focus on soft skills that will benefit them in an ever-changing technological landscape and workforce.
"The tertiary world is continually evolving to keep up with a rapidly changing working world. Tertiary institutions must keep up with technological developments, trends in globalisation and sector-graduate demands so that when students graduate, their degrees are relevant to the sectors where they gain employment," Gulasekharam says.
"Neglecting to keep up with these trends creates problems in students' lives as tertiary education must provide students with the ability to adapt to the changing nature of the work environment. To combat this, tertiary providers needs to work together, not compete, to collaboratively improve the equity of opportunity within tertiary education," Gulasekharam continues.
Students will have a say in the New Model of Tertiary Education after a second round of student consultation, after the Productivity Commission's draft report is released in September. The final report will be released in February 2017.