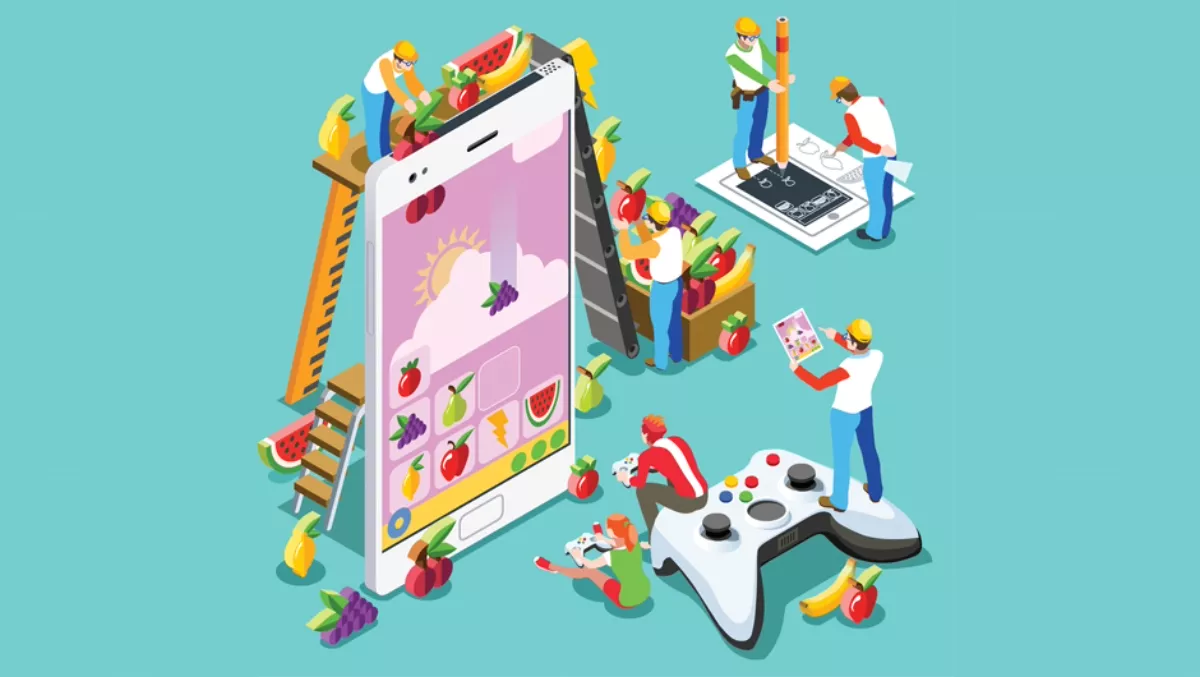 Students get chance to work with new game design engine
By Sean Mitchell,
Wed 24 May 2017
FYI, this story is more than a year old
Budding game designers and educational institutions have some good news this week as YoYo Games celebrates the 5th anniversary of GameMaker Studio. After launching their latest design engine Gamemaker Studio 2 (GMS2) late last year, YoYo Games have just announced affordable bulk licenses for students and institutions. Now your design and programming students, or any students for that matter, have a chance to work with the engine that brought us award-winning games such as Spelunky and Hyper Light Drifter. The original GameMaker Studio was released five years ago and helped an untapped industry of amateur game designers and beginners to build fully realised games. The new studio still boasts the same accessibility and requires little experience to get developing. YoYo GM James Cox says it's important for students to be able to dive into the real thing.
"Being a student of game design and development can be time-consuming and expensive, sometimes prohibitively so, but we change all that. "We want to give educational institutions an easy and affordable way to engage students with their passion for game development – no complications or fine text." Much like programs that help our younger students learn the basics of programming. GMS2 utilises a carefully designed drag-and-drop UI to help beginner programmers start building their projects without getting bogged down in complex code. Users can still view the programming language that is being written by their dragging and dropping. This allows them to transition to being completely code driven at their own pace, learning valuable game-design experience in the process. This is a great opportunity for institutions offering game design programmes to get students working in a platform that can produce very polished cross-platform games that would gain them and your school attention. For other, non-programming related, courses this could be an opportunity to get students working in new and innovative ways.