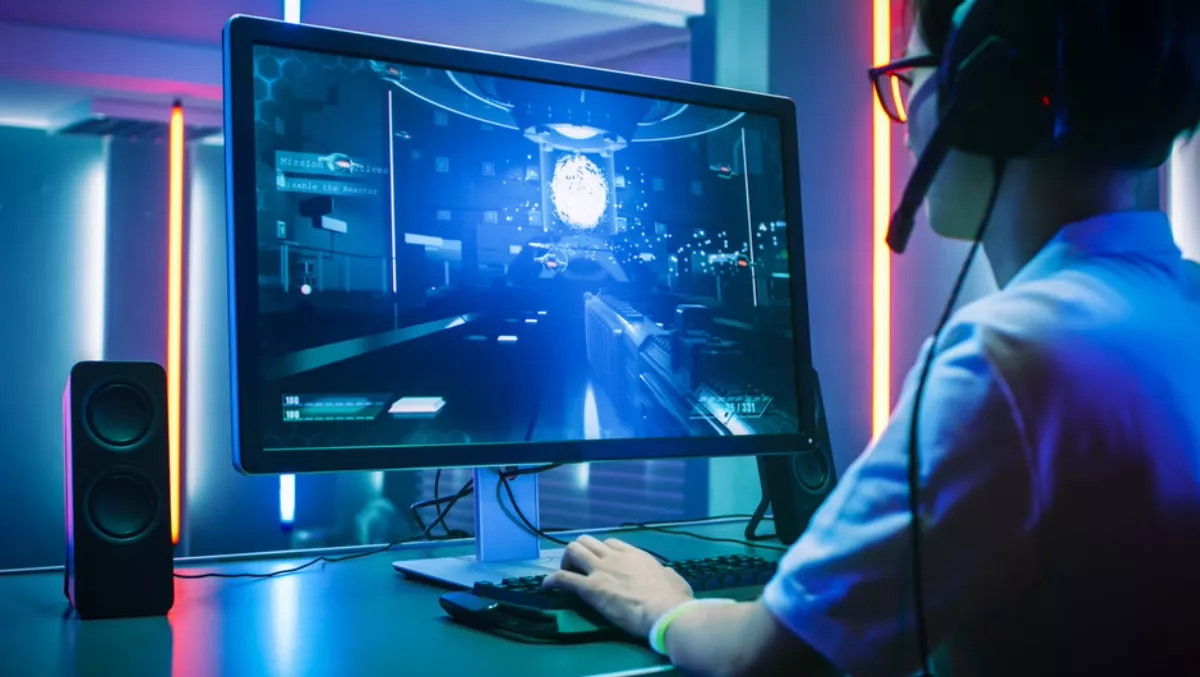 Study links games to violence
By Sean Mitchell,
Thu 1 Apr 2010
FYI, this story is more than a year old
A new study suggests that playing violent video games increases violent thinking, attitudes and behaviours among players.The study, by a team of psychologists at Iowa State University, analysed existing studies of 130,000 people of elementary school to university age, from the US, Europe and Japan. The review found that exposure to violent video games was associated with aggressive behaviour, aggressive cognition and aggressive "affect". Further, it desensitises users and is associated with lack of empathy and a lack of "prosocial" behaviour. The authors say their analysis holds true "regardless of research design, gender, age or culture".But Christopher Ferguson, an associate professor at Texas A&M International University, says in a critique accompanying the study that the effects found "are generally very low". He adds that the analysis "contains numerous flaws", which he says result in "overestimating the influence" of violent games on aggression.Ferguson asserts that the authors of the analysis were biased in their selection of studies, and points out that violent crime in the US and other developed nations where video games are played has decreased over the decades during which video gaming has grown in popularity.In response, the authors stand by their analysis and say the risks associated with violent video games need to be addressed. "Public education about this risk factor – and about how parents, schools, and society at large can deal with it – could be very useful," they said.