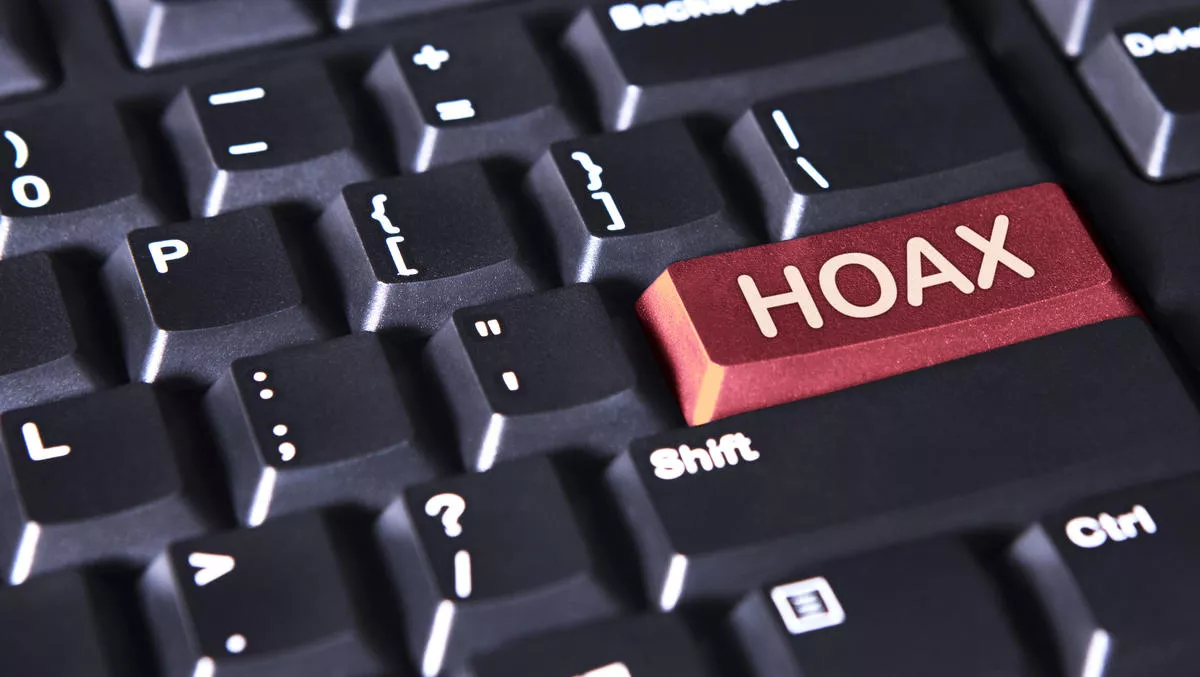 'Study' questions intelligence of IE users - Updated
By Contributor,
04 Aug 2011
FYI, this story is more than a year old
A 'study' involving over 100,000 participants has found that users of old versions of Internet Explorer are likely to have lower IQs than users of other browsers like Firefox and Chrome.
Understandably, the blogosphere has reacted strongly to the study, published by psychometric testing firm AptiQuant.
AptiQuant says it offered an IQ test on its website and found that of over 100,000 respondents the worst performers were the ones who reported using Internet Explorer 6, followed by Internet Explorer 7, 9 and 8 in that order.
The best performers were users of Opera.
The study's conclusion reads, "It is common knowledge that Internet Explorer versions 6.0 to 8.0 are highly incompatible with modern web standards," leading some to suggest the researchers may be more than a little biased.
"Now that we have a statistical pattern on the continuous usage of incompatible browsers, better steps can be taken to eradicate this nuisance," the study concludes.
Update: The study mentioned in this report has been revealed as an elaborate hoax. The BBC found that the website of the study's publishers, supposed psychometric testing firm AptiQuant, had only been online for one month, and the company's staff photos were stolen from a French testing firm. The French, as usual, failed to see the funny side.