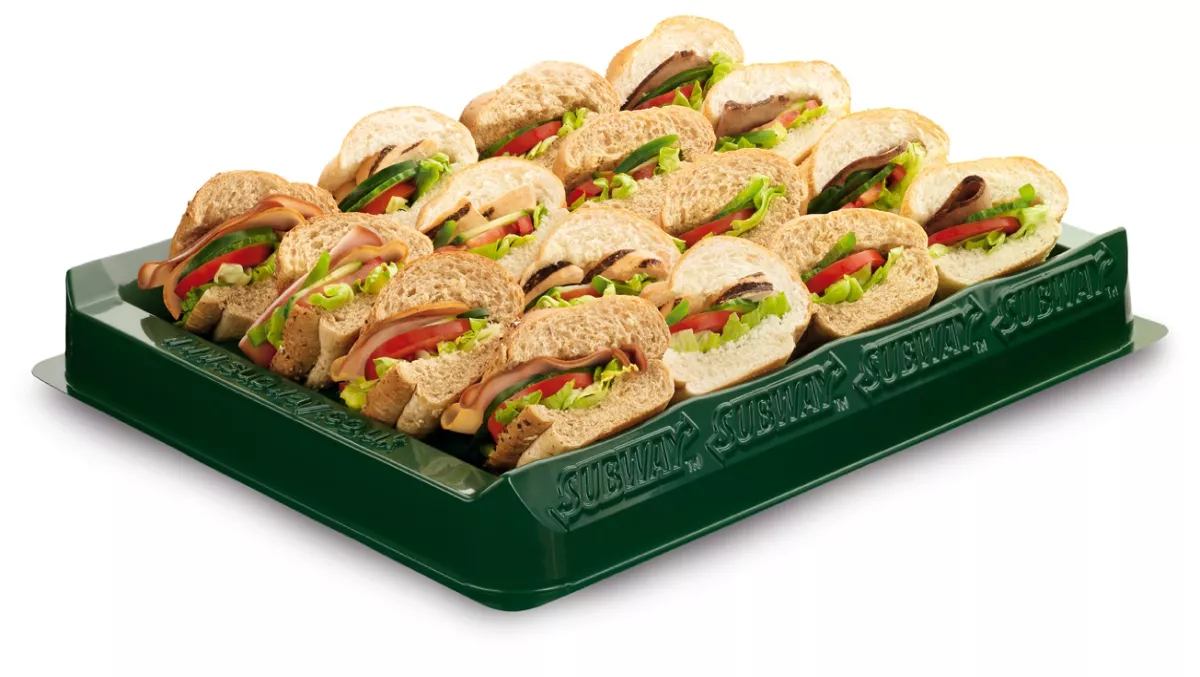 Subway may soon be ordered by a single Messenger emoji
Thu, 20th Apr 2017
FYI, this story is more than a year old
By Alex Crossan, Contributor
Subway and Mastercard announced this week the launch of a Subway-ordering chat bot for Facebook Messenger. If ordering subs from Facebook Messenger isn't a clear indicator of the advancement of civilization, then I don't know what is.
The bot is one of several food-related chat bots, with US companies The Cheesecake Factory and FreshDirect getting involved as well. Unfortunately for any Kiwis wondering, this is only available in the US so far, but no doubt it will make it way down here in the future.
The chat bot allows users to build their ideal sub from Messenger and pay with MasterCard's Masterpass.With the new chat bot, Facebook Messenger users can construct their perfect Subway sandwich and complete the order with Mastercard's Masterpass.
MasterCard says that the chat bot was made to communicate with consumers "like a friend" and in an "authentic manner.
According to Mashable, during a demonstration the bot asked "Wanna get toasty?" and remarked "Let's get cheesy," when it came to selecting the cheese on a sandwich. There's something cheesier about it all right, and it's not the cheddar. It sounds like good fun though.
With 1.2 billion users on Facebook Messenger, it seems like a solid play to incorporate these food-based chat bots into the app. Apparently 'app fatigue' is a real issue with the younger generation, and on top of them hating phone calls chat bots seems like the perfect hero to swoop in and save them.
"The Mastercard vision is to support all forms of commerce – addressing the full range of merchant experiences and consumer needs, and ensuring that every one of our accounts is as digital as the people using them," says Garry Lyons, CIO of Mastercard.
"Masterpass-enabled bots on Messenger offer both merchants and consumers innovative,compelling and secure digital payments on an extremely popular and active platform.
Perhaps the most exciting feature is having a regular order being refined down to a single emoji. An emoji that orders and pays for your favourite sandwich with a single tap. The future is here.
A slight drawback is that the Masterpass app requires users to manually type a password in for each purchase, which is an extremely inconvenient amount of physical effort when ordering a sandwich from your smartphone. Luckily though, they are working on password technology that utilises a user's fingerprint, iris, and face scan.