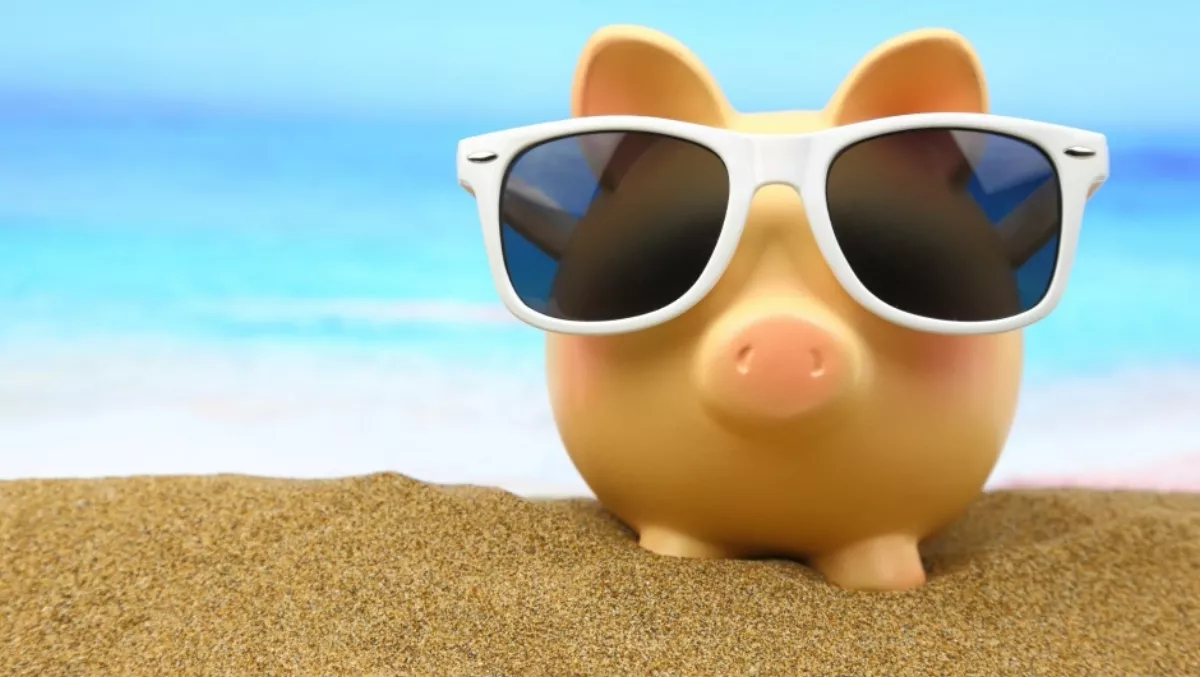 Summer proves a winner for Vodafone
By Shannon Williams,
Fri 19 Feb 2016
FYI, this story is more than a year old
Vodafone is attributing sign ups to family plans and its latest marketing plan for its summer success, which saw ore than a quarter of a million new customers join the telco over the period.
The telco says a record 260,000 new customer connections were made over the summer.
"Our Piggy Sue campaign has really struck a chord with Kiwis," says Matt Williams, Vodafone's consumer director.
"Our brand story, along with some really great value customer offers, has helped our mobile business go from strength to strength, especially over summer," he explains.
Williams says there has been a dramatic rise in mobile customers signing up to an ongoing plan with Vodafone since the beginning of the April 2015 financial year, with the company tracking strong customer migration from Prepay to On Account.
According to Williams, the trend has partly been driven by the popularity of Vodafone's new family offer, which enables families to connect all their mobiles and tablets together in one plan.
Vodafone research shows the average Kiwi household has up to seven devices connected to the internet.
"Our Red Share family plan has been a real success story for us," Williams says.
"It's working really well for parents who want to know that they can always get in touch with their kids, while giving them the ability to set limits on their kids' data and calling," Williams said.
Williams says Vodafone's success in mobile is also being supported by its service improvements, which include the hiring of more than 150 new customer support staff in New Zealand to improve customer service and wait times.
"We're working really hard to provide our customers with great service, and they're really enjoying this, along with the great deals and offers we provide through our loyalty programme, Fantastic Fridays," he says.