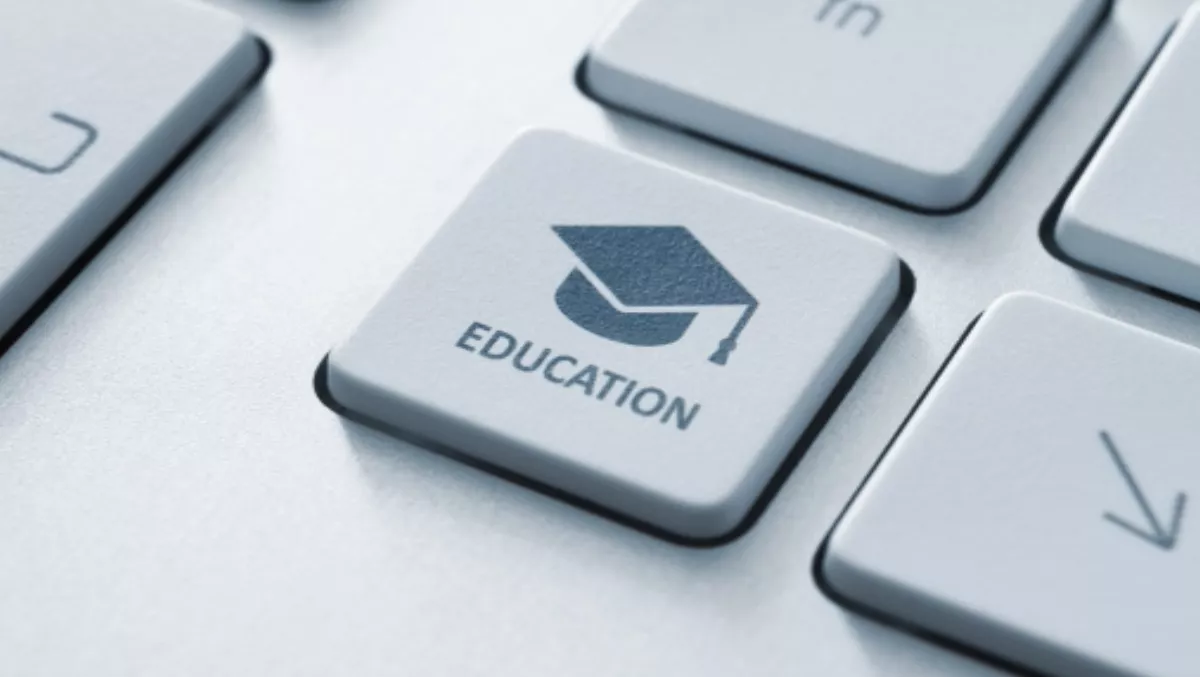 Summit sets high expectations for tertiary education's future
Fri 6 Jun 2014
FYI, this story is more than a year old
This week's Innovations in Tertiary Education Delivery Summit 2014 (ITES2014) has kicked off in Auckland, hosted by the Tertiary Education, Skills and Employment Minister, Steven Joyce.
"The key role for the Summit is to generate New Zealand stakeholder views on international changes in tertiary education, to make sure our system continues to deliver skills and qualifications that meet industry needs, strengthens our international linkages, and strengthens our tertiary institutions," Joyce says.International speakers include Salman Khan of the Khan Academy in the USA, Christian Long of Be Playful, a collaborative design agency in the USA, and Jim Barber, an independent consultant and former Vice-Chancellor from New South Wales, Australia.
"These speakers all have unique and current experience in new innovations like MOOCS, and they will be invaluable in provoking discussion on the impacts of technology on the future shape of tertiary education," Joyce says.
Over two days discussions will ensue on the challenges and opportunities of rapid technological development and global innovations. Attendees include over 200 of the tertiary education sector's key decision makers and influencers, including representations from the leadership and governance of tertiary education institutions, business, student leaders, senior academics and government agencies.
Event partners are Technology Partner REANNZ, and Tertiary Sector partners Massey University, The University Of Auckland, New Zealand Institutes of Technology and Polytechnics, Wellington Institute of Technology, and Eastern Institute of Technology.
With the recently released Tertiary Education Strategy 2014-2019 (TES) highlighting the need of the tertiary sector to look at the way education is offered and accessed, Joyce says now is the time to converse about the future delivery of education.
"The Tertiary Education Strategy has a five year window, and it notes that rapidly changing technology will have an impact over that period," he says. "But some of the shifts we are observing have broad-ranging implications, so now is the right time to have a national conversation about the next 20 years of education delivery."
For further information, visit http://www.minedu.govt.nz/ITEDSummit2014
For a discussion document, Technological Developments and Tertiary Education Delivery Models: The arrival of MOOCs Massive Open Online Courses visit http://www.educationcounts.govt.nz/publications/tertiary_education/146849