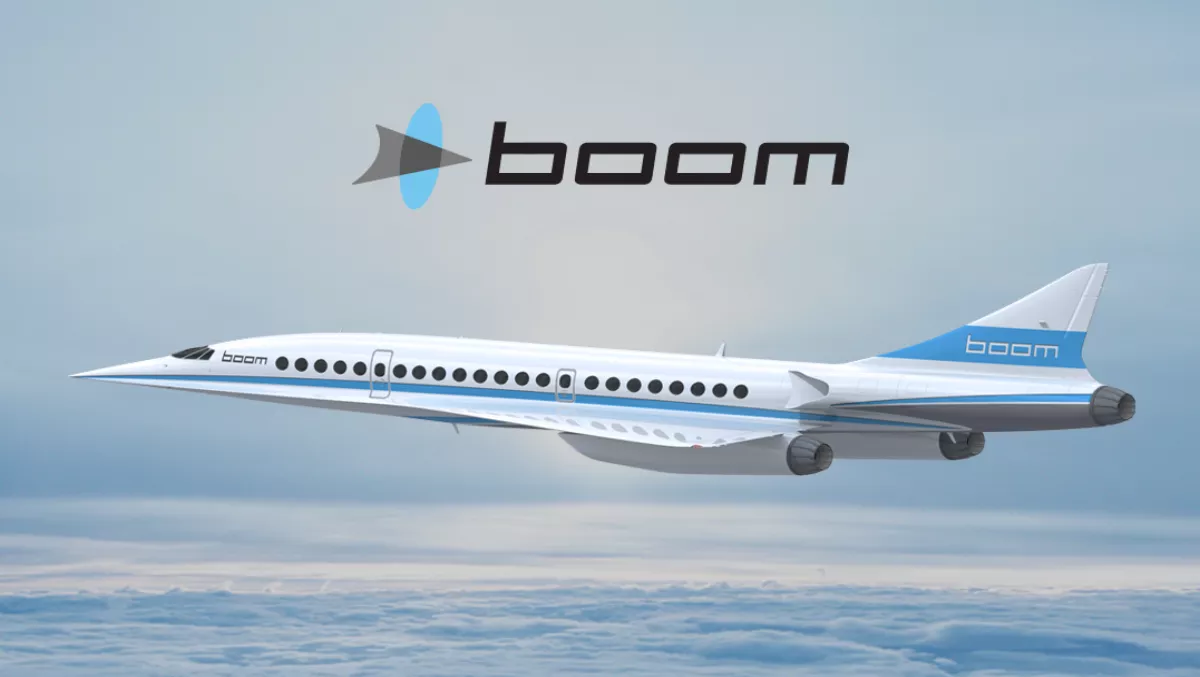 Supersonic passenger jets may not be far away
Jet startup Boom is trying to bring back supersonic aircraft. This is honestly one of the more exciting things in recent tech-world memory. If such a concept were to become normal for air travel, human relationships and lifestyles could be forever altered. As Boom CEO Blake Scholl puts it:
"When time is no longer a limit, where will you vacation? Where will you do business? Will you fall in love with someone from another continent? And how much more time will you have at home with the people who matter.
The company recently raised $33 million in their first round of funding, with several large investors contributing heavily. With angel investors, the total funding reached $41 million.
With this capital, Boom is able to finish building their XB-1 Supersonic Demonstrator, carry out their flight testing, and set a new speed record for a commercial aircraft. And this is just the start of their mission to make the people and places of Earth more accessible.
"As we celebrate this milestone on our journey toward a supersonic renaissance, I'd like to share what motives us at Boom," says Scholl.
"While we love the hard engineering and technical challenges, what really drives us is the enormous human benefit of faster travel.
Scholl likens understanding supersonic jet travel to the last industry boom, the jet age of the 1950s and 1960s.
Jets cut the travel time to Hawaii by 10 hours, resulting in a massive tourism boom for the state. Visiting Hawaii was impractical before jet travel, and is now one of the world's most popular holiday destinations. Now imagine if you could travel to Hawaii in a couple of hours. From New Zealand.
"Imagine traveling across the Atlantic, getting business done, and being home to tuck your children into bed," says Scholl.
"Or saving two whole days of a typical round-trip itinerary to Asia. What happens when Sydney and Auckland are as accessible as Honolulu?
The company's ambition and optimism is way out there, which is important for a startup. It probably helps that they've received over $40 million in funding so far. While their CEO speaks of supersonic jet travel in romantic ideals and what-ifs, it will be interesting to see if they can actually execute their mission. For those of us that missed out on Concorde, this would be a welcome innovation.