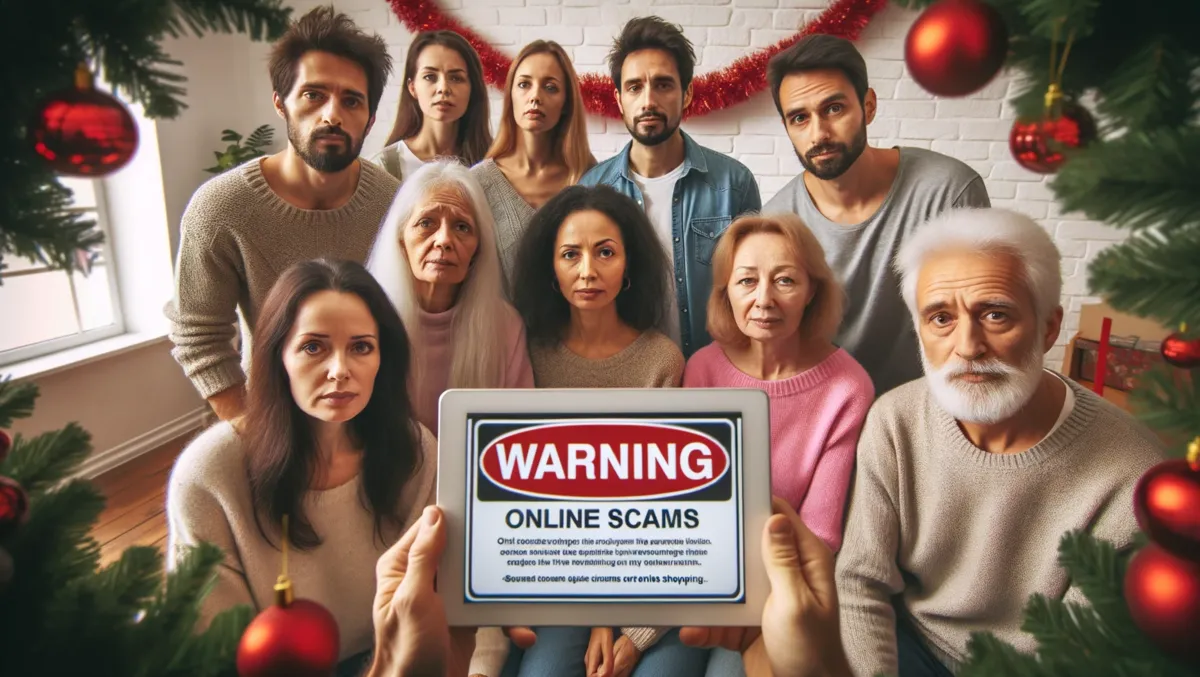 Survey reveals alarming rate of online scams targeting New Zealanders
A recently published global study by Norton has revealed alarming statistics on the incidence of online scams in New Zealand. According to the study, around a third of local consumers who were targeted by holiday shopping scams fell victim. The average monetary loss for the victims amounted to NZD700.72. Scammers targeted them through various channels, with social media platforms being the most common at 50%, followed by third-party websites at 40%, text messages and phone calls each at 24%, and emails at 20%.
The study highlighted three primary types of scams that Kiwis fell prey to: online shopping scams which made up 56% of the total, charity scams at 30% and postal delivery scams with a frequency of 21%. Further insights from the study also indicated that Kiwis were concerned about artificial intelligence (AI) based scams this holiday season. In fact, more than half of the adult Kiwis surveyed expressed their worries about AI shopping scams.
Additionally, 64% believed there are more scams during the festive period than any other time. Local consumers are particularly worried about the older generation falling victim to bogus sales deals delivered via suspicious emails or texts, with 61% expressing this concern. As much as 44% were worried that they might fall victim to sophisticated shopping scams themselves.
On a contrasting note, this study, revealed new concerns over generative AI (genAI) tools. Mark Gorrie, Managing Director Norton APAC, stated that "The popularity of genAI took off globally this year, and along with that, the sophistication of online scams increased." He suggests that local consumers should utilise 'smart tools' to protect against scams.
In spite of potential risks, around a third of Kiwi shoppers are willing to go the extra mile to secure holiday gifts online, even at the potential compromise of their security. According to the study, 31% said they would spend 3 hours or more hunting down a gift online, while 15% said they would meet up with a stranger to get a gift they had organised online. Approximately 12% revealed they would spend $50 more than the gift's market value and 10% said they would share their personal information to get the right gift. Amazingly, 9% said they would click on a social media ad or email claiming to have the gift.
Further concern is raised as the study found that 5% of Kiwis would even consider purchasing from a questionable website or a questionable third-party seller, while 2% said they would be willing to seek high-demand gifts on the infamous dark web. In the light of these findings, Gorrie urges Kiwis to be more cautious and to consider using online tools to help screen online threats.
Norton recommends a series of safety measures for Kiwis for the holiday season. These include preferring purchases from retailers with physical addresses, using third-party payment systems, avoiding purchases on public Wi-Fi, being cautious regarding text messages about parcel deliveries, and avoiding suspicious links from social media or email advertisements.