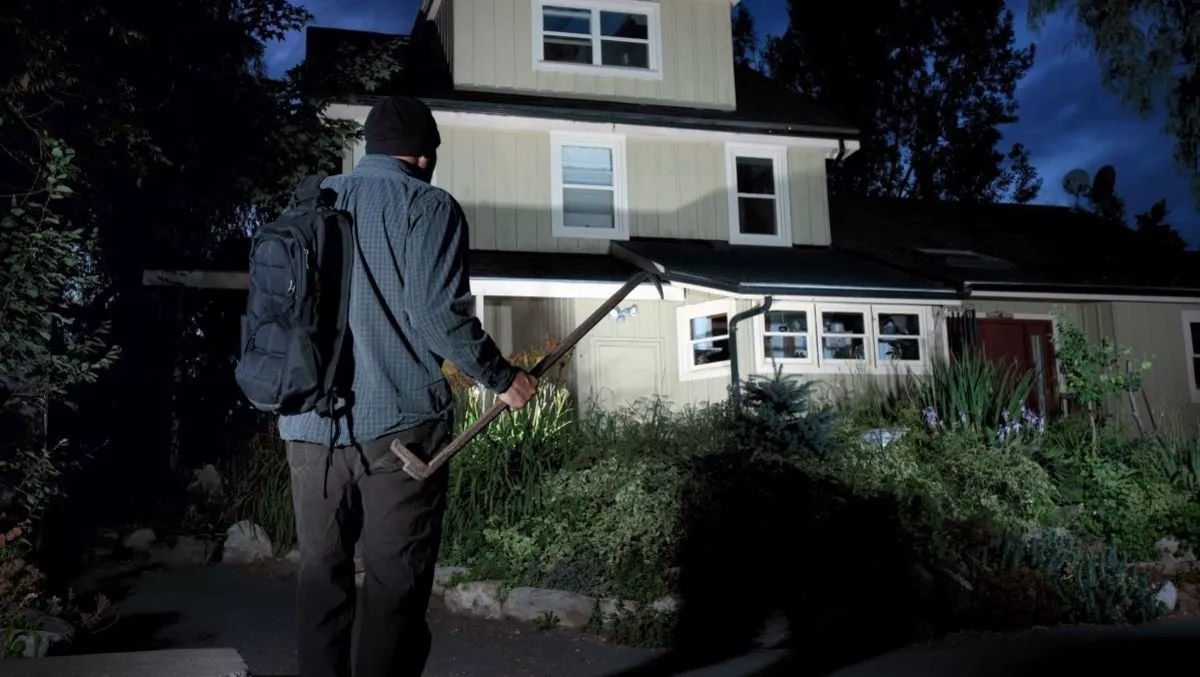 Swann's Wi-Fi Floodlight Security System dazzles intruders on the spot
Mon, 27th May 2019
FYI, this story is more than a year old
There's nothing quite like scaring off unwanted prowlers on a property with powerful LED floodlights, which is exactly what security firm Swann was thinking when it came up with its latest product, the Wi-Fi enabled Floodlight Security System.
The system's full HD 1080p security camera is equipped with Swann's True Detect heat and motion sensing technology which, when triggered, switches on two powerful LED floodlights, a loud warning siren, video recording and sends alerts to users' mobile devices.
The bright 2500 lumen floodlights can startle intruders and capture vivid high definition video during the day or night in full colour to help users discern facial detail, clothing colours, car models and more.
Users can configure and customise the light brightness, siren and audio loudness and turn the system on and off, from anywhere, using their mobile device.
The two-way audio adds another layer of protection. People can use the app to talk visitors, such as telling delivery people where to leave a package. Alternatively, scare off intruders with an audible warning and the loud siren.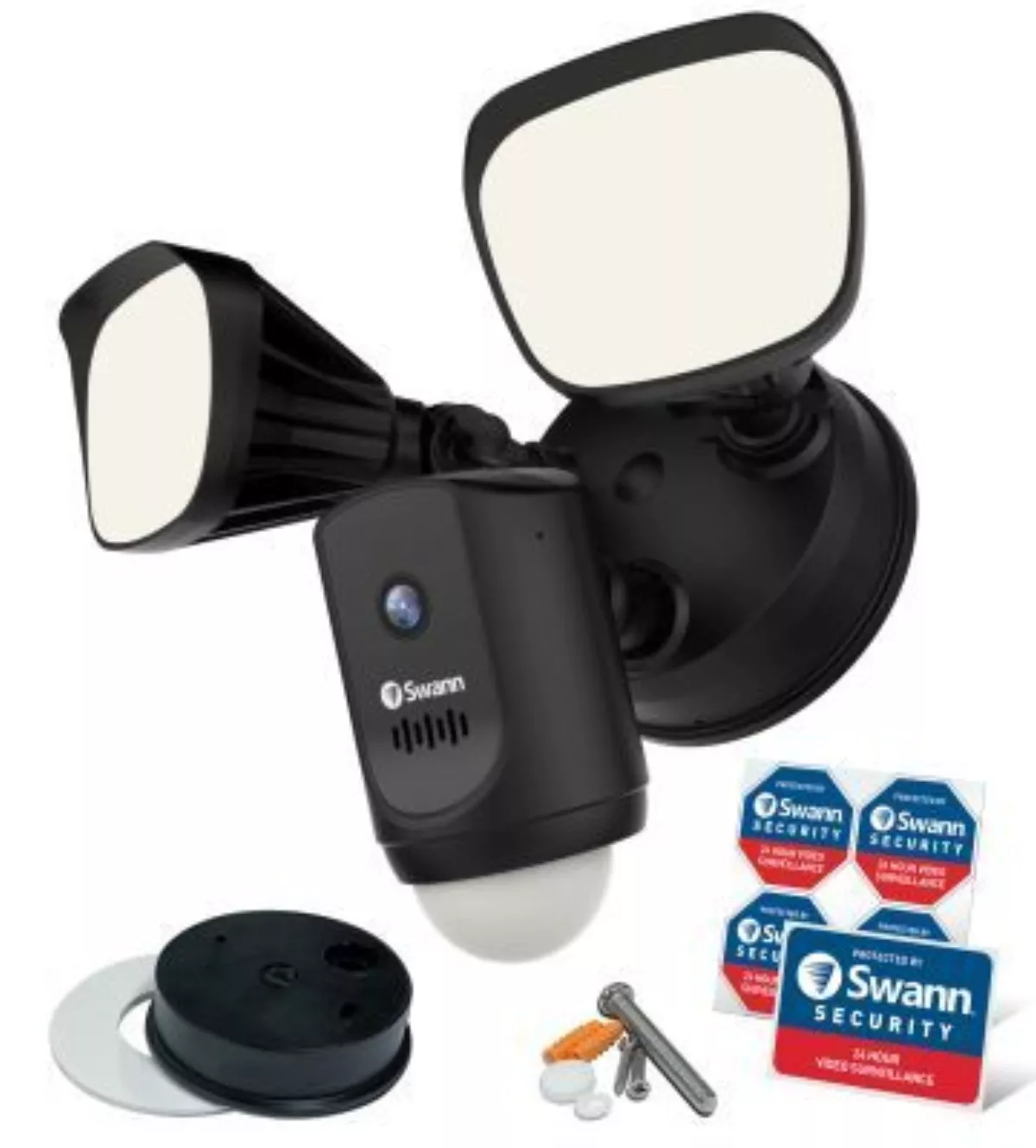 Users can store video clips with audio to the Floodlight Security System's local memory for up to seven days. Clips can also be uploaded to secure cloud for up to two days, or customers can choose the ExtraSafe plan for longer storage to the cloud. The system is designed for easy access of the footage that can be easily retrieved for playback on a mobile device or sharing with loved ones, friends or law enforcement.
The Floodlight Security System also integrates with the Google Assistant and Amazon Alexa so users can use voice commands, such as "Okay Google, show me the front yard" to see video from the camera on their TV with Chromecast, or call out "Alexa, show me the front door" to see vision on their Echo Spot, Echo Show or 4K Fire TV.
"We are excited to launch the Floodlight Security System as this product truly focuses on preventing crime and smartly connecting people with what's currently happening via their mobile device," says Swann CEO Mike Lucas.
"At Swann we recognise that perimeter security is the key to deterring unwanted activity and having the peace of mind that everything is okay at home or business," Lucas adds.
The Floodlight Security System joins Swann's Wire-Free Smart Security Camera, Wi-Fi Indoor Security Camera and Wi-Fi Outdoor Security Camera on the SAFE by Swann app.
The Swann Floodlight Security System – pricing (Australia and New Zealand):
Australian pricing (RRP $299.99): It will be available in black casing from May 2019 in-store and online at leading retailers including JB Hi-Fi, Bunnings Warehouse, Jaycar Electronics, Kogan.com, Amazon.com.au and more.
New Zealand pricing (RRP $349.95): It will be available from June 2019 at retailers including Bunnings, Jaycar - JA Russell.