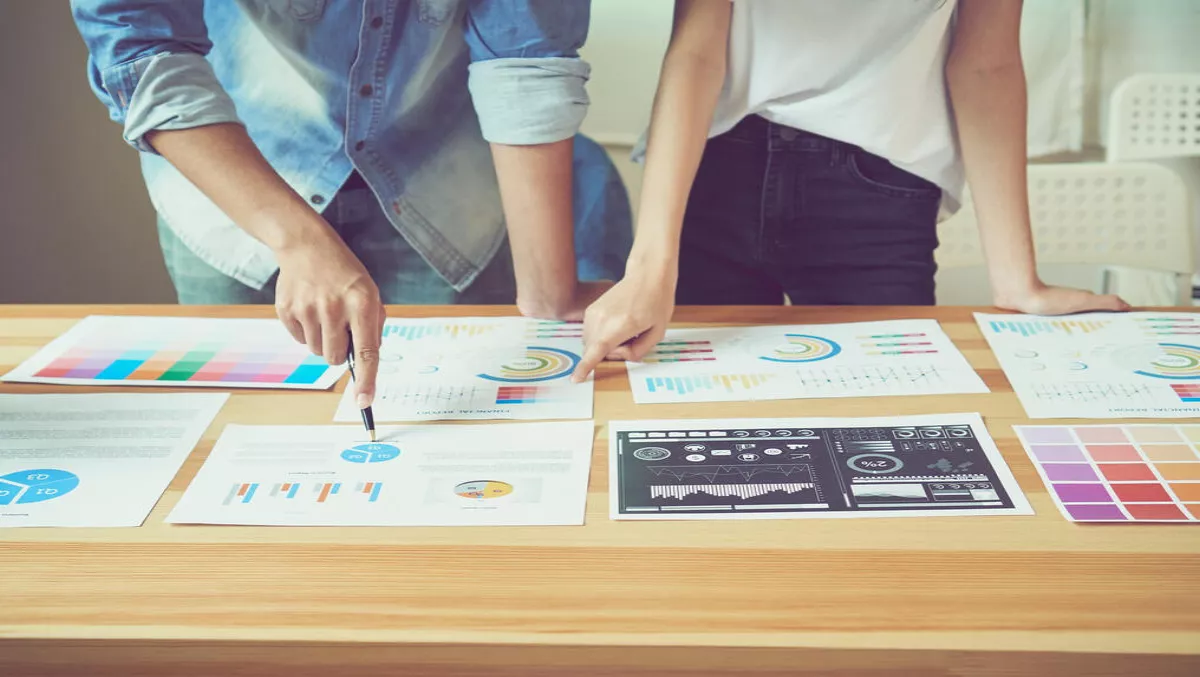 Swinburne University and Adobe launch new post-grad digital marketing course
FYI, this story is more than a year old
A new post-graduate course offering professionals the chance to upskill and learn cutting-edge marketing technology skills has launched at Swinburne in conjunction with Adobe.
The Graduate Certificate of Digital Marketing Technologies incorporates the current content from Adobe Digital Learning Services, giving students access to the Adobe Experience Cloud's industry-leading technology.
Adobe Experience Cloud is a set of integrated solutions used to manage digital assets, campaigns, data, analytics, and the personalisation of customer journey experiences.
It is used by 12 of the top 20 ASX companies in addition to many other organisations in industries ranging from manufacturing to financial services.
"The skills in this area are in high demand from industry," says Swinburne's Peter Ciszewski, in digital advertising technology senior lecturer.
"This course is ideal for people looking to retrain and upskill in the areas of digital marketing technology.
Exposure to cutting-edge enterprise-level digital marketing technologies will give our graduates much better opportunities for progressing their professional careers."
Swinburne and Adobe
In 2016, Swinburne commenced a world-first strategic partnership with Adobe to help students learn about digital marketing technologies and spearhead Swinburne's digital transformation.
Swinburne has also continued the roll-out of Adobe Digital Learning Services content in the digital advertising technology major and minors available to undergraduate students at Swinburne.
The introduction of the Graduate Certificate and Digital Marketing Technologies course represents another significant milestone in the partnership.
"The new Graduate Certificate of Digital Marketing Technologies course underscores Swinburne and Adobe's commitment to fostering the skills of the next generation by preparing them to adapt, learn and grow," says Kim Peretti, Adobe training services senior director.
"By adequately addressing the digital requirements of today's workforce, we're equipping students with an arsenal of skills, enabling them to thrive in tomorrow's workplace."
As part of the partnership, Swinburne has begun rolling out the Adobe Experience Cloud, the most comprehensive set of digital marketing solutions.
Adobe Experience Cloud, underpins Swinburne's strategic vision to gain a deeper understanding of current and prospective students, and alumni.
Harnessing the power of Adobe Experience Cloud, including platform integrations with Adobe Creative Cloud, Swinburne can effectively design, plan, execute, manage and optimise cross-channel marketing campaigns that deliver personalised and engaging customer experiences.
Related stories
Top stories