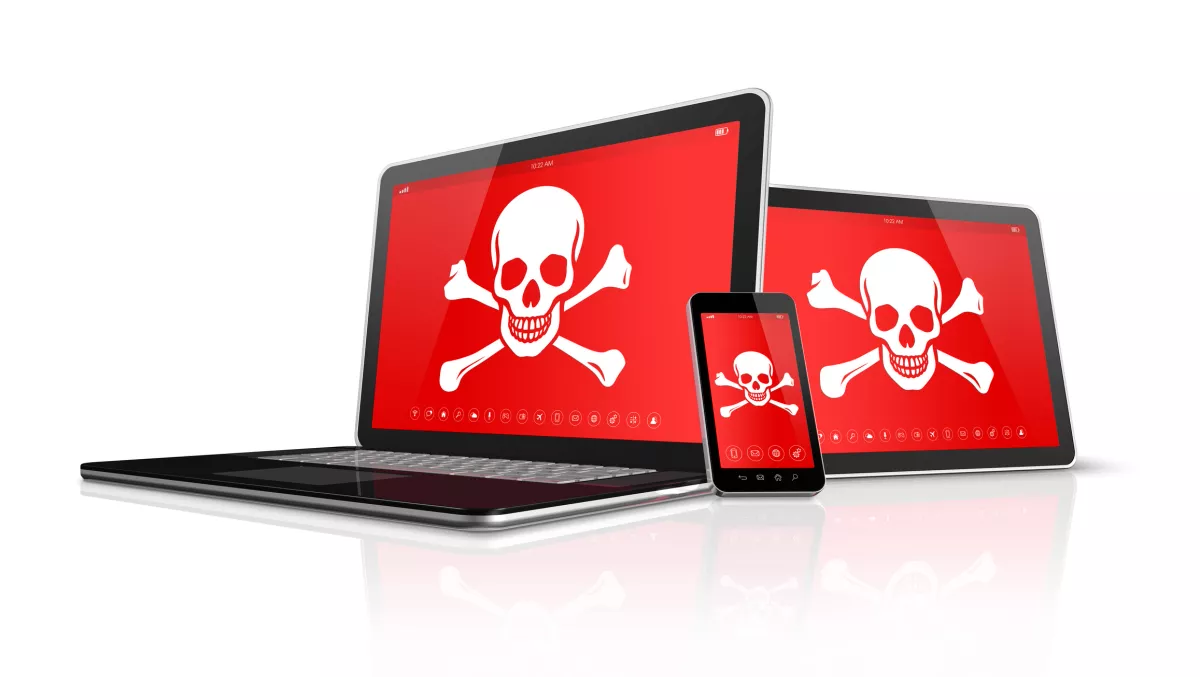 Symantec: How Instagram accounts were hacked & altered to promote adult dating spam
FYI, this story is more than a year old
Earlier this year, we reported an influx of fake Instagram profiles luring users to adult dating sites. Over the last few months, we have observed Instagram accounts being hacked and used to promote adult dating spam.
Figure 1. Instagram account password changed by scammers
Our findings follow a previous report on Twitter accounts being hacked to post links to adult dating and sex personals, which bears some similarities to this new campaign. However, we have not established a direct link between them.
Traits of a hacked account When we first noticed these hacked Instagram accounts, we observed a few identifying traits:
Modified user name
Different profile image
Different profile full name
Different profile bio
Profile link changed/added
New photos uploaded
Figure 2. Example of hacked Instagram accounts
The profile instructs the user to visit the profile link, which is either a shortened URL or a direct link to the destination site. The profile image is changed to a photograph of a woman, regardless of the gender of the actual account owner.
In addition to modifying the profile information, attackers upload photographs, which are often sexually suggestive. However, they do not delete any images uploaded by the account owner.
Figure 3. Original images from account owner remain on hacked profiles
Account passwords changed The attackers also change the passwords for the breached accounts, which is how the original account owners may learn of the compromise. Even after a few months, these accounts remain in the same state, indicating that the real owners may have created new accounts since.
Scammers get lazy or change tactics? Recently, we have noticed hacked Instagram accounts lacking some previously identified traits, such as:
Instagram user name remains the same
No new photos uploaded
Figure 4. Examples of hacked Instagram accounts with fewer changes
It is unclear why these two identifying traits have been discarded. However, everything else remains intact, including the modified profile image and link.
Affiliate-based spam As with similar scams, the profile links redirect to an intermediary site controlled by the scammer. This site contains a survey suggesting that a woman has nude photos to share and that the user will be directed to a site that offers "quick sex" rather than dating. Interestingly, this page only appears on mobile browsers. If the user tries to visit the URLs on a desktop computer or laptop, they are sent to a random Facebook user's profile.
Figure 5. Adult-themed survey leads to adult dating website
Once a user completes this survey, they are redirected to an adult dating website that contains an affiliate identification number. For each user that signs up to the site through this link, the affiliate, or in this case the scammers, will earn money.
How were these accounts hacked? While we do not know how these accounts were compromised, we suspect that weak passwords and password reuse are the cause, especially since over 600 million passwords have surfaced in 2016 from breaches affecting other sites.
Enable two-factor authentication (if available) Earlier this year, Instagram began rolling out two-factor authentication to its users. This account security feature would prevent the scammers in this campaign from taking over accounts. However, not all Instagram users have this feature available to them. Users can check to see if the option is accessible by tapping the wheel icon on their profile.
Figure 6. Instagram users should enable two-factor authentication, if available
Report hacked accounts If you or someone you know has had their Instagram account hacked, report the account to Instagram. Note that Instagram will only release information to the account holder and not a third party.