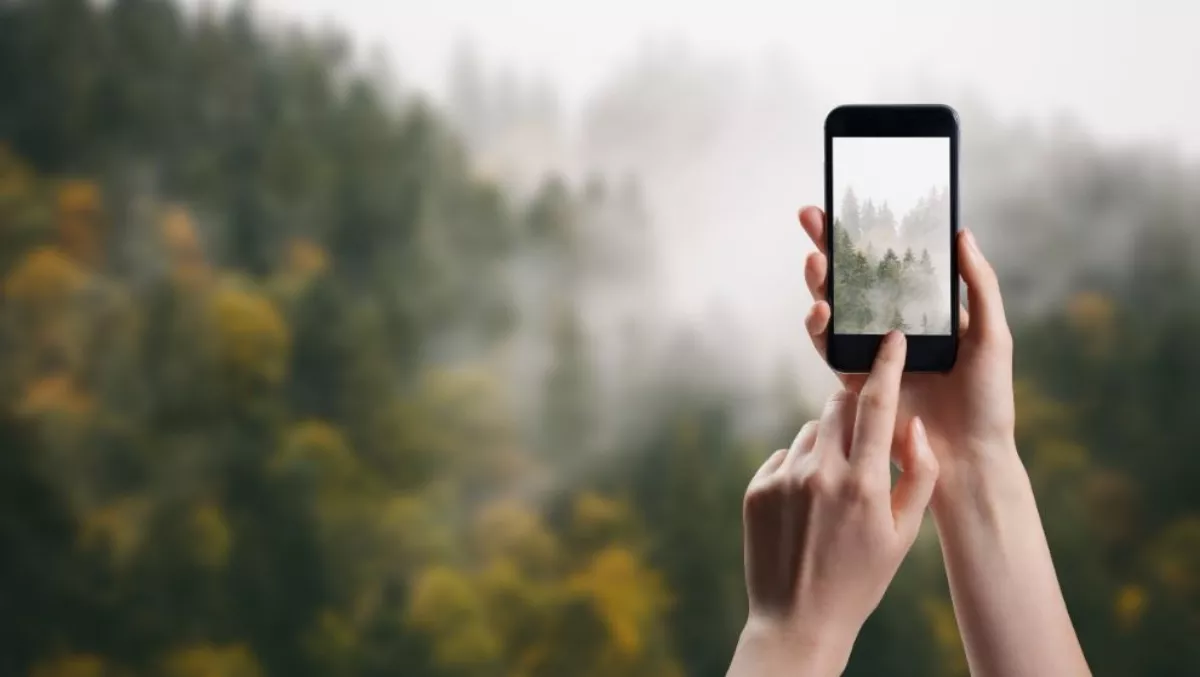 Taika Waititi and Spark to host a new NZ film festival
FYI, this story is more than a year old
Spark and Facebook have joined forces to create the Tall Shorts Film Festival, flipping the traditional landscape film format on its side with a vertical-format film festival for the mobile age.
The Festival's call for entries asks that submissions be no longer than two minutes, that they must be shot in portrait format and that they incorporate the theme of light.
Spark head of brand Sarah Williams says, "Right now in New Zealand, we have over three million potential filmmakers, each carrying a powerful camera in their pocket.
"The Tall Shorts Festival honours their format of choice for capturing and sharing their lives, elevating it from our everyday social feeds to its own festival.
Taika Waititi will judge entries, with the entire showing and judging conducted through the Facebook Live platform.
Waititi will be looking for films that embrace the format for storytelling and composition.
Not only will the winner have their work seen by the film icon and promoted by Spark, they will also take home a prize of $10,000.
Facebook creative strategist Andy Blood says, "Orson Wells said something like, 'The enemy of art is the absence of limitation', so it's nice to see a film festival with a new limitation, that entries must be shot in portrait format (9:16).
"While the older generation might find this tricky, younger film-makers won't think twice about it.
"And with so many native tools to play with (Camera AR, Boomerang, Gifs, LIVE,) we could see some really genre-bending entries, I'm looking forward to seeing how people push, stretch, accommodate, or break the format.
Entries are open from April 1 to May 13.
To enter, contestants must post their films to the Festival's Facebook page, where it will be checked against the competition rules before appearing on the wall.
Live judging will take place on the evening of May 20.