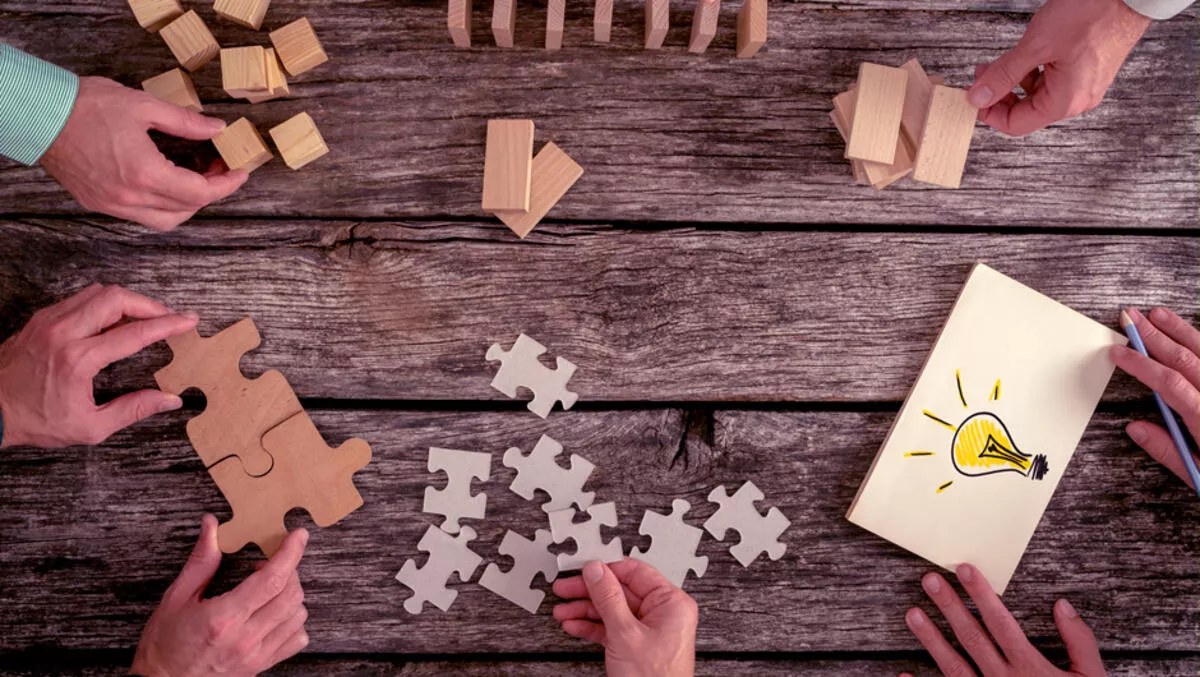 Tairua School builds problem-solving skills with TaiTECH
FYI, this story is more than a year old
Tairua School students are being equipped for the future with the launch of innovation and technology academy TaiTECH.
Year 7 and 8 students at the school will now be able to select modules to receive specialist training in each term.
Chair of the Tairua School Board of Trustees Sue Brannigan says the need to upscale their technology offering was overdue.
"We really felt we needed to up our game with the technology programme we were offering students. Our kids were doing a 2 hour round trip by bus each week to a neighbouring high school for what was essentially a two hour class."
In order to offer students a wider range of learning opportunities and personalisation, TaiTECH will focus on creativity and innovation while still integrating core subjects, says Brannigan.
"All students were also taking the same four subjects every year, regardless of their strengths or interests. With so much diversity now in the modern workplace we wanted to ensure we were introducing our students to those pathways, allowing them to explore skills and ideas that they are curious about or have a strong passion for."
All subjects taught in TaiTECH are linked to the New Zealand Curriculum and will be hands-on in nature.
The new options hope to engage students' problem solving skills and get them out of the classroom to build real-world experience.
Students will be able to select from five brand new learning streams - construction, cookery, contemporary art, sports science and structure and design.
Projects they can hope to work on include designing surf boards and skate ramps, as well os off site experiences like gallery visits.
Tairua School Principal Brendan Finn says it's great to see the project up and running and that students are already energised to get involved.
"Our students are so excited about this, the anticipation levels have been so high and it's just awesome to finally see it get off the ground.
"The energy, the level of focus, the eagerness to get involved, this is learning in action and it is great to see."
An allocation of $3,000 from the school's operating fund will see the TaiTECH pilot run until the end of the year. In the new year, the programme would be funded directly by the Ministry of Education.
The school has plans to expand the programme to include coding and horticulture, with limitless learning possibilities on the horizon, says Finn.
"The possibilities are almost limitless and we are very excited to see how this programme develops and evolves over the coming months."
"Tairua and the wider Coromandel is full of immensely talented people with an extremely diverse range of knowledge and skills."
Related stories
Top stories