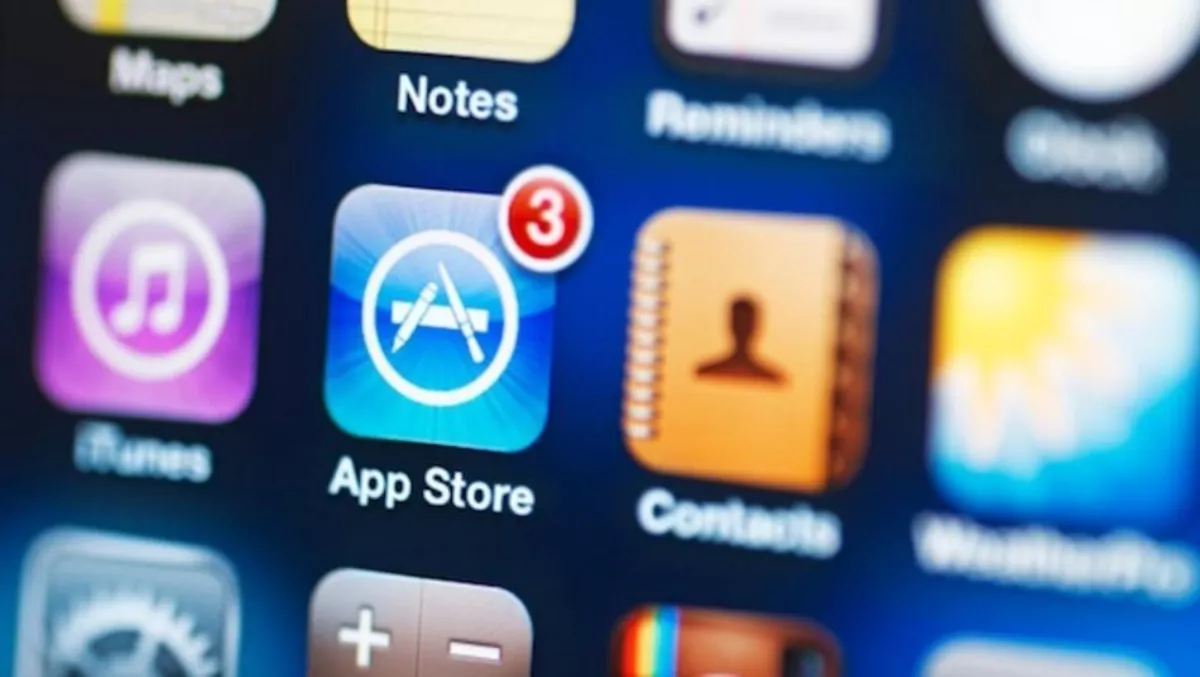 Taking a look at doomed app downloads...
By Shannon Williams,
05 May 2014
FYI, this story is more than a year old
There's an app for anything these days. If you can dream it, chances are someone else already has and they've already built it into a new app for the world to see and use.
In saying that, there are so many useless apps out there I always wonder if anyone ever bothers to download them.
There are plenty of apps out there that seem like a great idea, or look like a fun game or useful tool, only to turn out completely and utterly redundant.
Here are five apps that start off as a great idea, that you end up never, ever using:
Instapaper:
Instapaper enables you to store things you think you'll read later, which seems like a really useful tool to have on your phone when you just don't have the time to read something.
Unfortunately, the app doesn't remind you that you've got a list of great things to read, and you simply forget about it.
Weather apps:
It doesn't matter which one you decide to download, you won't use it anyway. You've probably decided to download a weather app just before you go away or before a holiday.
Too bad the weather is likely to change and you can just, you know, look outside,
All those camera apps:
There are so many camera apps to choose from it actually has become too difficult. But it's likely you've chosen some camera along the way that allows you to add effects to your shots.
Besides that first try, you're unlikely to use them again as there's no interactive component to them, not the way Instagram does.
Google Translate:
Google translate suffers from the "install at home, forget about it by the time you need to translate something" problem. And because data roaming costs so much, people are more likely to keep mobile data disabled, and that means it's only useful when there is wifi.
LinkedIn:
While I use the website often, I must say I never use my LinkedIn app. There's just no point, to be frank. I'm not actually sure what features the app has that would make you want to use it on your mobile.
You'd use the website on your computer to search people, add some connections and generally waste some time, but I've never used the app for that same purpose.