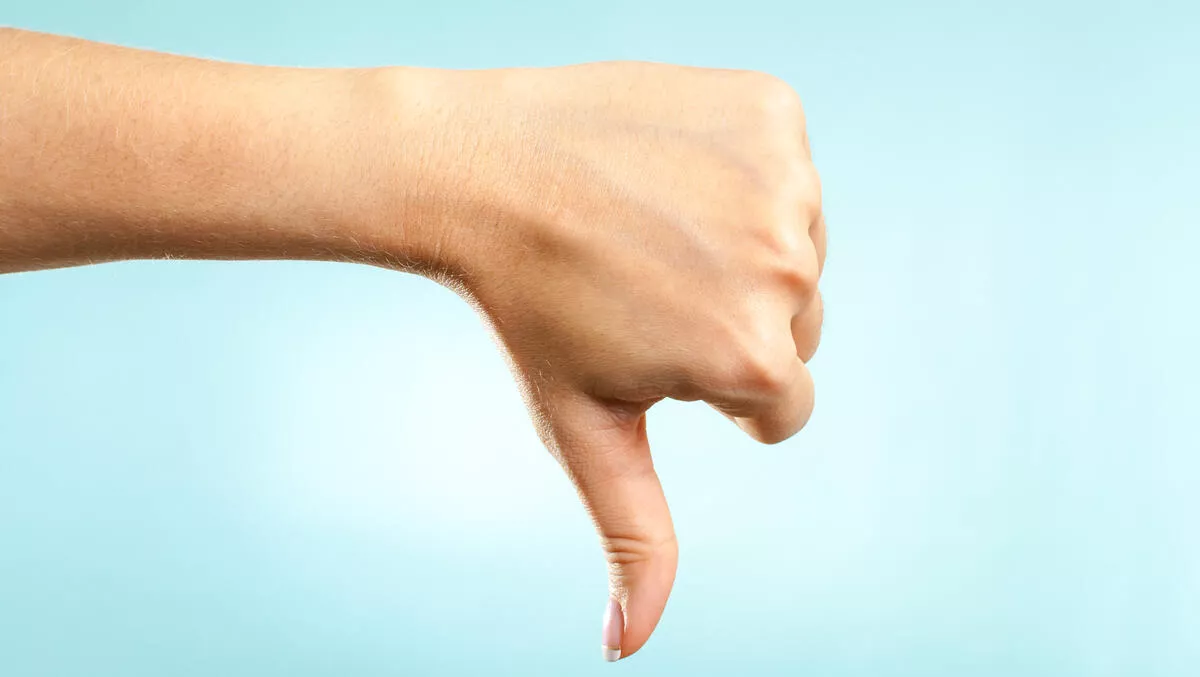 Taxpayers' Union slams Christchurch City Council $1.2 million website
By Shannon Williams,
Wed 29 Jul 2015
FYI, this story is more than a year old
The Taxpayers' Union is slamming the Christchurch City Council's decision to upgrade its website, labelling the move as irresponsible.
The upgrade cost the council $1.2 million dollars, according to the union.
"Rather than spending ratepayers' money on the rebuild effort, Christchurch City Council have splashed out $1.2 million on a website," says Jordan Williams, Taxpayers' Union executive director.
According to Christchurch City Council, the "time is right for a website upgrade", with the old site being six years old and "past its use by date".
The council says the technology used to run the website was out of licence, and this provided a good opportunity to create a new and improved website with better information.
The council says information from the old website will moved over to the new site gradually.
"This is a new record. We have previously criticised Marlborough District Council for spending $400,000 on their website," Williams says.
"The Christchurch City Council makes this fiscal recklessness seem modest," he says.
The Christchurch City Council says it is open to feedback, and invites people to share their comments via an online feedback form.