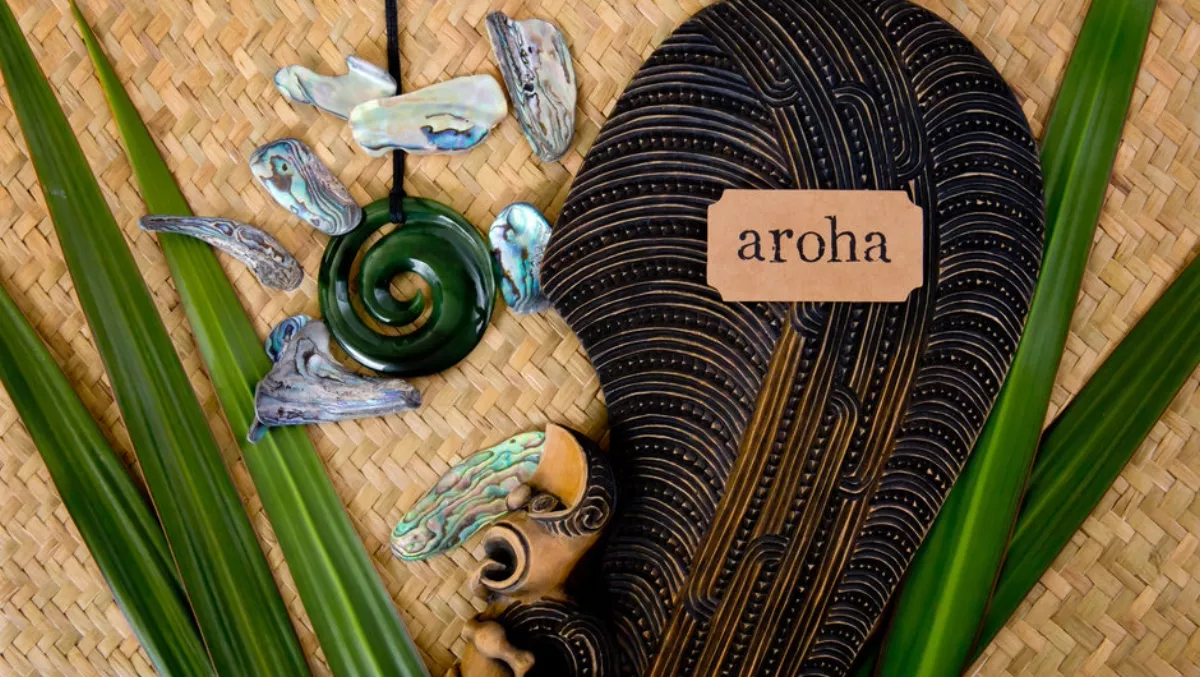 Te reo Māori goes global via language app called Drops
FYI, this story is more than a year old
If you're keen to learn a few words of Māori – or as much as 90% of the language, you may want to check out an Android and iOS app called Drops.
Today Drops has added te reo Māori to its available languages, which means anyone who uses the app can learn up to 2000 Māori words. That, according to linguists, is enough to understand between 80-90% of the language.
Drops says it is the first major multi-language app to add Māori, and it has made sure it covers almost every word category. Food, objects, transport and other categories are shown via pictures. With one swipe of the finger, the app shows the corresponding word.
Drop says visual mnemonics (pictures and words) have been proven to help people learn languages, as well as learn new phrases and words easily.
The fact that Māori has now been incorporated into an app is big news for te reo – the language is experiencing something of a resurgence at the moment as people do their best to preserve it.
Drops cofounder and CEO Daniel Farkas says it's exciting to see New Zealanders' interest in revitalising te reo.
"Te reo Māori has a rich history, with words and phrases uniquely tied to the values embedded in their culture. We worked with native translators to create a seamless experience for learners of all ages and all levels — from parents who grew up speaking Māori, Kiwis starting their learning journey, through to international tourists interested in New Zealand's unique and magnificent language.
Drops enlisted the help of Māori broadcaster, Te Aniwa Hurihanganui, whose voice-overs can be heard throughout the new Drops app.
Hurihanganui understands the importance of expanding te reo comprehension in New Zealand and abroad.
"Te reo Māori is an essential part of Aotearoa's cultural fabric. Alternate learning platforms like Drops not only give New Zealanders the chance to learn our native tongue; they bring our beautiful language to people across the world.
"He wāhi whai mana tō te reo Māori ki roto i te ahurea o Aotearoa. Ko ngā taupānga pēnei i a Drops tētahi huarahi e wātea ana ki a Aotearoa whānui ki te kapo ake i te reo taketake o konei. Arā hoki, ko tā Drops mahi he whakapāho i te reo Māori ki ngā tāngata puta noa i te ao.
Drops now has more than 10 million users (five million of whom are based in Asia Pacific). Drop also hosts more than 30 languages. Its app-based visual approach to language learning allows it to add new languages 'in a matter of weeks'.
"We recently launched Hawaiian and Icelandic, and the responses have been incredible. We're hoping we will get a similar reception with the introduction of te reo Māori. There are already wonderful initiatives in effect in New Zealand to preserve the Māori language, and we're keen to do our bit in supporting its resurgence with Māori on Drops," Farkas concludes.
Drops is available for free on Android and iOS.