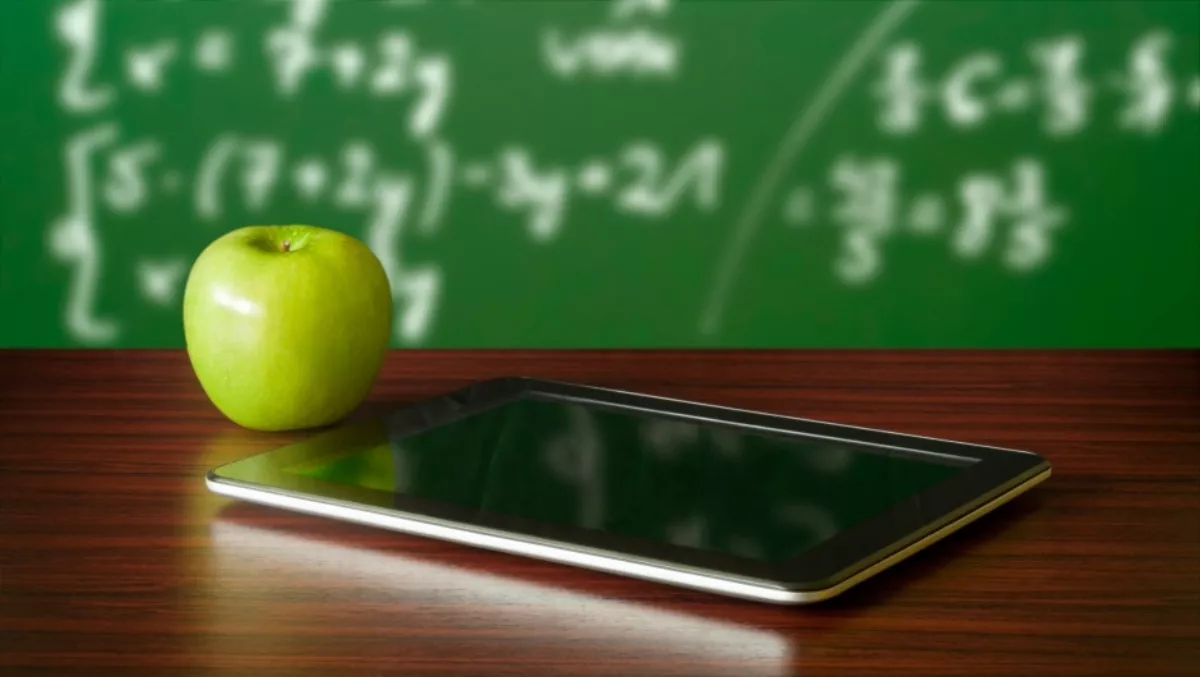 Teachers feel technology improves classroom experience, but few implement it
FYI, this story is more than a year old
It has been revealed that the large majority of teachers believe technology helps facilitate learning, however a small minority (just 16 percent) give themselves an 'A' grade for implementing it into their own classroom.
These findings are part of the new Teachers' Dream Classroom Survey in the U.S. sponsored by Edgenuity.
"The rush to technology has often been about devices, with less thought given to the instructional purpose for using computers in the classroom," says Sari Factor, CEO of Edgenuity. "Educators are now beginning to focus on how to integrate technology to improve student outcomes.
According to teachers, the most important role technology should play in the classroom is providing a variety of learning tools, followed by making the learning experience more engaging and differentiating from the norm.
"Technology can be an incredible force multiplier for teachers," says Factor. "Good teachers are already doing so much to personalise learning for their students. The combination of talented teachers and high-quality technology, used in the right ways, can create an empowering classroom experience for students and teachers alike.
Teachers feel that technology improves the classroom experience in a number of ways, including:
73% believe it creates more opportunities for research projects
71% believe it helps students learn through a combination of direct instruction and learning on their own
67% belive it creates the ability to personalise learning for each student
Teachers spend a whopping one-third (33%) of their time performing tasks such as marking homework and tests and reviewing what was already taught. Technology can play a key role as a time-saver for teachers. In fact, three in five teachers (61%) believe that to achieve their ideal classroom they need more time to plan, research and collaborate.
Here are the top three things teachers would do if they had more time in the school day:
1.
Help students who are struggling
2.
Develop creative lessons
3.
Tailor lessons to students
When done right, it works
Despite the low number of teachers who believe their schools effectively implement technology, they all do think technology can have a positive impact when well-executed.