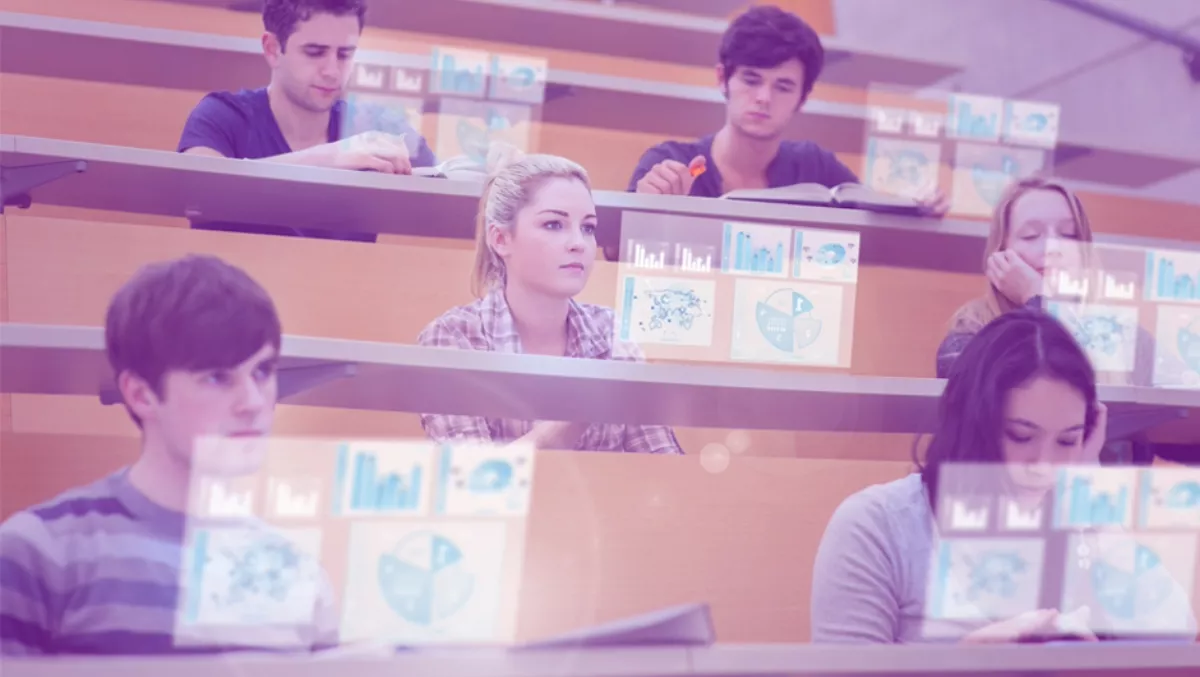 Teachers want to do more with digital technologies
Tue, 30th May 2017
FYI, this story is more than a year old
By Matthew Bain, Contributor
Teachers want more support to be able to do even more work with digital technologies in their classrooms, according to new research findings. The NZ Council for Educational Research recently released a report collating data from surveyed primary and intermediate schools.
They were asked how digital technologies are currently being used, ss well as how they could be used in future and what that would mean for teaching and learning. Most teachers reported the common uses for digital technologies in class are to produce documents, research and practise skills. Whereas, using coding, programming, games and simulations occur less often. Teachers have reported they want to be doing more with tech in class, but the potential for using digital technologies is not currently being fully realised. These digital technologies can enable a connection to the wider world and a large number of teachers want their students to benefit from this, says report author Rachel Bolstad. "Sixty-five per cent of teachers surveyed want children to use digital technology to share their learning with people beyond their classrooms.
"Currently, only 14 per cent of teachers say this happens often or sometimes." With the clear need to build young people's digital skills and prepare them for a future focused world, this technology must be a part of their learning. There are concerns around how digital technologies should be effectively integrated into curriculum. The findings showed teachers are calling out for more professional learning to better support students, says Bolstad. "Some teachers are looking forward to an additional focus on digital technologies in the curriculum. Others feel they need more support, or are unsure what they'll need to know in order to support deeper learning for their students." The survey received responses from 200 principals, some of whom raised concerns about equitable access and the barrier of cost. A resounding 81% of respondents agreeing that digital technologies have led them to experiment with new approaches to teaching and learning. With 72% reporting they also help students to go deeper into their learning, it seems the sector agrees they have great potential. Though, there appears to be a disconnect between teacher training and the expected, or desired, student learning offerings. Educators interested in learning more can read the full report and view a helpful infographic breakdown - Here.