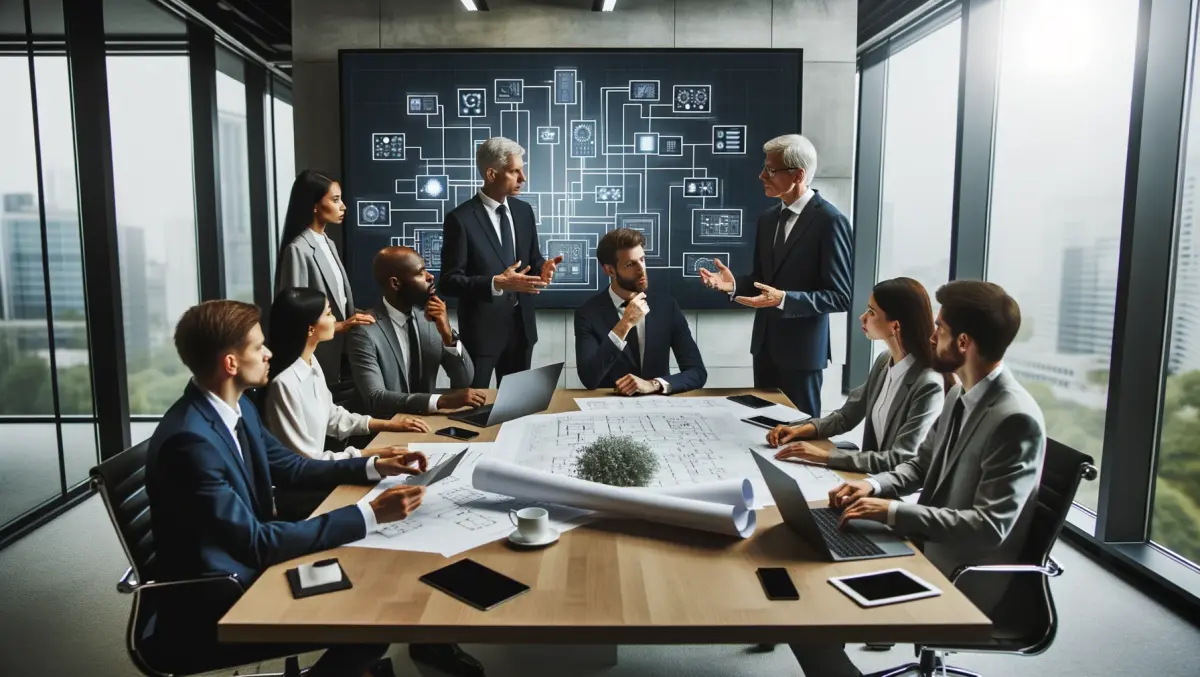 Tech gifts for your partner on Valentine's Day
By Damian Seeto,
Thu 12 Feb 15
FYI, this story is more than a year old
If you are lucky enough not to be single, Valentine's Day this weekend is the perfect time to celebrate the love you have for your significant other. Here are some tech gifts that your partner might be interested in. Parrot Flower Power
The first gift on the list is the "Parrot Flower Power". This device is a smart wireless sensor that allows you to take care of your plants. This device monitors the most important areas of a plant's growth. This includes soil moisture, ambient temperature, fertiliser and light density. The Parrot Flower Power retails for $99.99 and should be available at leading retail stores. HTC RE Camera
Another cool tech device is the RE camera. This camera is designed by HTC and is compatible with iOS and Android devices. It's a waterproof camera that fits nicely in the palm of your hand. It has a 16MP camera with full 1080HD video and a 146 degree wide angle lens. The RE Camera is available at JB Hi Fi for $329. Parrot Zik 2.0
The third gift on our list is for the music lovers. It's a wireless headphone set called the Parrot Zik 2.0. The headphones also have an accompanying app that is free on most mobile devices. It comes in six different colours that inclue mocha, blue, orange, yellow, black and white. The Parrot Zik 2.0 is available in audio and electronic stores and is priced at $599. Parrot Minikit Neo 2 HD
The last gift on our list is the Parrot Minikit Neo 2 HD. This is a stylish bluetooth headset that will allow you to use your mobile phone while driving. You can accept, reject or make phone calls all without leaving your hands on the steering wheel. The device also has an accompanying app as well. The device retails for $149 and is available from Playtech and other leading retailers.